Looking for a rewarding career as a safety professional or industrial hygienist for a health and safety consultant agency? Safex may be a perfect fit for you!
Here's what we're looking for:
Degreed professionals who have demonstrated a commitment to quality and continuing professional development.
Individuals who uphold our core values of innovation, dependability, quality, ethics, responsiveness and balance.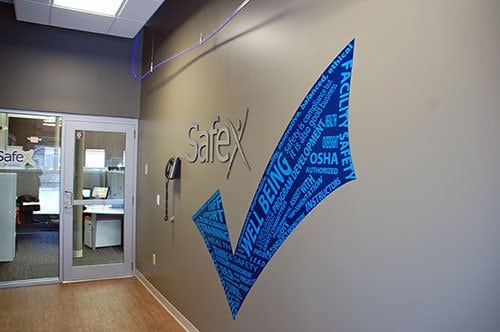 INTERNSHIPS: Need some experience?  Looking for a rewarding internship?
Every semester, Safex strives to have two interns working with our team. These students are typically enrolled in ESH programs.  The daily activities are coordinated by our Intern Team Leader, but interns will work with nearly all of our project staff during their time with us.  You will assist on all types of projects: construction, environmental, industrial hygiene, safety and training.  We encourage you to attend our internal training webinars, workshops and courses, as well.
For Internship opportunities – contact Ashley Griesenbrock, CSP at 614-890-0800 x228 or amgriesenbrock@safex.us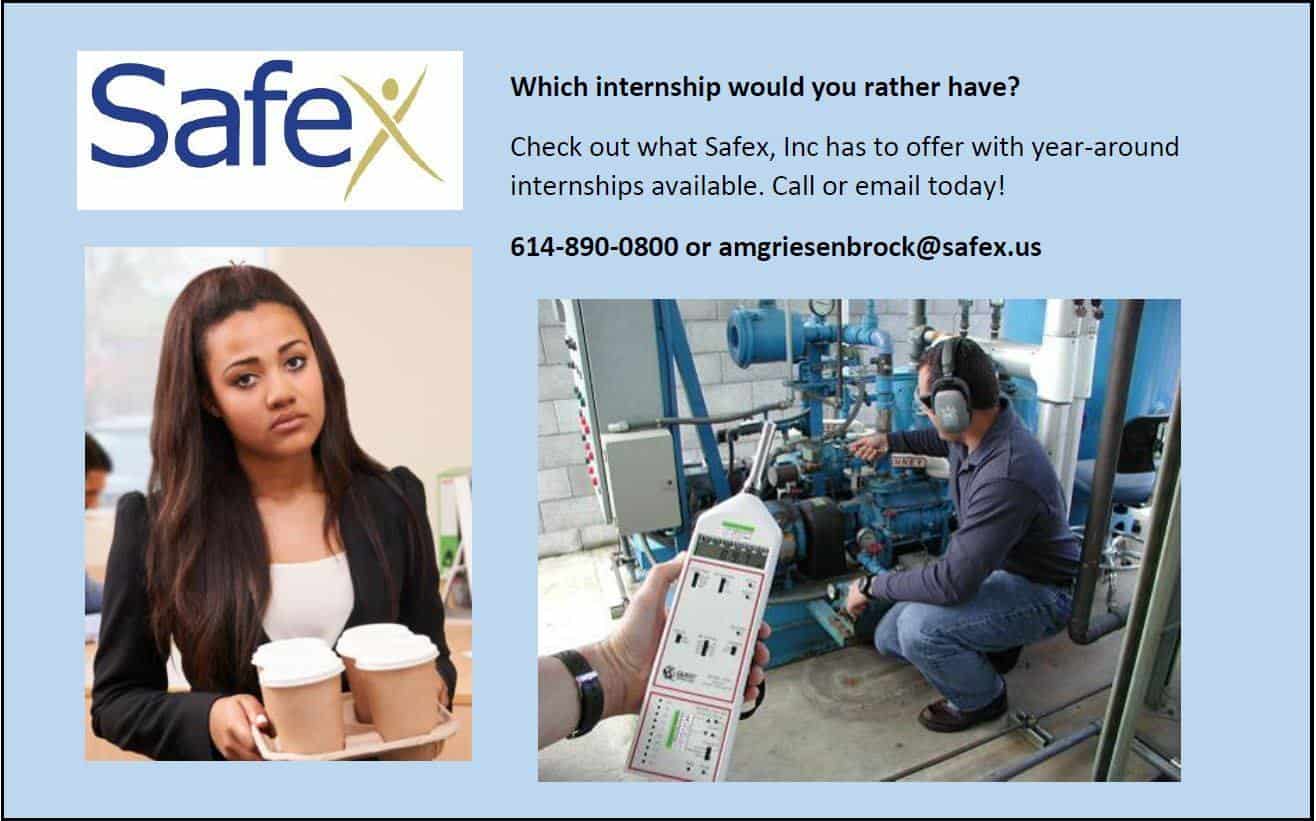 Interested in being part of the SAFEX team?
We support and expect continual professional development. We have a casual, fun work environment and a strong team philosophy. Safex is always looking for great team members! If this sounds like a place where you'd like to work, please fill out the form below.