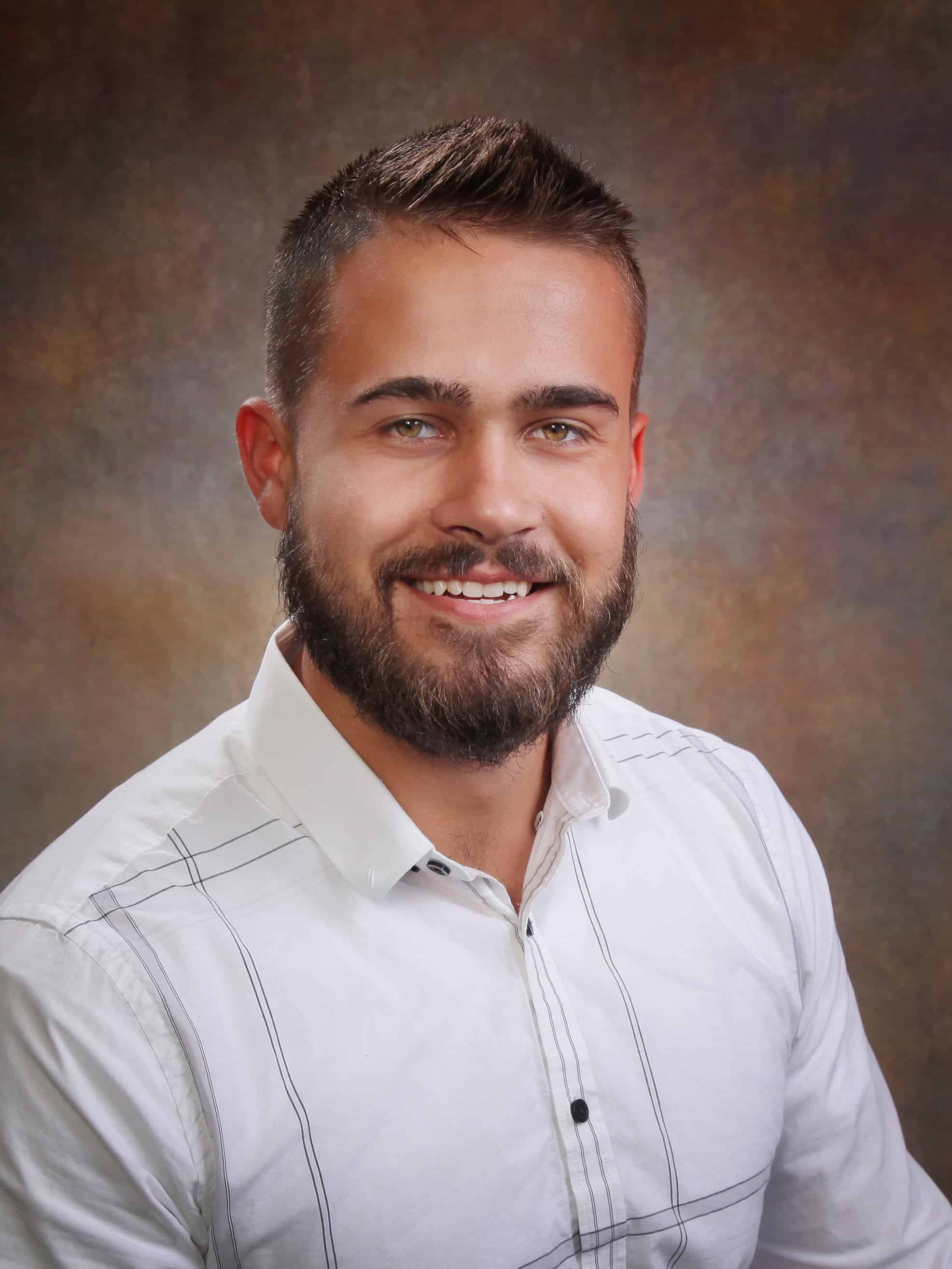 Safex is growing and we're pleased to announce that Mikhail Yakhnitskiy, our former intern, is now on the team full-time. Mikhail is a recent graduate of The Ohio State University with a B.S. in Environment, Economy, Development and Sustainability (with a specialization in business and sustainability). He's proud to call himself an International Society of Sustainability Professional – Sustainability Associate.
His responsibilities at Safex include developing EHS programs, providing on-site support to clients, conducting audits, fit testing and training. He hopes to bring his sustainability knowledge, which includes goal setting, data and stakeholder analyzes, cost and life-cycle assessments, to Safex's clients. Additionally, he's leading sustainability efforts at the office, including auditing Safex's water usage and educating staff on how to be more sustainable at work and home.
"Sustainability is everything! It's the small changes we implement in our everyday lives to meet today's needs without compromising the needs of future generations. It's about protecting the environment, human and ecological health all while driving innovation," shares Mikhail. 
Mikhail is trilingual (he speaks English, Russian and Ukrainian) and moved to Ohio from Chervonohrad, Ukraine, when he was one. Outside of work, he loves spending time outside, cooking and traveling. After graduating from OSU in May, he spent a month in Nepal trekking in the Himalayas and building a school at an orphanage in Kathmandu.
Mikhail at Annapurna Basecamp in Nepal