2019 is shaping up to be a busy year for Safex. That's why we've expanded our team. We're pleased introduce you to: 
Mackenzie Barnwell – Industrial Hygienist
You may remember meeting Mackenzie Barnwell this spring. She's our former intern who officially joined us full time as an industrial hygienist (IH) in August.
During her Safex internship, she enjoyed collaborating with her colleagues who taught her the ins and outs of Safex and how to take a project from proposal to final report. "My favorite job so far was sampling for silica at a construction site. It was fascinating to see the construction safety standards in action since I'd only ever read about them."
In her full-time industrial hygiene position, she looks forward to independently conducting larger scale industrial hygiene sampling and building relationships with clients.
Mackenzie is a graduate of The University of Findlay with a degree in Environmental, Safety and Occupational Health Management. She's completed coursework for her Master of Science in Industrial Hygiene at the University of Cincinnati and expects to graduate in December when her thesis is complete. When she's not putting the finishing touches on her thesis, you'll find her running or doing photography.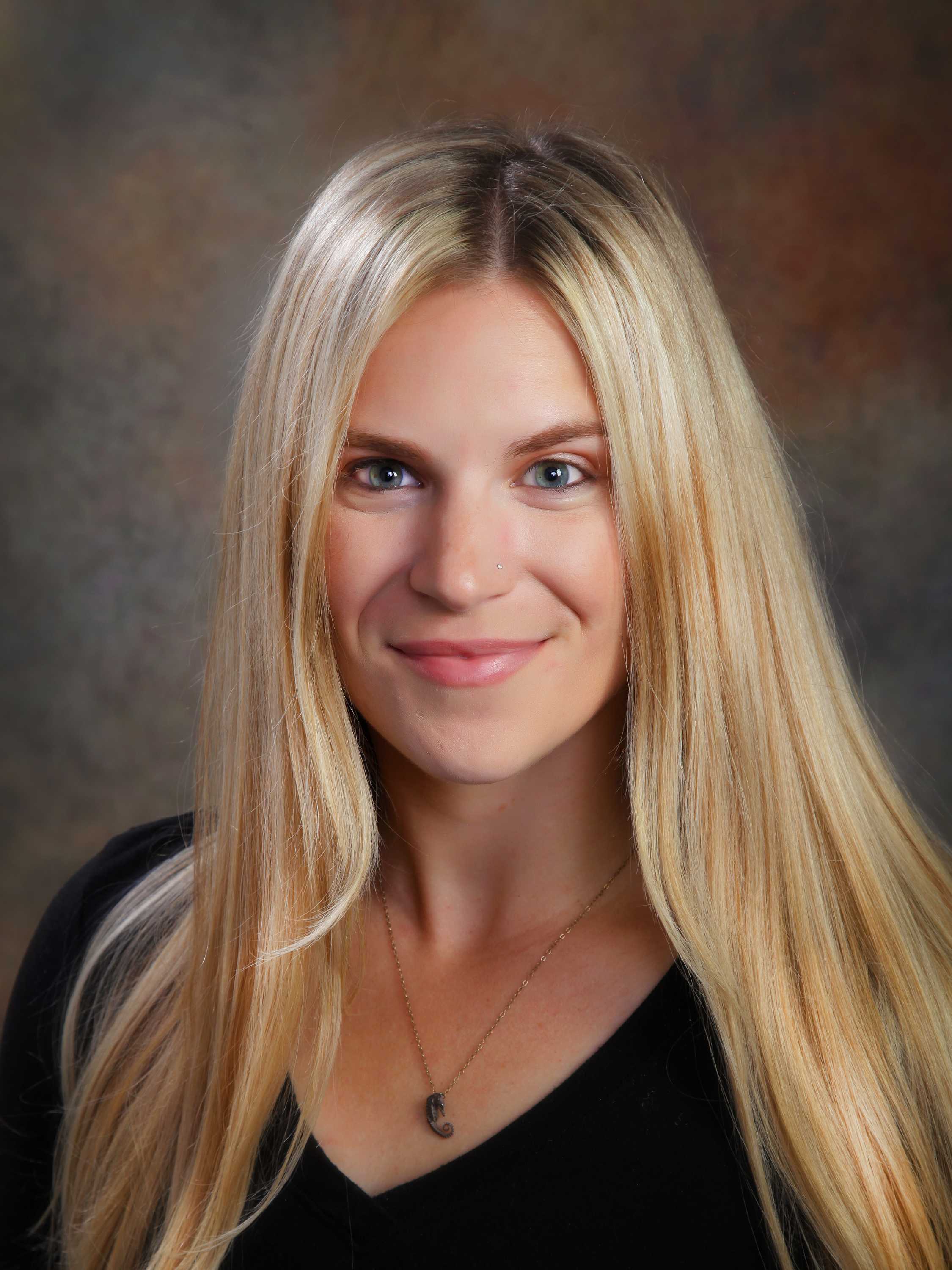 Stephanie Gase – Environmental Intern
Stephanie is a recent graduate of The Ohio State University where she earned a B.S. in Chemical Engineering. Her course work in environmental engineering sparked her interest in environmental compliance. During her three-month internship, she's looking forward to learning how environmental regulations affect our clients and expanding her knowledge about hazardous waste management. She's a team player at heart, probably because of her varsity rowing experience at OSU, and looks forward to accomplishing projects with her new Safex teammates.