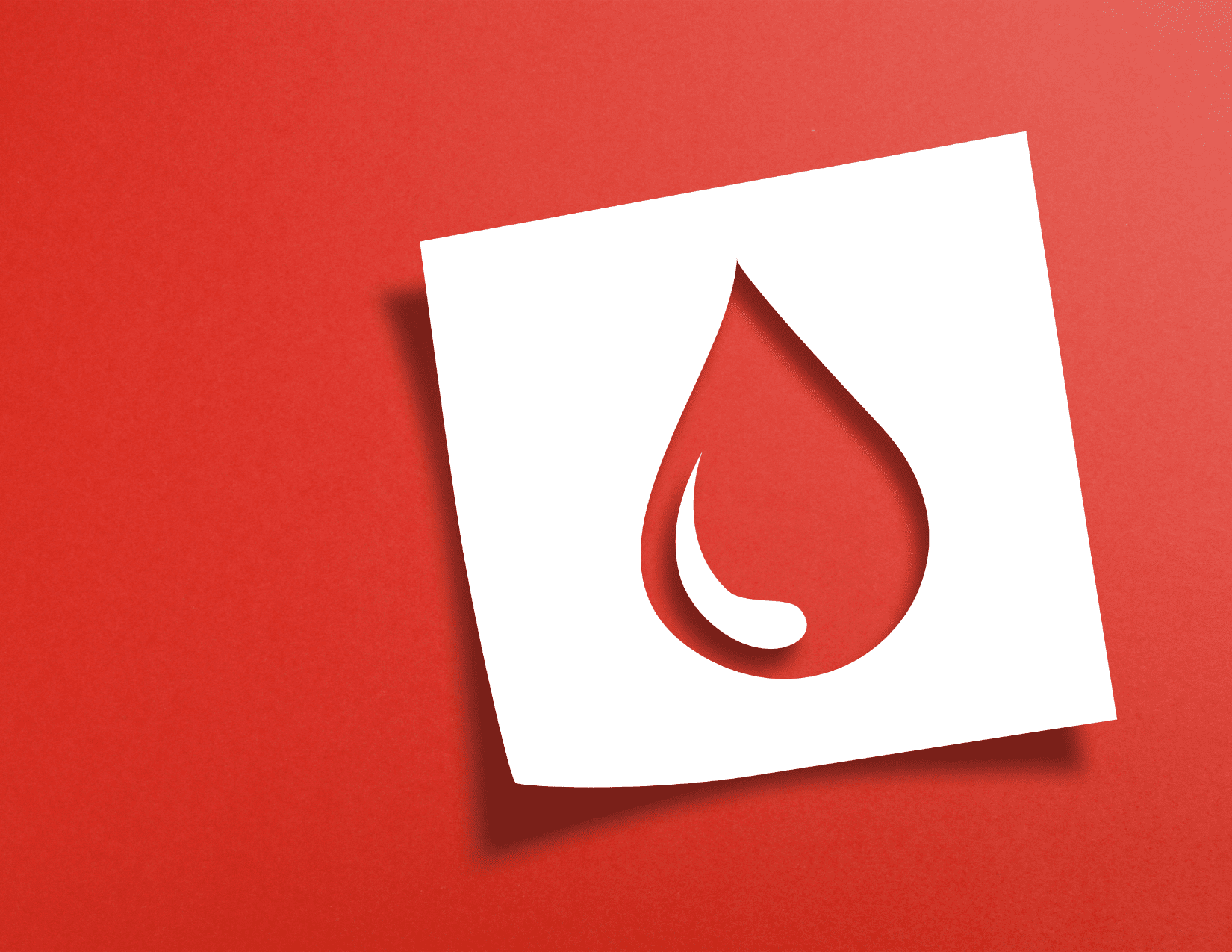 Bloodborne Pathogens for the Program Manager (virtual training)
$50.00
Sure, bloodborne pathogens training is about responding to situations involving blood or bodily fluids, but it's not just about Hepatitis B and C or HIV exposure from needlesticks. Someone needs to oversee that program and understand its nuances.
Geared toward the program manager, this virtual training will:
Review background information and terminology
Identify signs and symptoms of bloodborne pathogens and how they are transmitted
Explore guidelines for handling infectious waste
Walk through how to develop a site-specific bloodborne pathogen exposure control plan.
By the end of the session, attendees will be able to define bloodborne pathogen terminology, explain and interpret OSHA 29 CFR 1910.1030, and describe different bloodborne pathogen exposure methods.
This course is for the individual overseeing the bloodborne pathogens program and does not meet requirements for OSHA bloodborne pathogens training. Please contact our team if you need private bloodborne pathogens training for your company-specific program.