This event has passed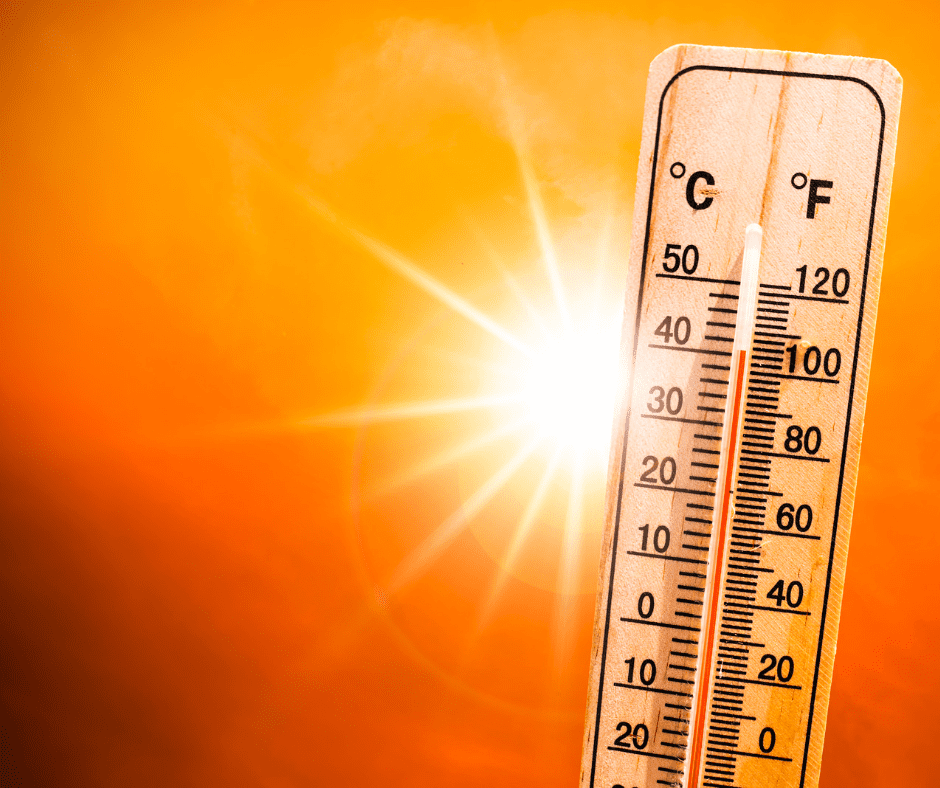 Heat Stress, Stroke, and Prevention: How hot is hot enough? (Virtual)
$50.00
Heat stress can sneak up on us real fast!
It's best to be prepared with relevant knowledge on the OSHA NEP and employer requirements, signs and symptoms of heat stress, and methods of prevention and first aid.
Join us as we answer the question "How hot is hot enough?"
Objectives of the virtual training include:
Review the OSHA National Emphasis Program – Outdoor and Indoor Heat-Related Hazards
Describe different heat stress disorders
Review heat stress measurement techniques
Identify how to create an acclimatization plan
Each participant will also receive an Acclimation Program Template for use within your organization and a certificate of completion for submission for continuing education credits.