This event has passed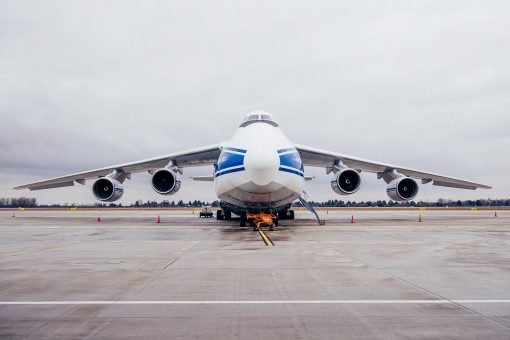 International Air Transport Association (IATA) Training
Phone
(614) 890-0800 x203
$325.00
Shipping dangerous goods by air can be a high-risk area of business. Understanding the regulations and learning how to dot the "i"'s and cross the "t"'s are important elements to ensuring proper delivery and compliance.
Safex's International Air Transport Association (IATA) training will teach you current and proper documentation and classification when offering and accepting shipments containing dangerous goods by air transport according to International Air Transport Authority standards.
Who should attend?
Anyone who ships dangerous goods by air (e.g., lithium batteries, dry ice, explosives, flammable materials)
Learning Objectives: at the completion of the training, participants are expected to be able to:
Describe the IATA standards for shipping dangerous goods by air
Classify/name dangerous goods
Prepare packages for shipment
Label and placard shipments
Be able to fill out a dangerous goods declaration form
Respond to a hazmat incident properly
IATA Dangerous Goods Regulations Section 1.5 requires training every 2 years.