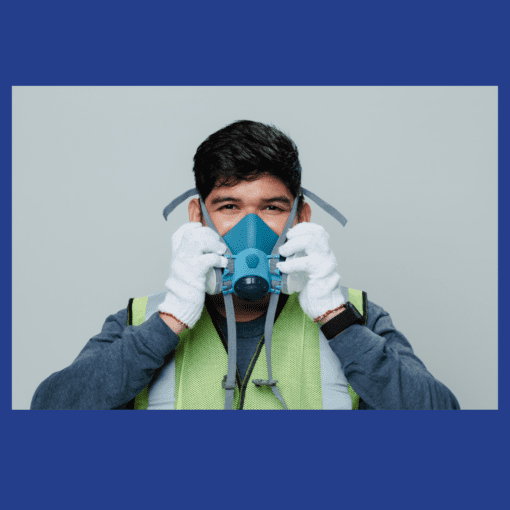 Respiratory Program Training (virtual)
$50.00
Respirators protect millions of U.S. workers from harmful dusts, fogs, smokes, mists, gases, vapors, sprays and environments with insufficient oxygen. Without the proper respiratory protection, exposure to such contaminants may lead to occupational diseases. Understanding OSHA's Respiratory Protection Standard could avert hundreds of deaths and thousands of illnesses annually.
During this virtual training a Safex industrial hygienist will explain the basics of respiratory protection and respirators to ensure your business is compliant. We'll cover:
Selecting respirators for potential exposures
Understanding why a medical clearance is necessary
Recognizing types of fit tests and procedures
Identifying training frequency and content requirements
Additionally, we'll create a more hands on experience with our show and tell camera angles.
Attendees will receive a certificate of completion and chart of different types of respirators and their protections, as well as checklist of program elements to use in your organization.