Let Exion® Improve Efficiencies
Safex Exion® Web-based Products
We're excited to present our Exion® web-based products! We've combined our professional HSE knowledge with the power of technology to bring you something really amazing. Exion® web-based products are designed for safety professionals to increase efficiency and consistency during safety-related tasks. You can access Exion® products from your computer or on-the-go from any tablet with Internet access. Simply log on to the website and gain access to a customized selection of online tools that fit all of your health and safety needs!
Our current Exion® products include Audits, Job Hazard Analysis, PPE, Training Manager, and Machine Guarding. New products are under development, and we always encourage customer requests!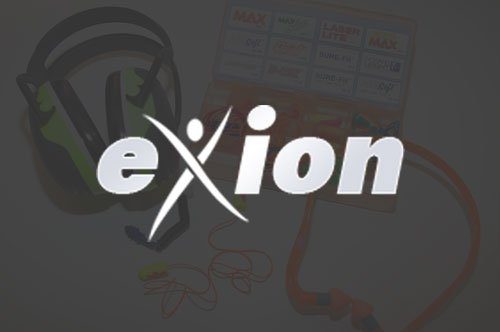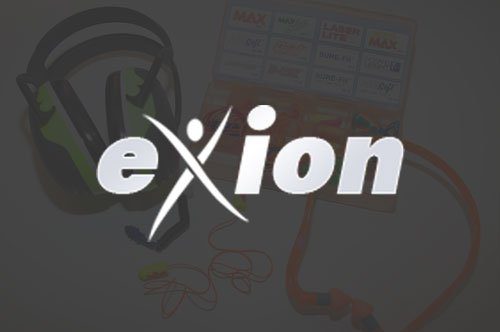 Let's take a closer look at our Exion® Products:
Lock/Out Tagout (LOTO)
"One Stop Shop" for all things LOTO!  Our LOTO Exion® program lets you to quickly and efficiently develop equipment-specific procedures. Complete with shutdown, verification and release steps—you can create simple procedures and we even include pictures. The program allows authorized employees quick access to completed procedures to use when it's time to get things going (or stopping for that matter.)
Training Manager
It's finally time to ditch that cumbersome Excel spreadsheet you use to track employee training.  With Exion® Training Manager, you won't need it, and we both know you won't miss it.  Exion® allows you to not only document training completed for each employee, but also training requirements by job position. When your employees are coming due for refresher training, Exion® will notify you and/or the employee's supervisor so you never get caught with overdue training again!  Looking to move an employee to shipping…? Exion® will let you know which employees are qualified for the job based on completed and required training – or what training they still need for the new job.
Audits
Our Audits Exion® product will walk you through OSHA requirements and standards, as well as best safety practices for your management system. It allows you to comment, note and record your observations. You can generate reports based on deficiencies or all regulatory items. The Audits product can be used on a tablet with Internet access while you're in the field or on your desktop when you're ready to record your observations at the end of the day. Audits Exion® also has corrective action capabilities. You can assign tasks to employees with due dates, and then watch as they finish each task and mark them as complete.
View a demo of Exion's Audits tool!
Job Hazard Analysis
Our Job Hazard Analysis Exion® product is designed to provide convenient tracking of employee tasks against potential hazards and controls. This product allows users to generate JHAs and risk assessments through a simple-to-use interface that promotes logical and efficient workflow.
View a short demo of Exion JHA!
Machine Guarding
Our Machine Guarding Exion® product identifies hazard sources on specific equipment and selects the appropriate guarding. This product is designed to support documentation of OSHA requirements for its machine guarding assessments.
PPE
Our PPE Exion® product documents hazard sources and appropriate PPE per 1910.132. It includes pictograms for easy PPE identification by employees. It also allows for certification, search capabilities and reports. You can use the PPE product as a training tool or to easily print out and post reminders of PPE at specific task locations.
View a demo of our Exion PPE product!
Training Manager
Don't be caught with overdue training again! Our Training Manager Exion® product documents training completed and training required by job position. It notifies supervisors and employees when refresher training is due.
NEWSLETTER
Subscribe to Our Newsletter
Discover why companies love working with us!
Hear from some of our Happy and Healthy Clients: