Drug-Free Workplace
OnDemand 24/7
No need to wait for normal business hours, our Drug-Free Workplace (DFWP) OnDemand 24/7 courses offer employees and supervisors the greatest amount of flexibility when it comes to drug-free workplace education and training. These courses are designed to fit anyone's schedule and are available 24 hours a day, 7 days a week.
OnDemand 24/7 courses are especially convenient for new hires, second and third-shift employees, employees with limited downtime, individuals who missed your company's annual drug-free session or work off-site, for meeting last-minute regulatory requirements and other training desires.
Courses are:
Self-guided: Participants control the pace of the course. This allows the course to be broken into short sections to fit into busy schedules. Previously watched material can also be easily reviewed if needed.
Interactive: Videos, quizzes, multiple narrators and games are incorporated throughout most courses to keep participants engaged in the material and help with information retention.
Educational: Courses are relevant and practical. They also include supplemental materials and resources for additional information and help participants draw connections to their individual company's drug-free workplace program (and their personal lives, as well).
Read more about our OnDemand course offerings below.
COMPLIANCE COURSES
Certificates of completion are available for download after successfully completing the course.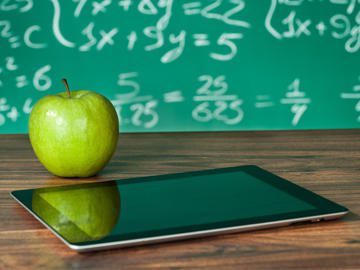 Employee Essentials
impact of substance abuse on an employee and their workplace
specific dynamics about commonly abused drugs
signs, symptoms & progression of the disease of addiction
process & reliability of drug/alcohol testing
how employees' rights are protected
specifics of seeking assistance and appropriate resources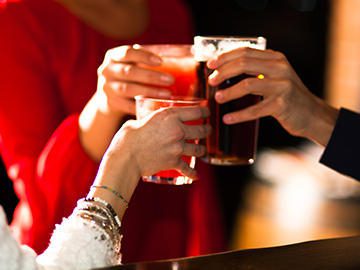 Employee Essentials (Alcohol)
why it becomes a problem
abuse vs. addiction
how problems develop
what treatment looks like
signs of a problem
how to prevent problems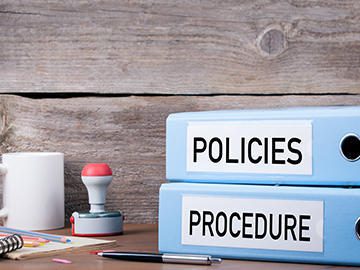 Supervisor Essentials
motivation behind developing a DFWP
basic "do's" and "don'ts" of program implementation
process & reliability of drug/alcohol testing
signs & symptoms of possible substance use/abuse, how to confront such issues and how to make a referral for reasonable suspicion (if appropriate)
procedure for handling "tips"
DISCLAIMER: The content of these materials is meant for informational purposes only and not for the purpose of providing legal advice. As such, it should not be used as a substitute for consultation with a legal professional or other competent advisor. Please contact a licensed attorney to obtain advice with respect to any legal issue discussed in these materials or regarding a situation specific to your business.
Created with businesses and their employees in mind, this 22-minute course will arm viewers with a baseline understanding of CBD from which to discuss its impact on employees and their jobs, as well as how to approach any policy and operation changes (as needed). This course aims to clear up the confusion by answering questions such as
What is CBD?

How is CBD used?

Is CBD legal?

Is CBD safe?

Will CBD show up on a drug test?
Downloadable resources are included.