Details
Your Safex On Demand membership is a valuable resource for new and seasoned environmental, health and safety professionals.
Benefits of Safex On Demand:
Further your professional development by having access to webinars on a broad range of topics taught by EHS industry leaders.
Become a more well-rounded professional by increasing your knowledge about topics you're less familiar with.
Save development time on tool box talks. Ours will be at the ready for you.
Improve the health and safety at your workplace by sharing the knowledge you gain from Safex On Demand.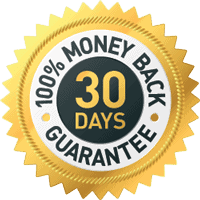 If you are not 100% satisfied with your purchase, just let us know within 30 days and we'll refund you.
What's inside Safex On Demand?
Over 50 PDF tool box talks for you to present and share, like this.
Pre-recorded webinars on various EHS topics.
Want to know exactly what you're buying? Check out this behind the scenes preview of Safex On Demand.