More Productivity
Safex helps businesses throughout Ohio and the Midwest create safer workplaces for fewer injuries and more productivity.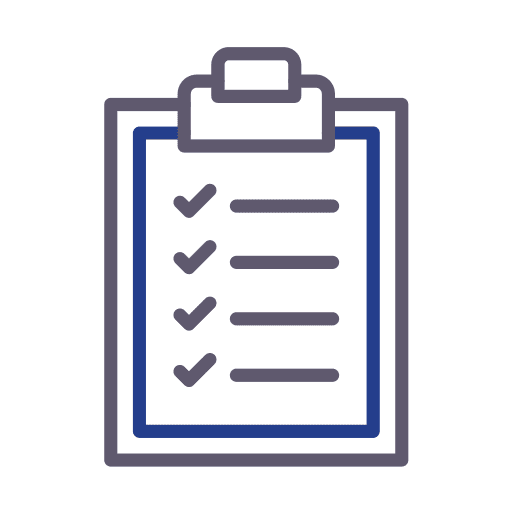 OSHA & EPA Compliance
Our team of safety specialists and Certified Industrial Hygienists work to get your job sites and facilities OSHA & EPA compliant.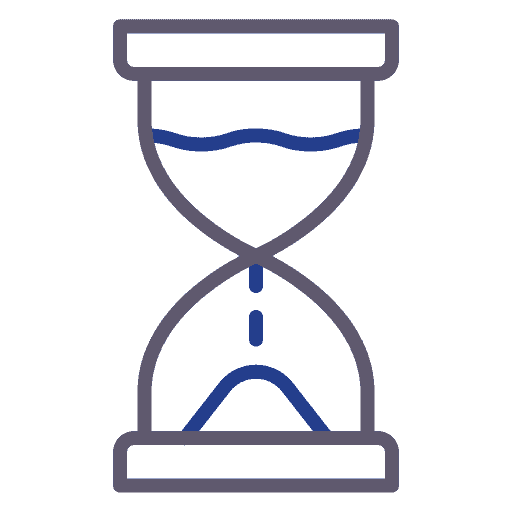 More Time
Occupational Health & Safety with Safex professionals allows you to spend time on your job while having peace of mind.
Your Health and Safety Resource Since 1992
What You'll Get When You Work With Us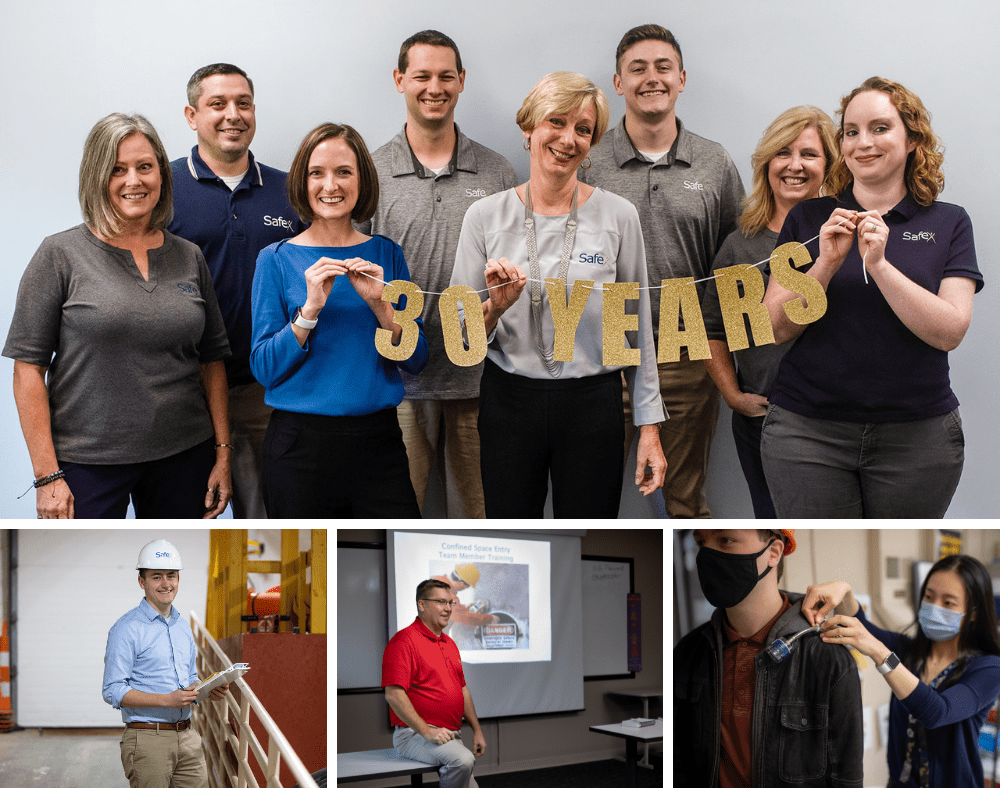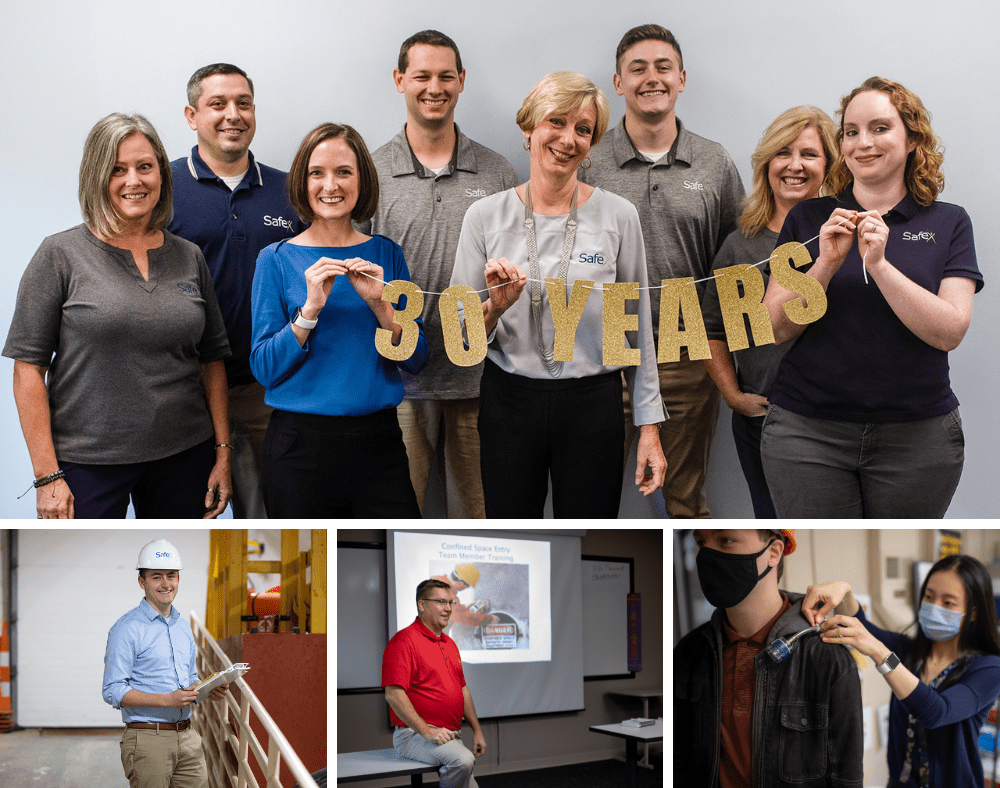 In 30 years, we've worked with nearly every industry. From food manufacturing to solar farms and everything in between, we'll apply the knowledge we have to solve unique challenges in your industry.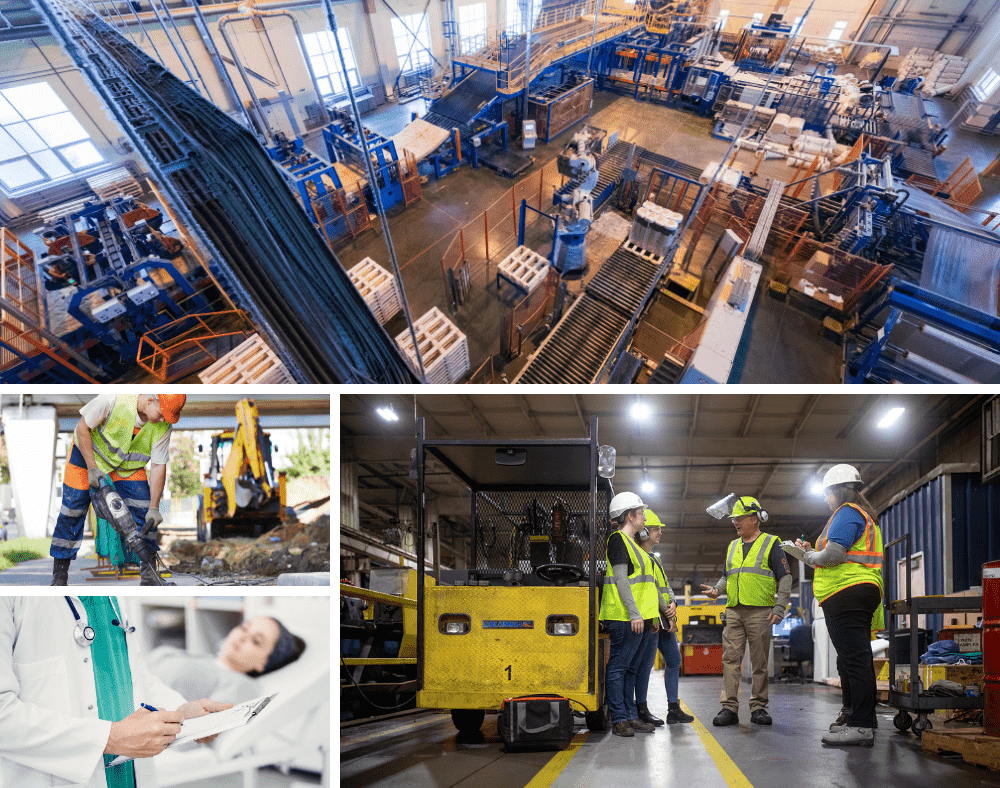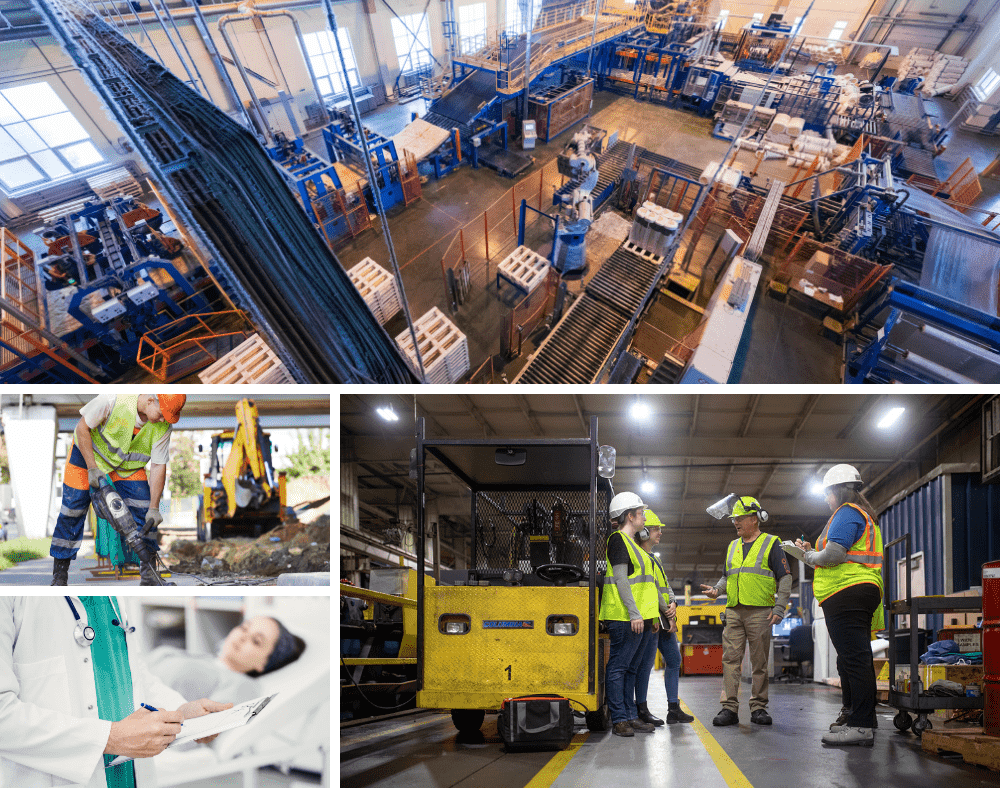 Companies that love working with us!
Happy and Healthy Clients:




Safex Certified Industrial Hygienist Beth Angus wrote the cover story in the May edition of Occupation Health & Safety Magazine. Here's the full text of the article.Get Your Plan in Place to Reevaluate Industrial Hygiene Data By: Beth Angus, MPH, CIH You did it! A...
read more