Think of Us as Your Health and Safety Sidekick
We understand that you're looking to reduce your workers' compensation costs while adding valuable dollars to your bottom line. Our occupational safety and health initiatives will deliver just that. Safer work environments and cost savings. Call it a win-win solution for you and your staff!
We Consult for Specific Projects
Looking for assistance with something specific? Our team is available on a project basis for projects like:
An assessment of your current program
A review of your injury and illness log
Identifying safety program areas of improvement
We Assess
Uncover occupational hazards and opportunities with our specific assessments, including:
Personal Protective Equipment Assessments
Occupational Exposure Assessments
Health and Safety Oversight
Surveying your company's safety culture
We Develop Programs
Our programs aren't "cookie cutter" or "run-of-the-mill." We work closely with you to develop and implement programs that work with your current management and culture, all while meeting your regulatory requirements. Our team can develop and implement written health and safety programs for various industries, and we have experience with a number of programs, including:
Accident Reporting
Air Monitoring
Chemical Hygiene Plans
Chemical Compliance
Confined Space
Contractor Health and Safety Plans
Emergency Preparedness and Response Plans
Fall Protection
Forklift Operation
Hazard Communication Programs
Health and Safety Plans
Hearing Conservation
Hot Work
Lockout/Tagout
Medical Surveillance
OSHA Recordkeeping
Personal Protective Equipment Programs
Respiratory Protection Programs
Risk Management
We Provide Ongoing Support
For businesses who need comprehensive health, safety and environmental support, we offer weekly, bi-weekly or monthly assistance. When you work with Safex, you'll tap into the knowledge and expertise of our entire team.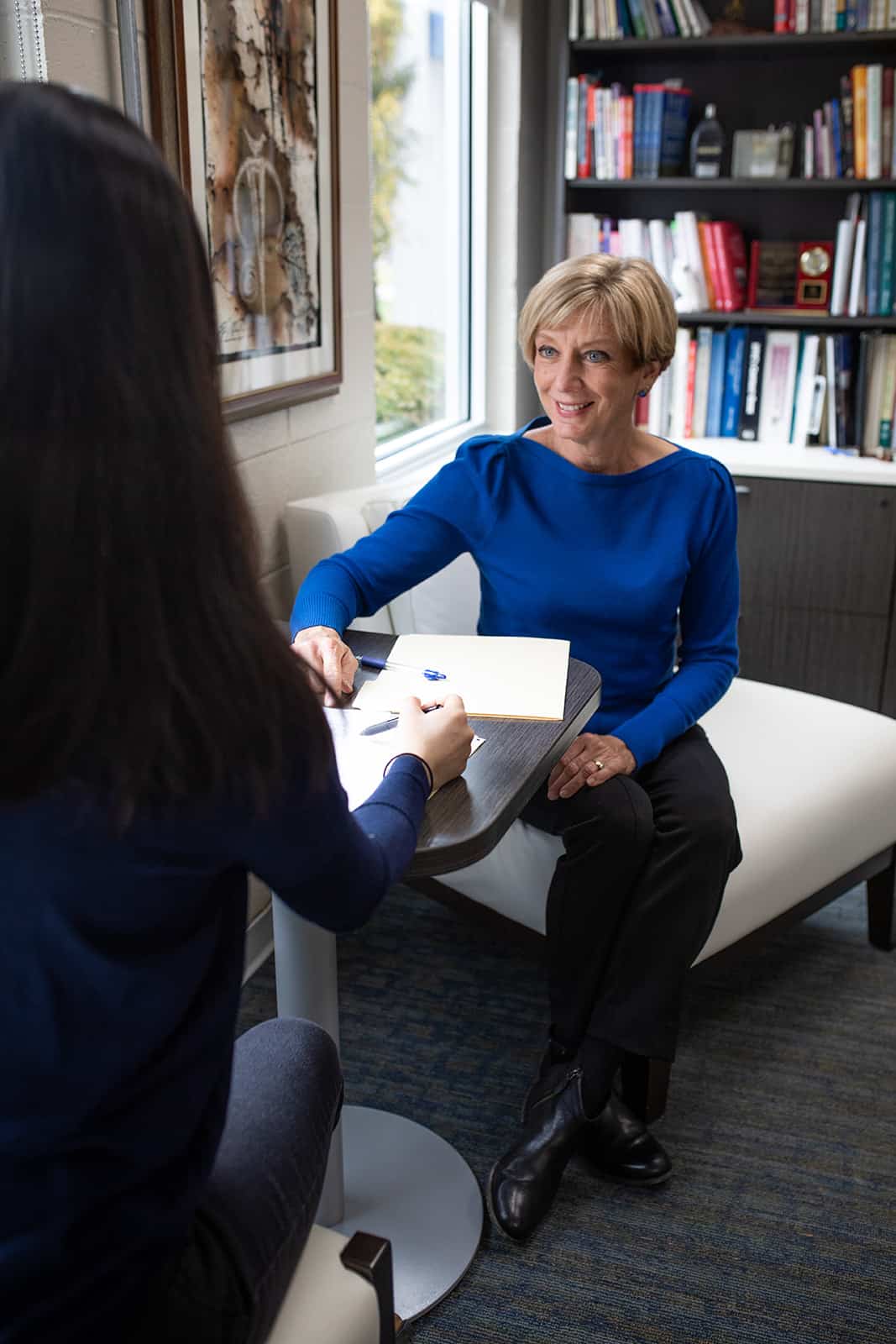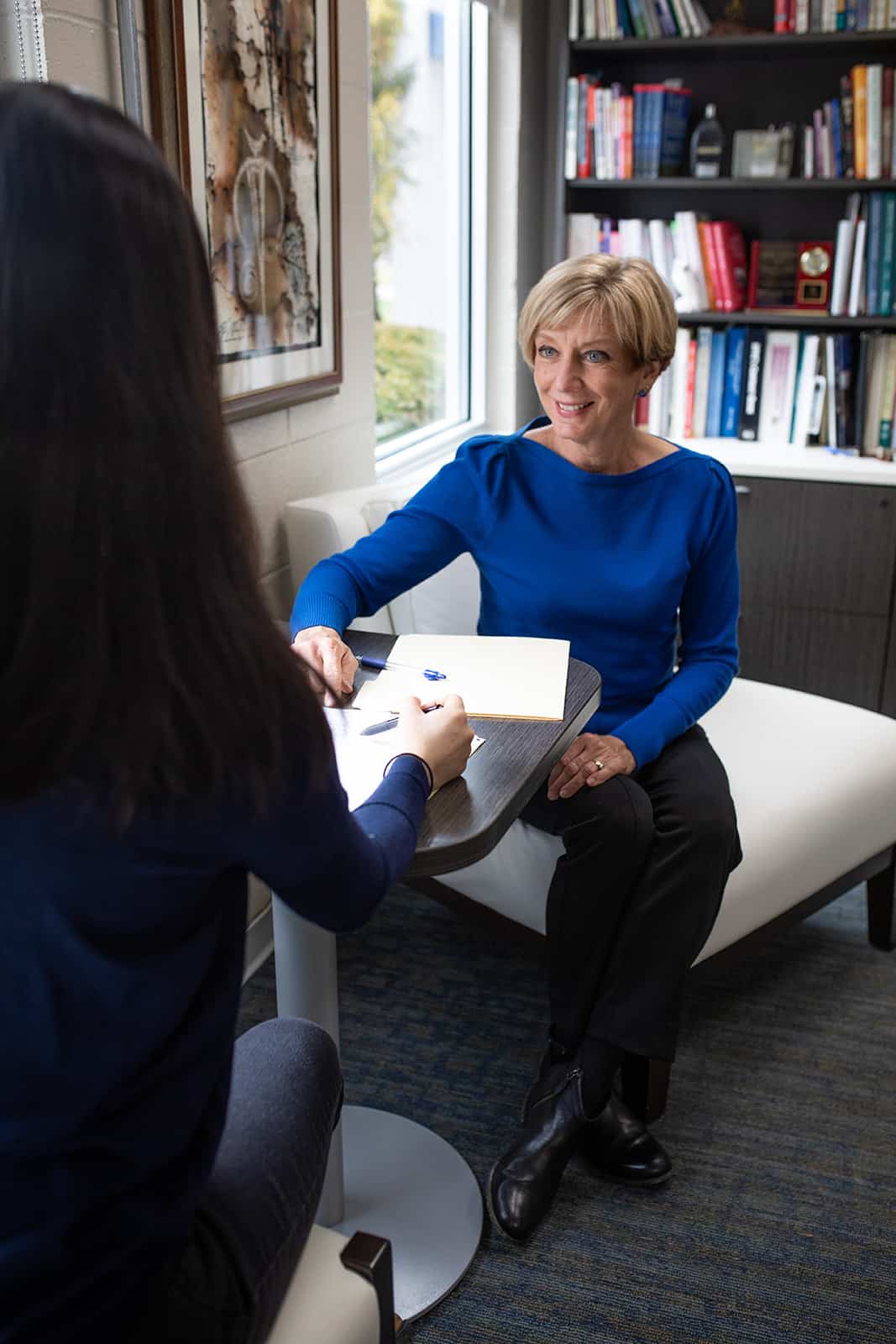 Click to see our approach to ongoing support.
Discover why companies love working with us!
Hear from some of our Happy and Healthy Clients: