Having a sustainable business has many benefits. Did you know the Harvard Business Review says sustainability benefits the bottom line? Forward-thinking professionals understand that embedded sustainability practices set you apart from competitors, position you for future success and help you attract and retain talent.
Safex's team of environmental professionals can help your business implement a sustainability strategy.

We'll partner with you to:
Develop a vision statement and sustainability plan.
Conduct benchmarking and gather stakeholder input.
Establish your sustainable goals and the metrics by which they will be tracked.
Assist in the implementation and tracking of your plan.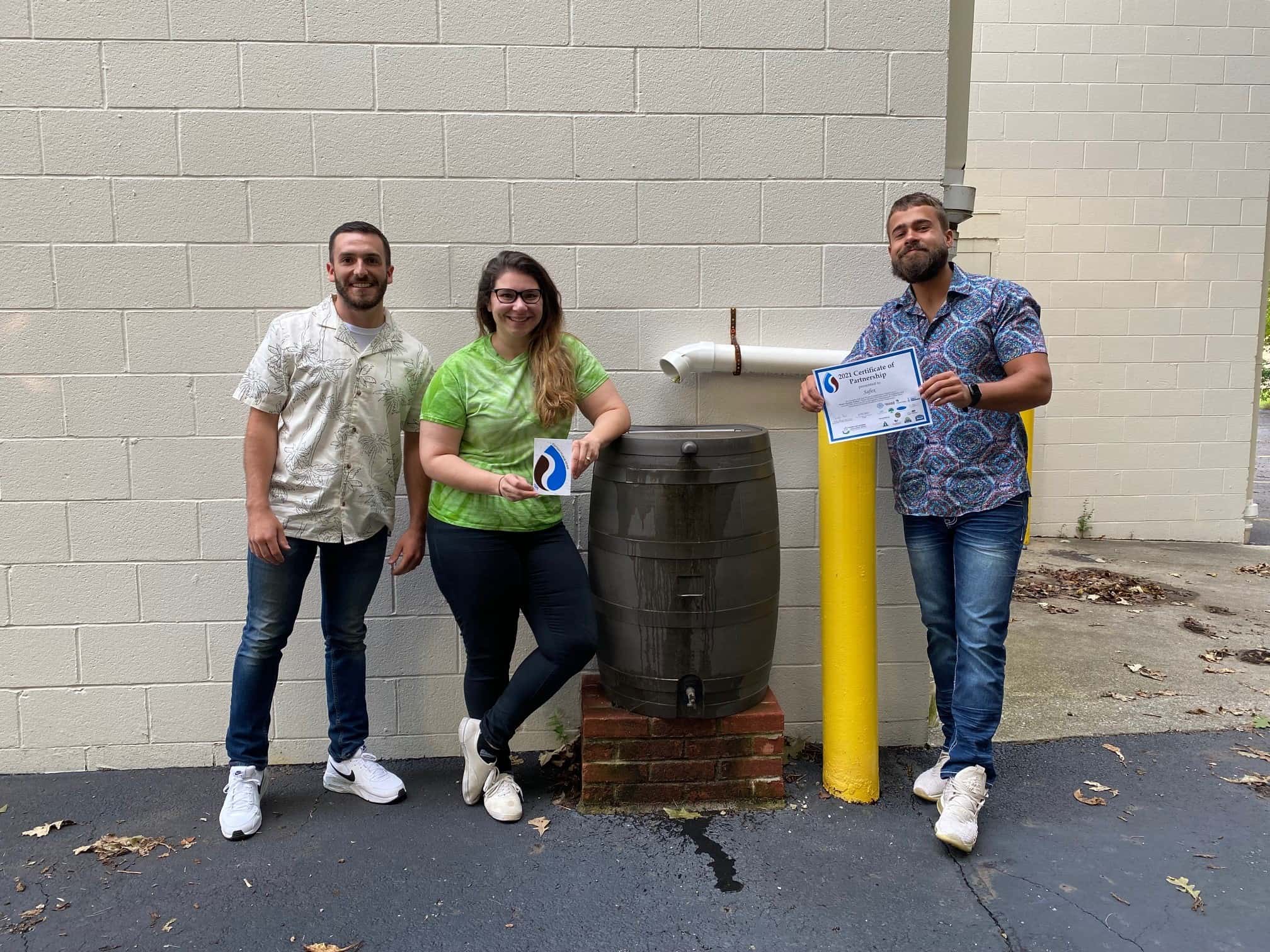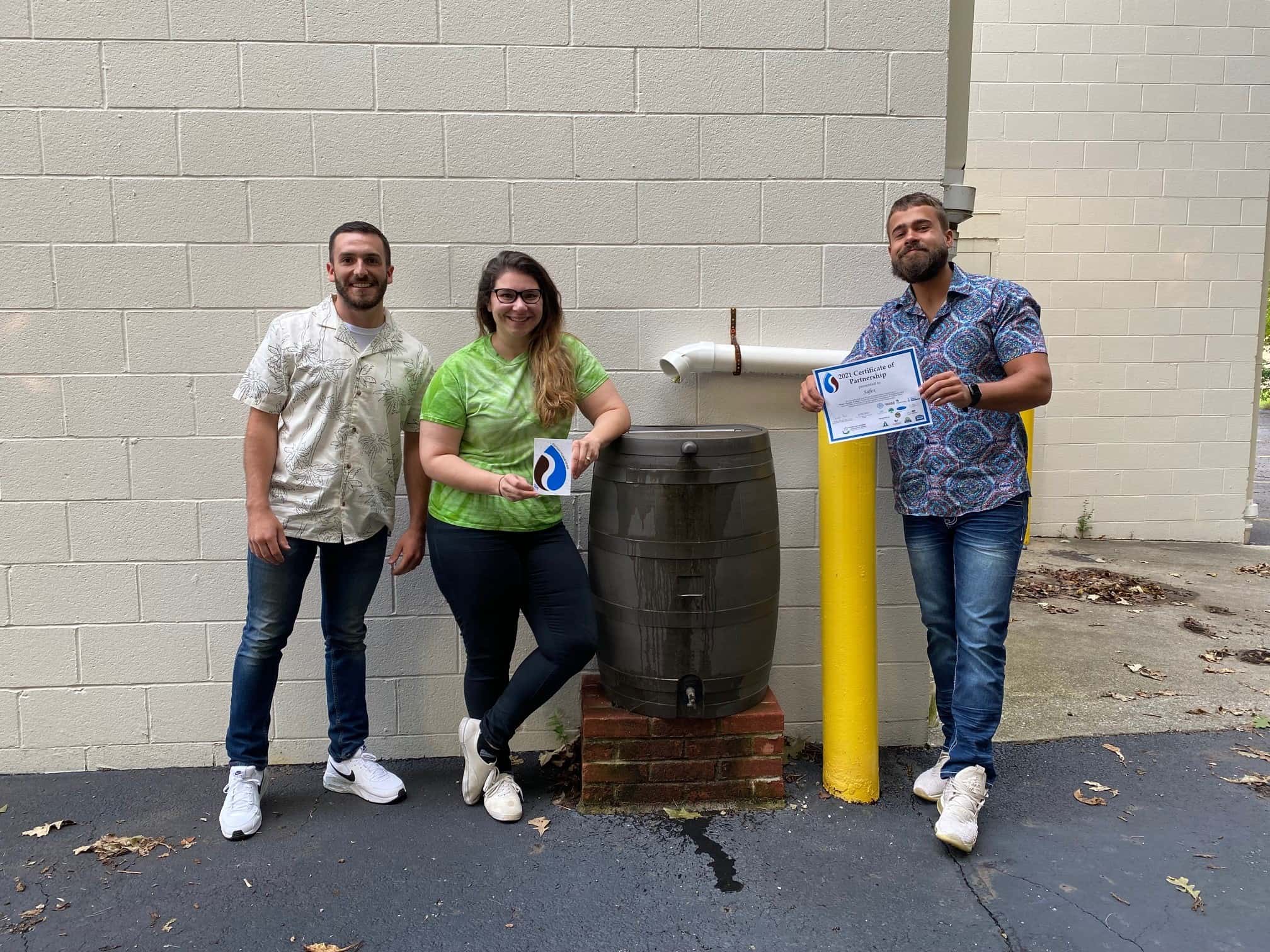 Ready to take the next steps with sustainability?
Discover why companies love working with us!
Hear from some of our Happy and Healthy Clients: