Download your FREE PDF EBook courtesy of: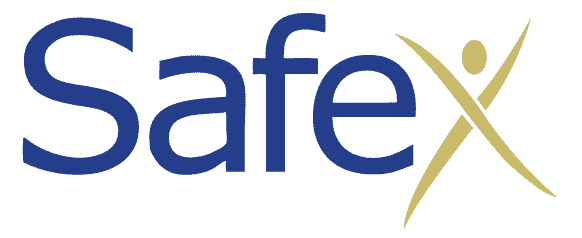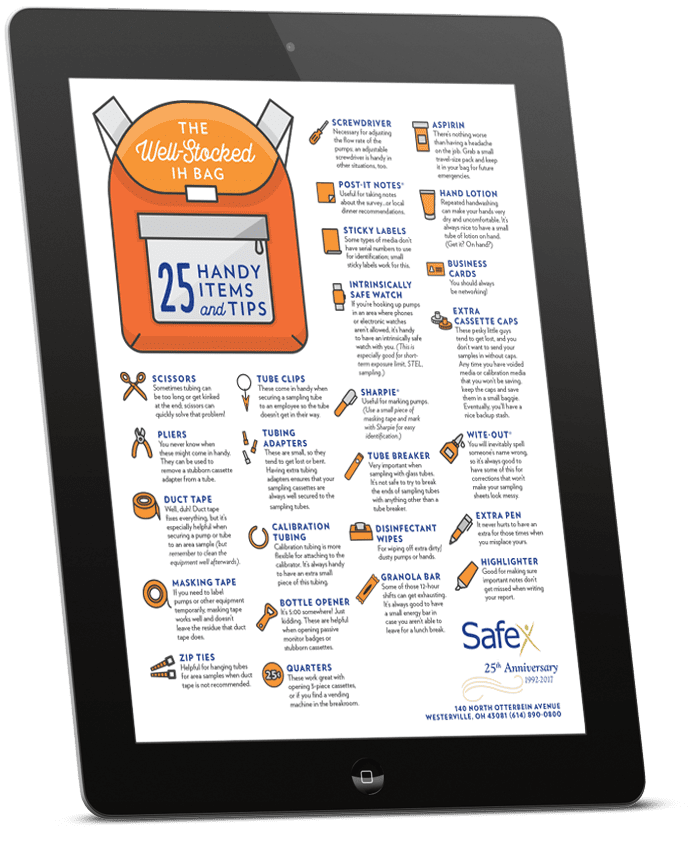 What tools of the trade should every Industrial Hygienist carry with them? Download our free checklist and never be caught unprepared on the job again.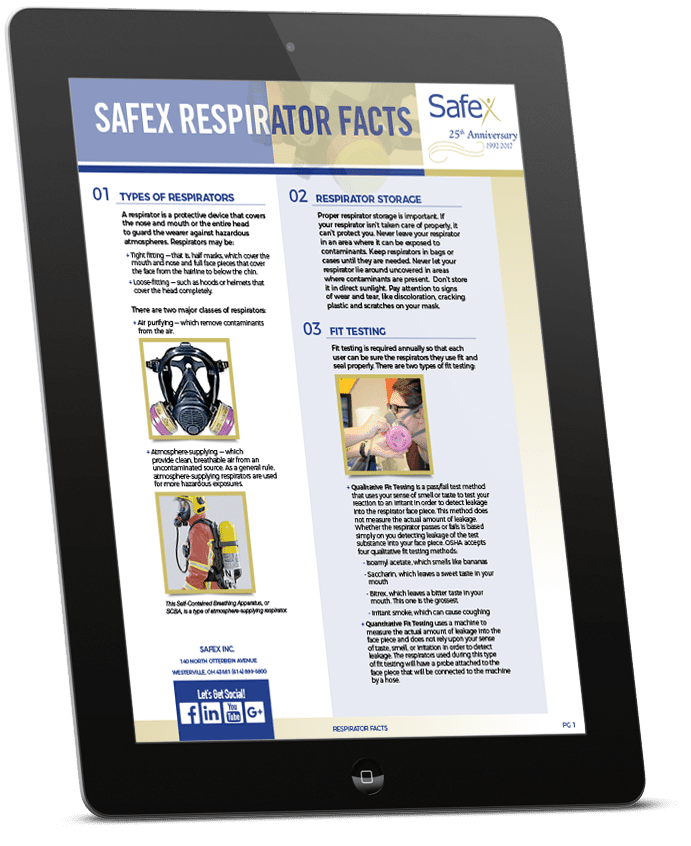 Overwhelmed by respirators and OSHA requirements? Breathe easier with these tips for fit testing and respirator programs. Download our quick cheat sheet for the most common questions about a respirator program and what OSHA requires!