Download the latest FREE content courtesy of: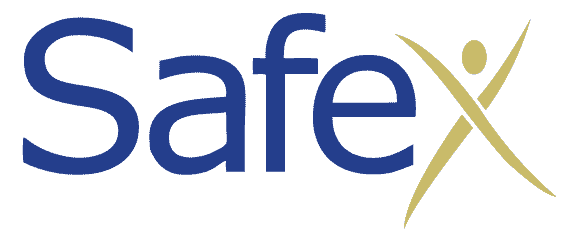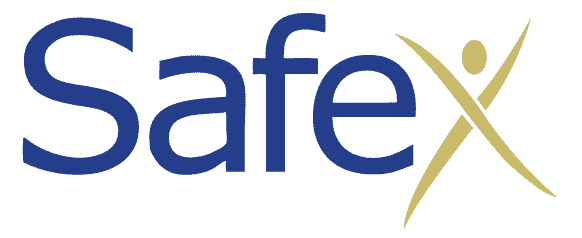 Your Journey to a Culture of Safety Video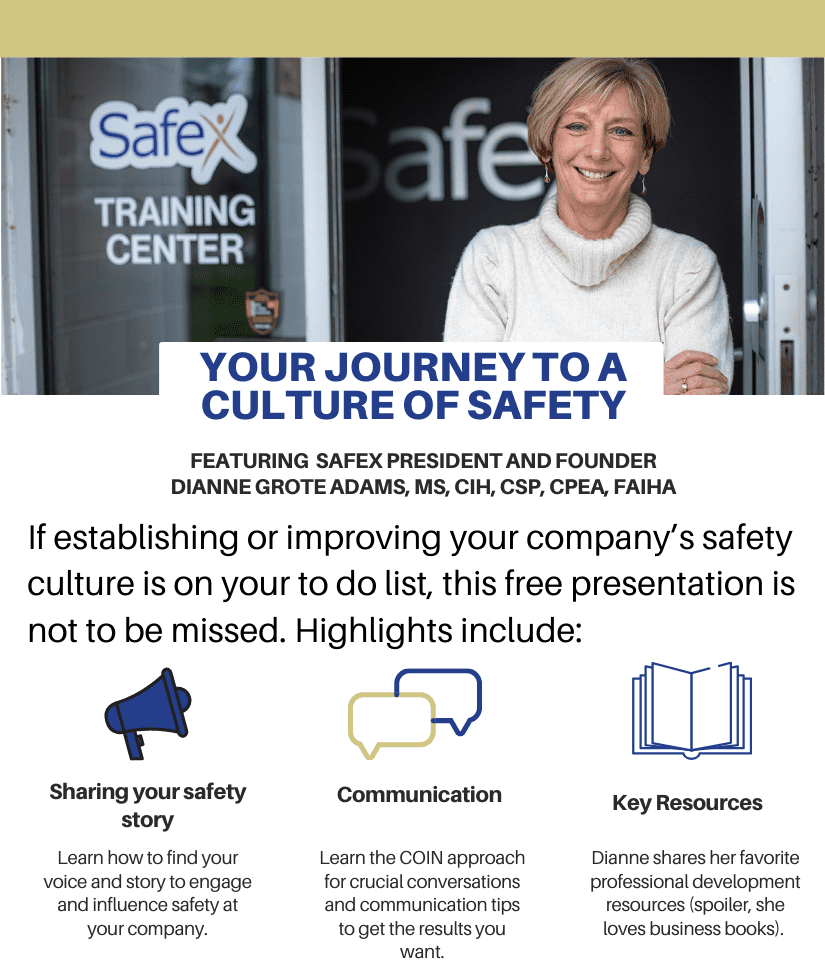 Find your voice and story to engage and influence safety at your company by listening to Dianne Grote Adams' video. 
10 Tips for Hazardous Waste
Properly managing your facility's hazardous waste doesn't have to be difficult. This ebook provides tips on generator statuses and how to simplify your compliance. 
What To Do When an Employee Gets COVID-19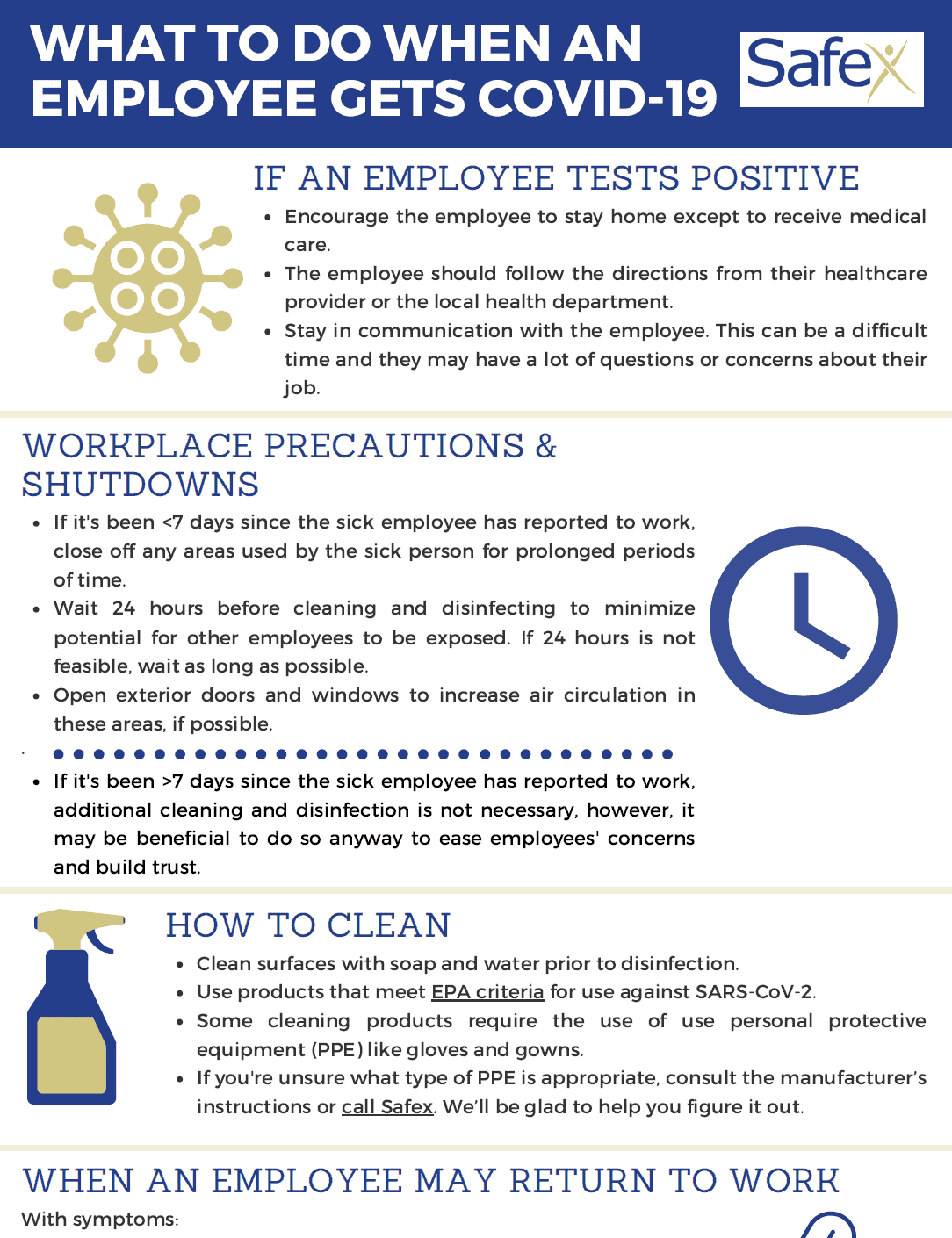 Things change quickly but our tip sheet explains everything from cleaning procedures to recording the illness for OSHA.
​
Three Environmental Regulations to Know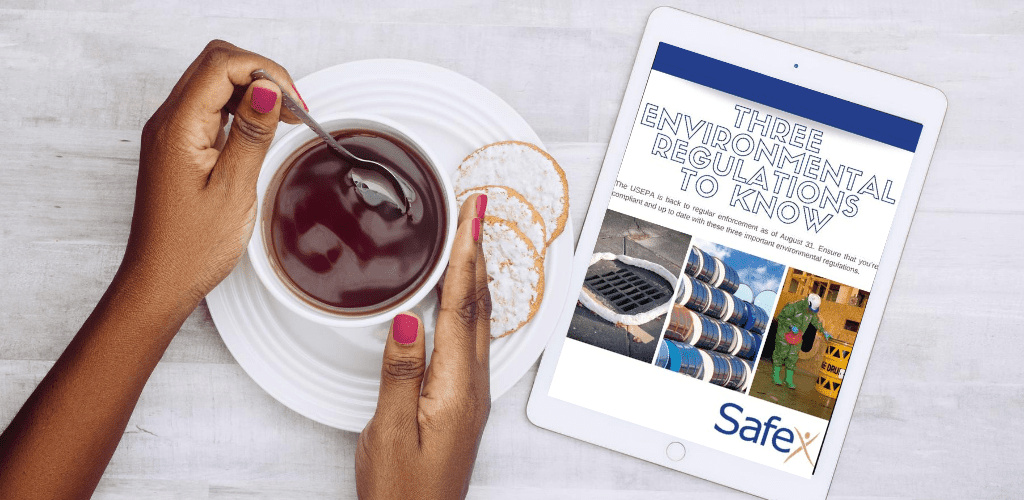 As of August 31, the United States EPA is back to regular enforcement. This means that the EPA will not base any exercise of enforcement discretion on the temporary policy for any noncompliance that occurs after August 31, 2020. Ensure your compliance by understanding three critical environmental regulations that our team outlines in this ebook.
Top 6 Workplace Contaminants to Not Ignore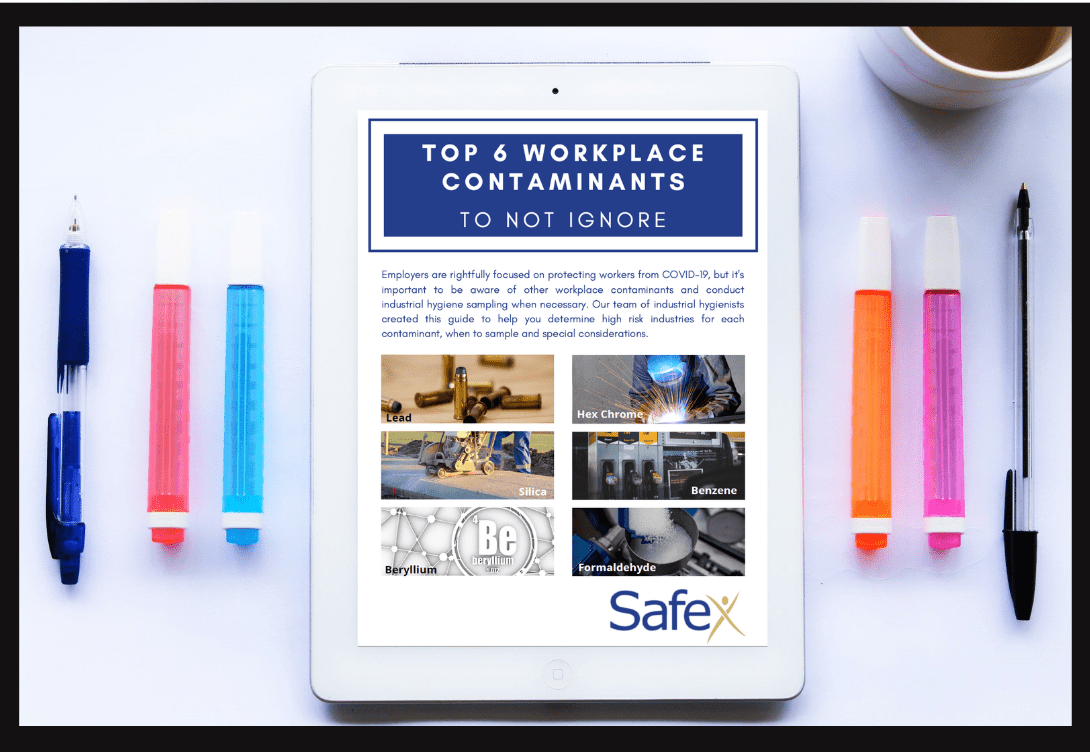 Our team of industrial hygienists created this guide to help you determine high risk industries for each contaminant, when to sample and special considerations. When you sign up you'll also start receiving our emails with other tips and resources.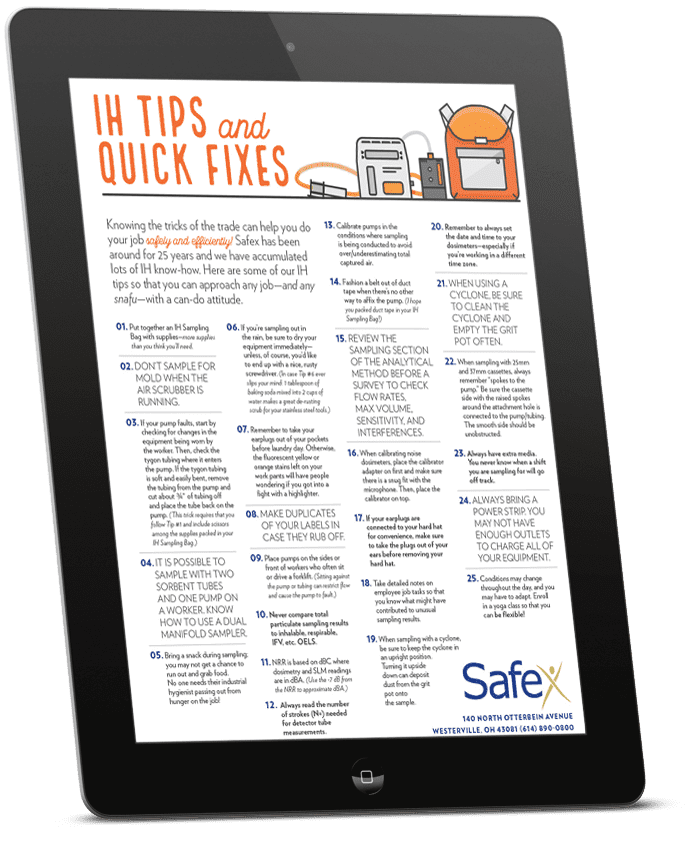 Safex has over 25 years of experience troubleshooting Industrial Hygiene projects – learn from what we know! Download these quick tips and fixes for Industrial Hygienists.
7 Tips for Tier II Reporting