Let us Lighten Your Environmental Workload
Being a master of all things HSE is difficult. Let our team of environmental service consultants fill in the gaps for you when it comes to environmental audits, program development, permit applications and report filings. Our environmental support will be responsive and tailored to the intricacies of your business.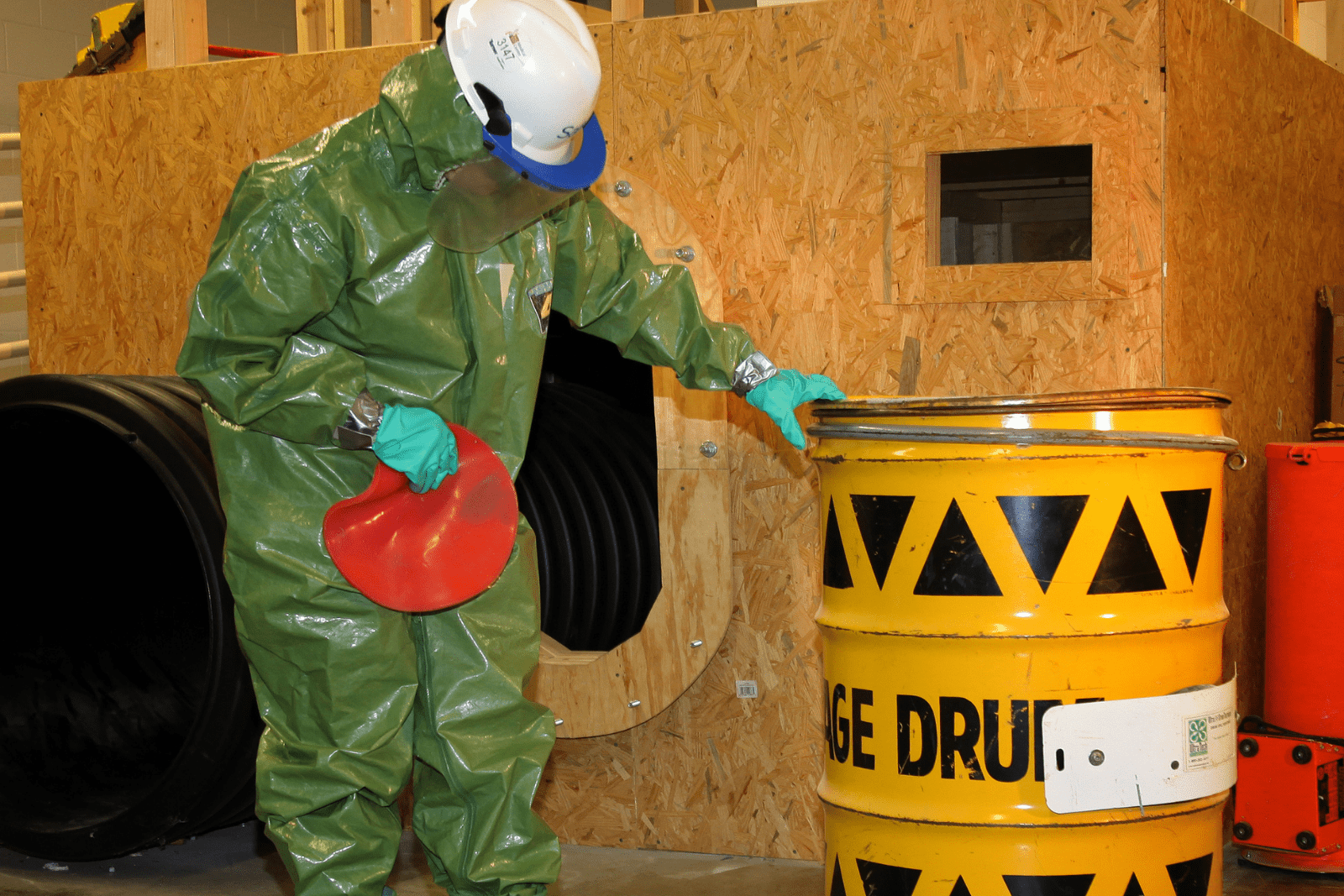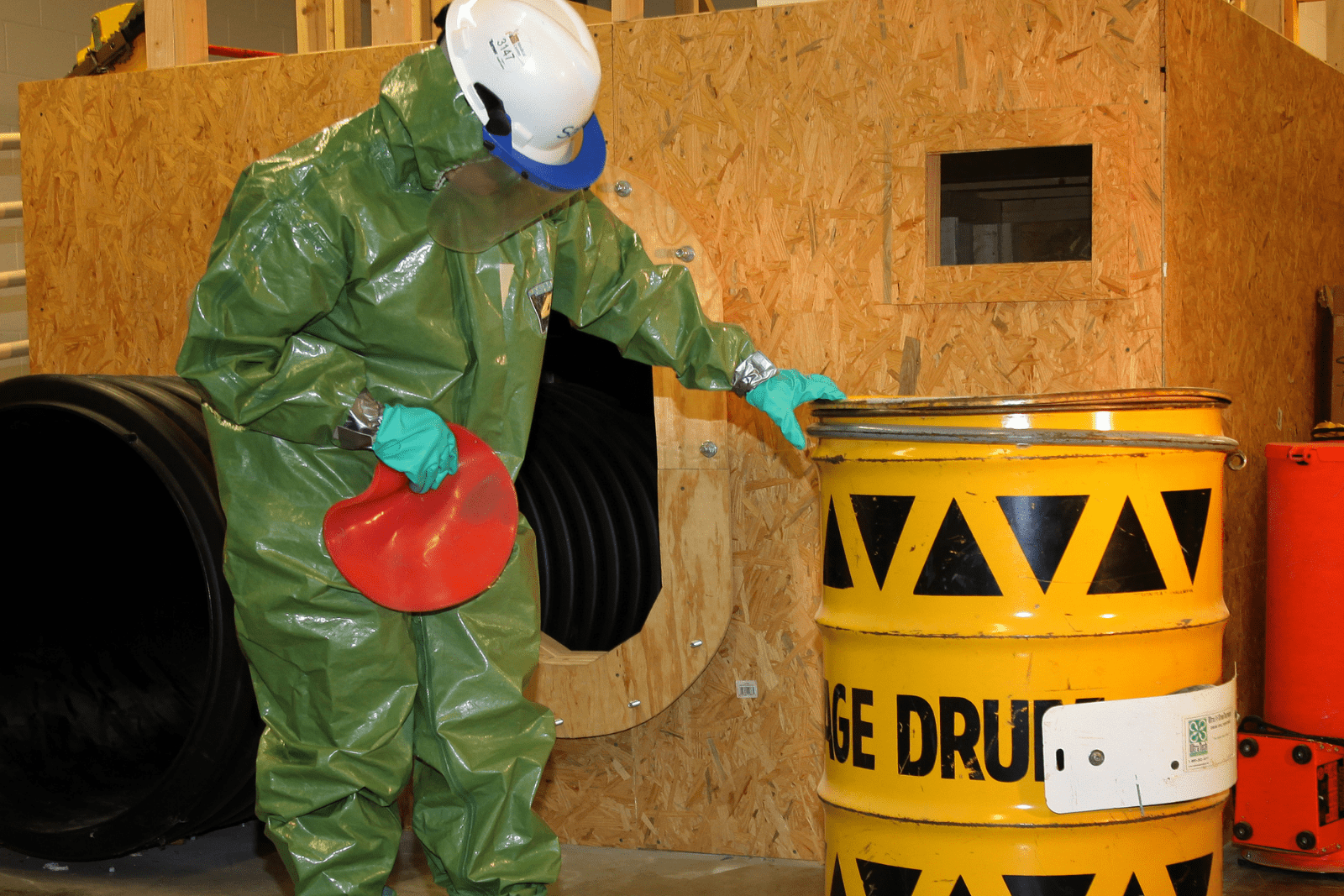 AUDITS AND INSPECTIONS
By performing third-party inspections and audits, Safex can ensure your implemented programs meet and exceed regulations. We have experience with detailed environmental compliance and management system audits.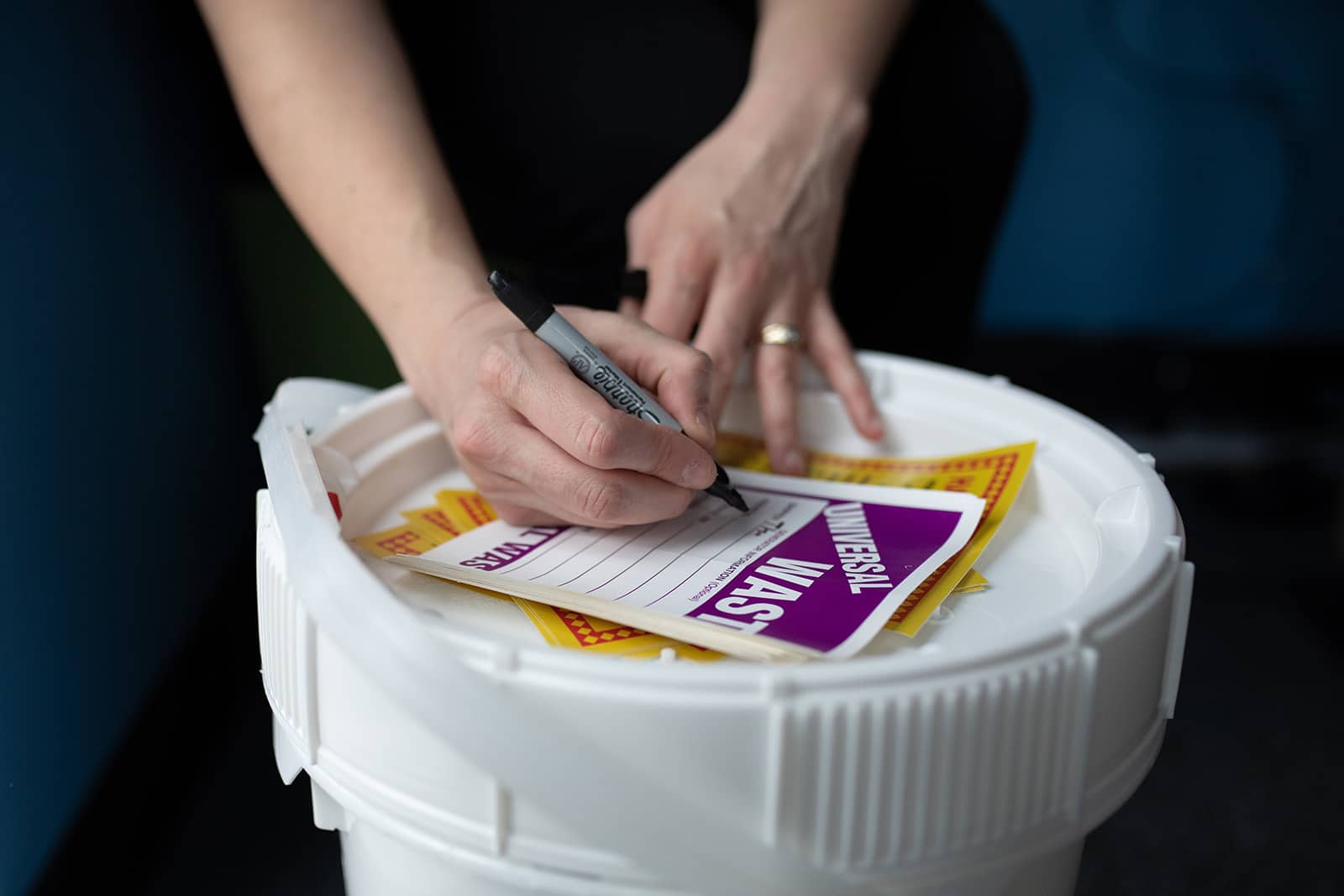 ON-SITE STAFF SUPPORT
Our team of Environmental, Health and Safety professionals are deeply committed to service quality and will travel to your site to ensure first-hand that you receive effective services tailored to the intricacies of your business. Safex's on-site staff support services include:
Program/ Plan Development and Review
Inspections and Audits
Training
Program Implementation
Report Filing
Training Matrix
Sustainability Initiatives
Chemical Inventories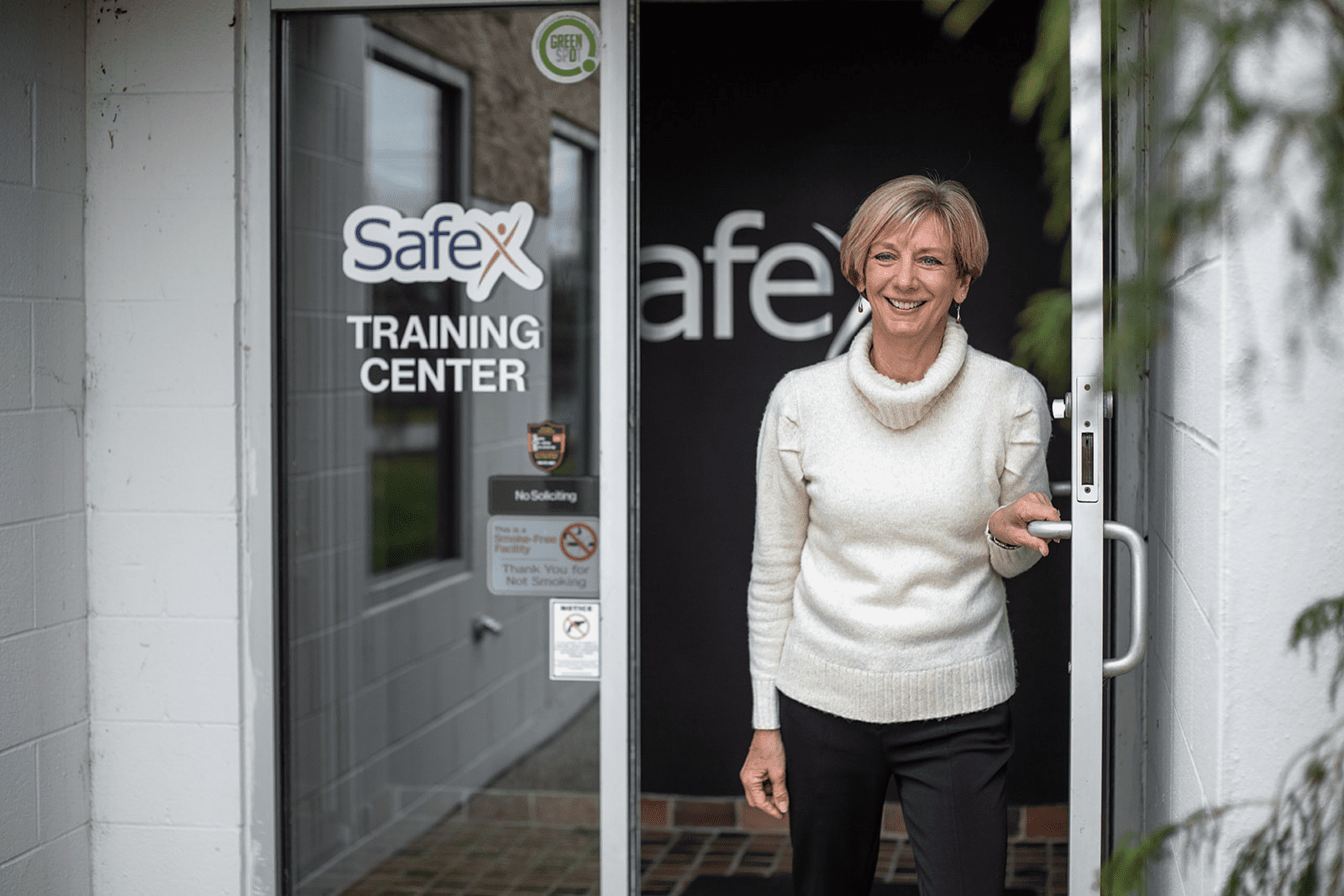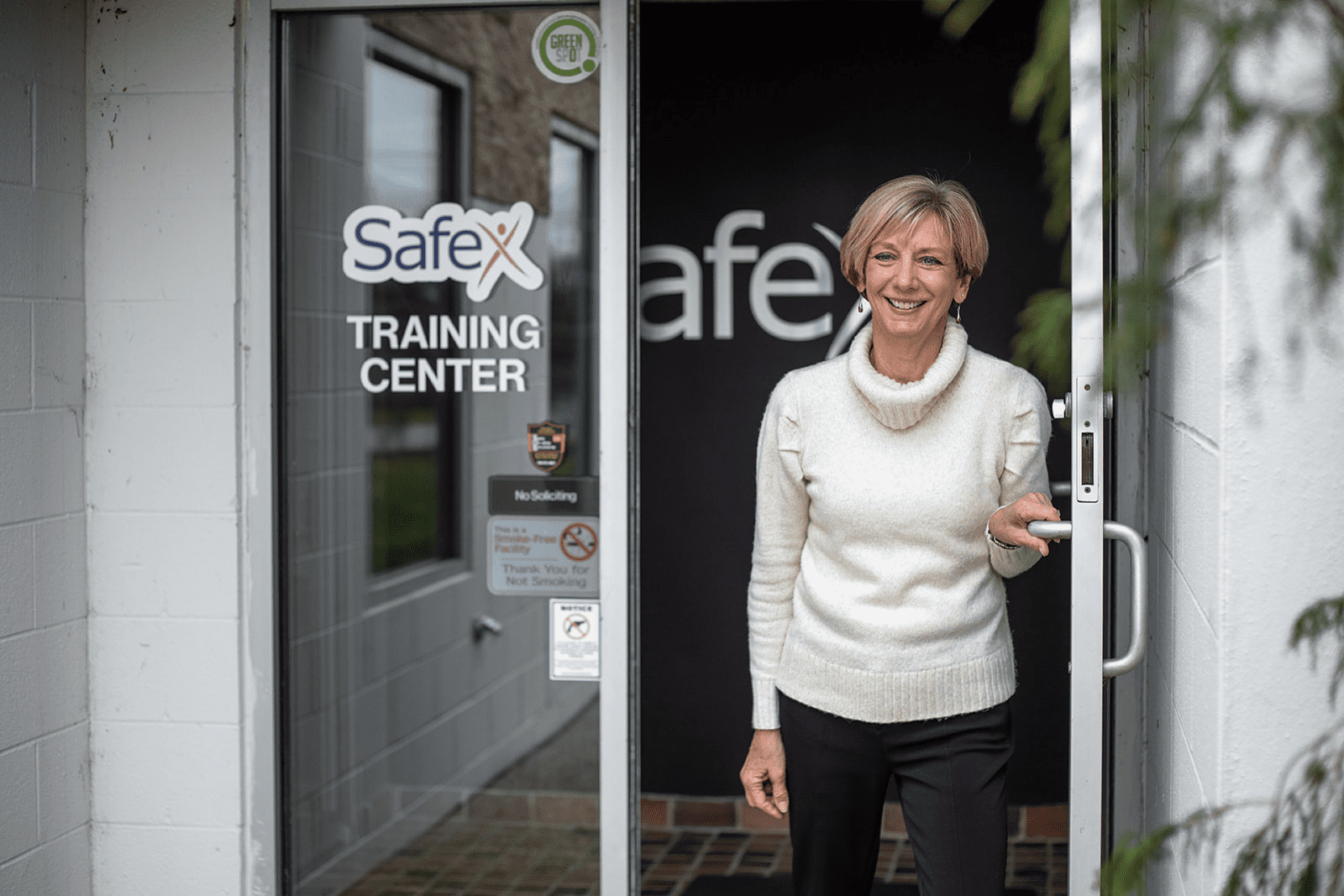 ENVIRONMENTAL TRAINING
Hazardous and Universal Waste Management Course
Large Quantity Generator-Specific Waste Management (annual RCRA refresher)
Universal Waste Training
Hazardous Waste Operations and Emergency Response (HAZWOPER)
PROGRAM/PLAN DEVELOPMENT
Clients often request customized environmental programs to better integrate site operations with specific regulatory needs. Our programs aren't "cookie cutter" or "run-of-the-mill." We will work closely with you to develop and implement programs that work with your current management culture, all while meeting your regulatory requirements.
Our team can develop and implement written environmental programs for various industries, and we have experience with a number of plans and programs, including:
Spill Reporting and External Notifications
Emergency Preparedness and Response Plans
DOT Security Plans
Risk Management Plans
Spill Prevention Control and Countermeasure (SPCC) Plans
Stormwater Pollution Prevention Plans (SWPPP)
Slug Discharge Control Plans
PERMIT APPLICATIONS AND REPORT FILING
We all know that time of the year… Filing reports can take up valuable office hours, let Safex file those reports for you! We will work with you directly to complete and submit the required documents to applicable regulatory agencies.
Stormwater Notice of Intent
Construction Stormwater Permit Applications
Industrial Stormwater Permit Applications
Stormwater No-Exposure Certifications
DOT Registration
RCRA Subtitle C Site Identification Forms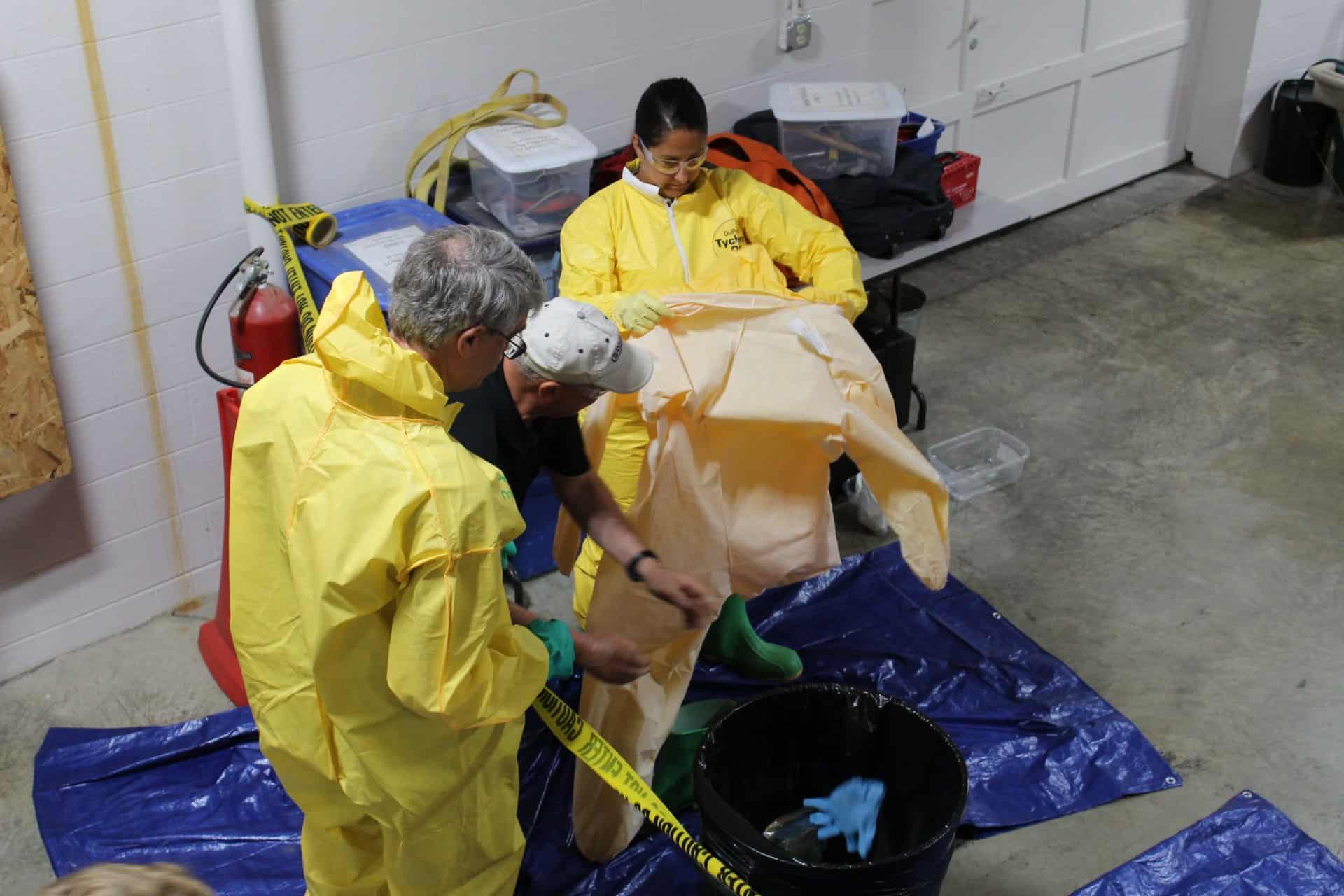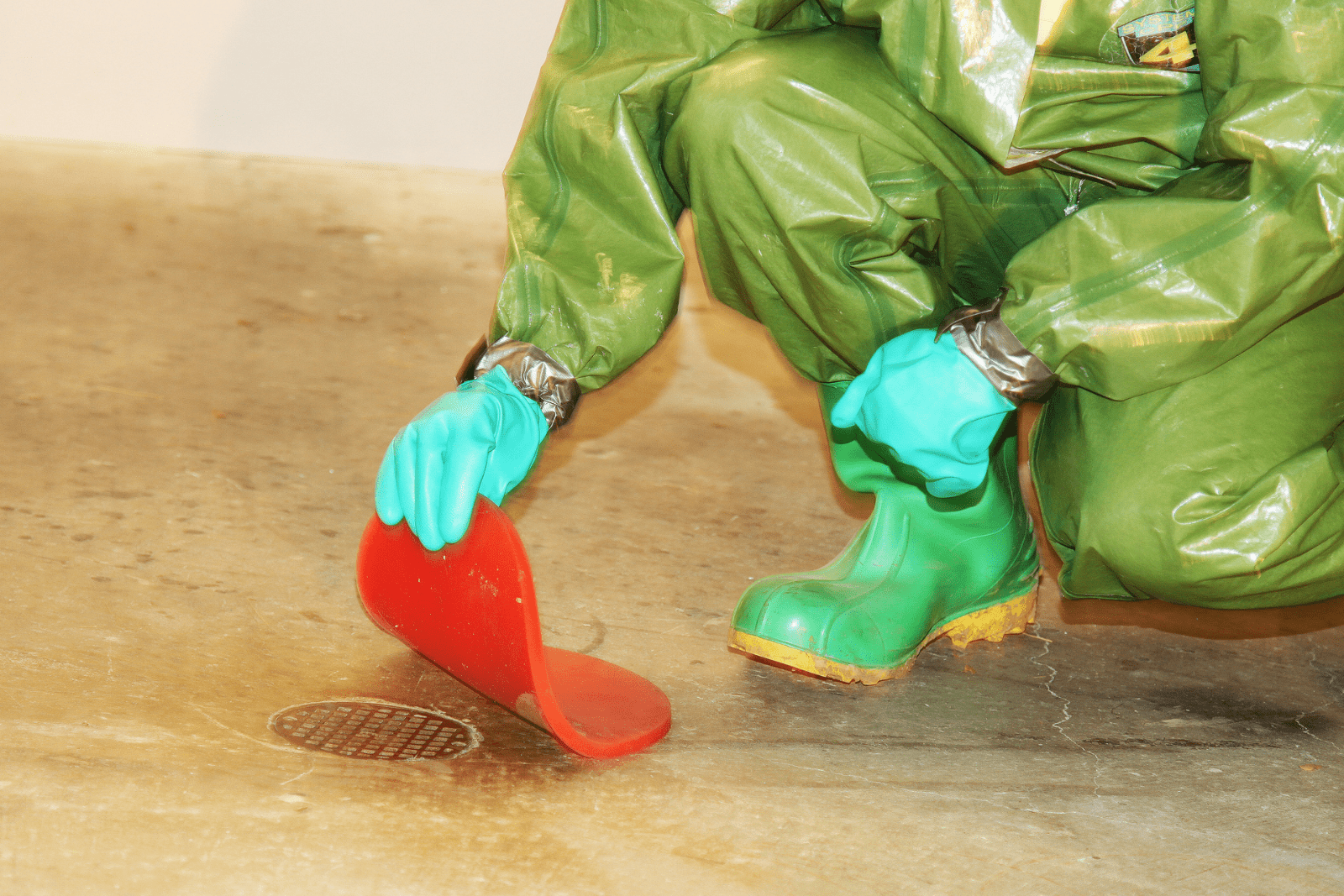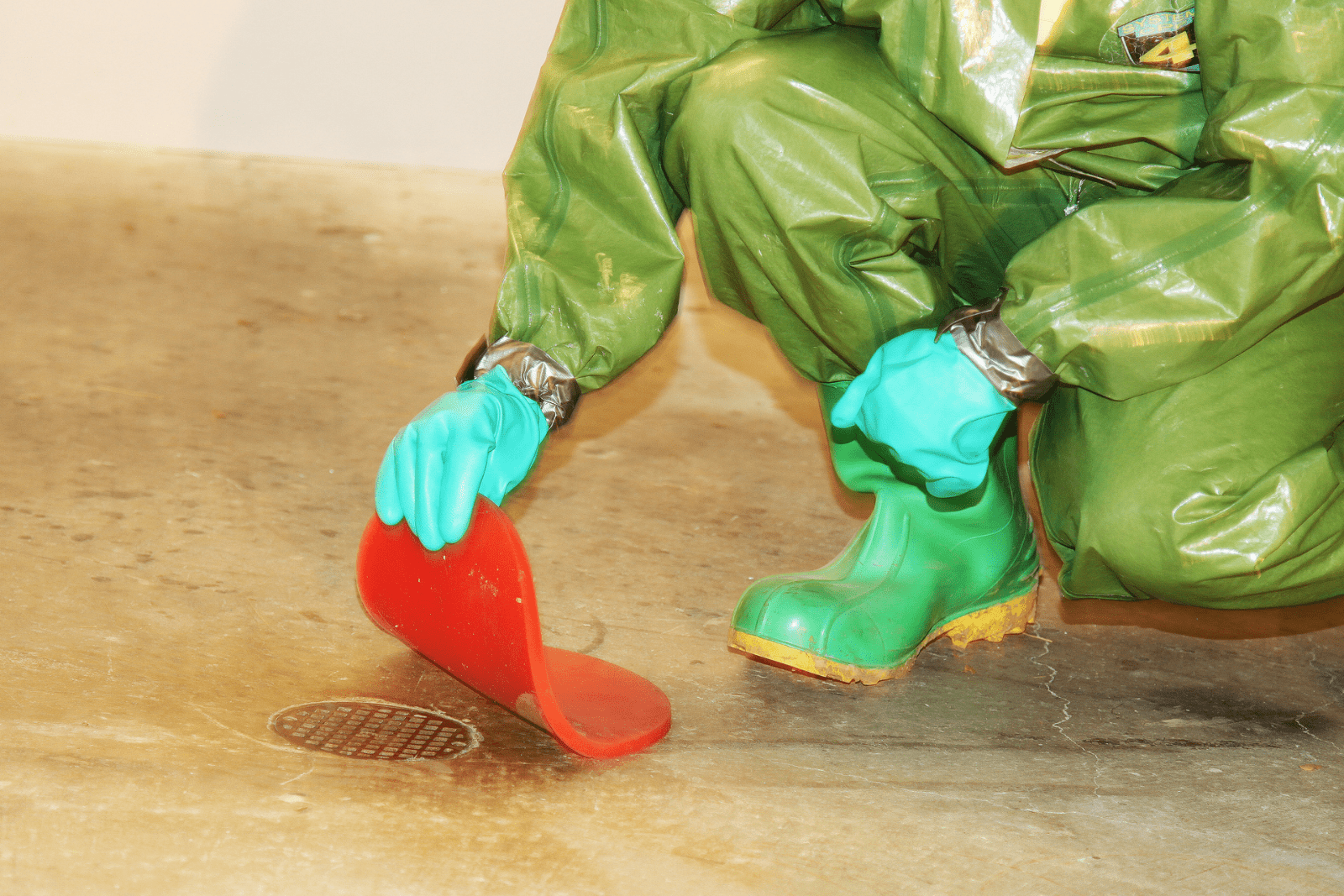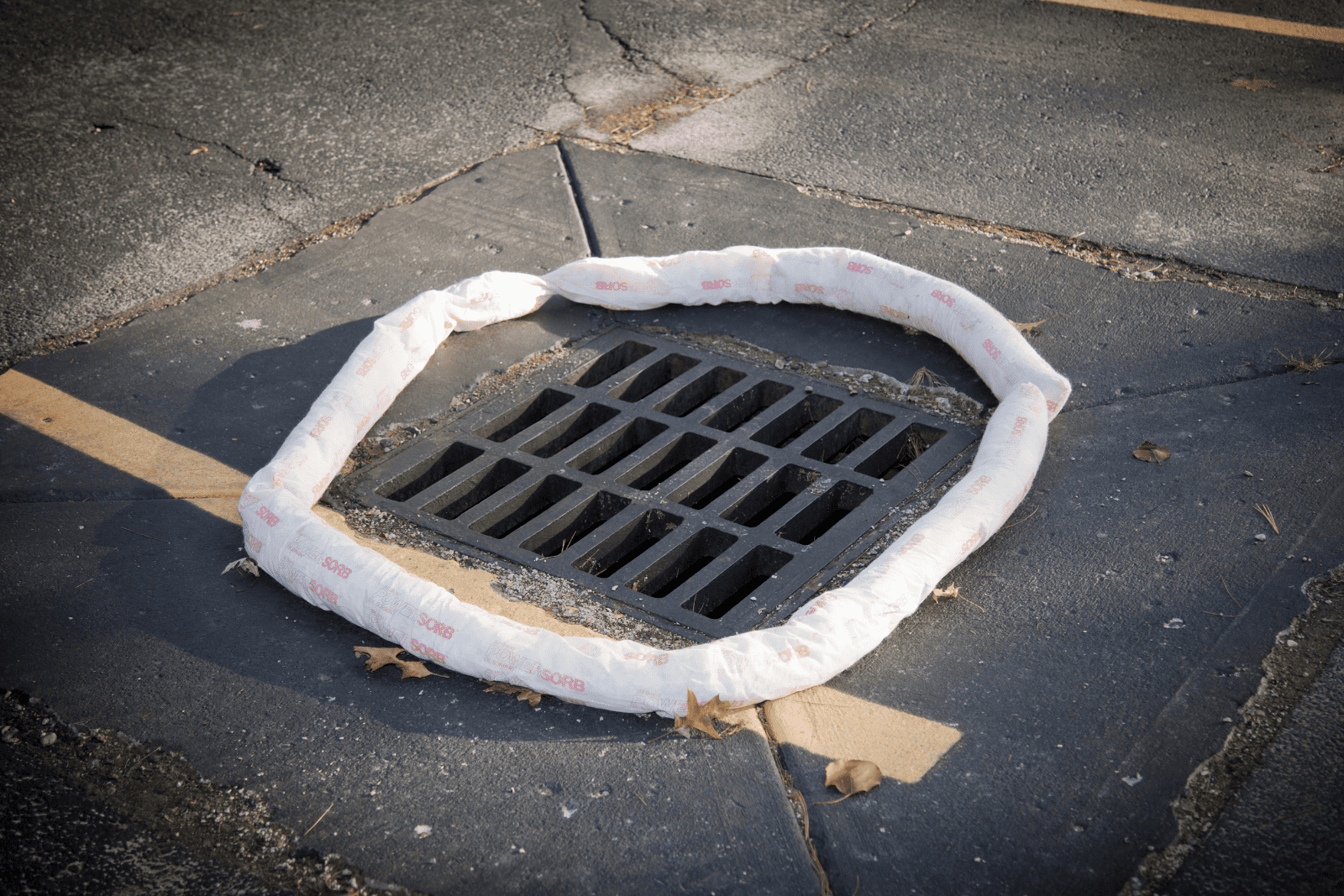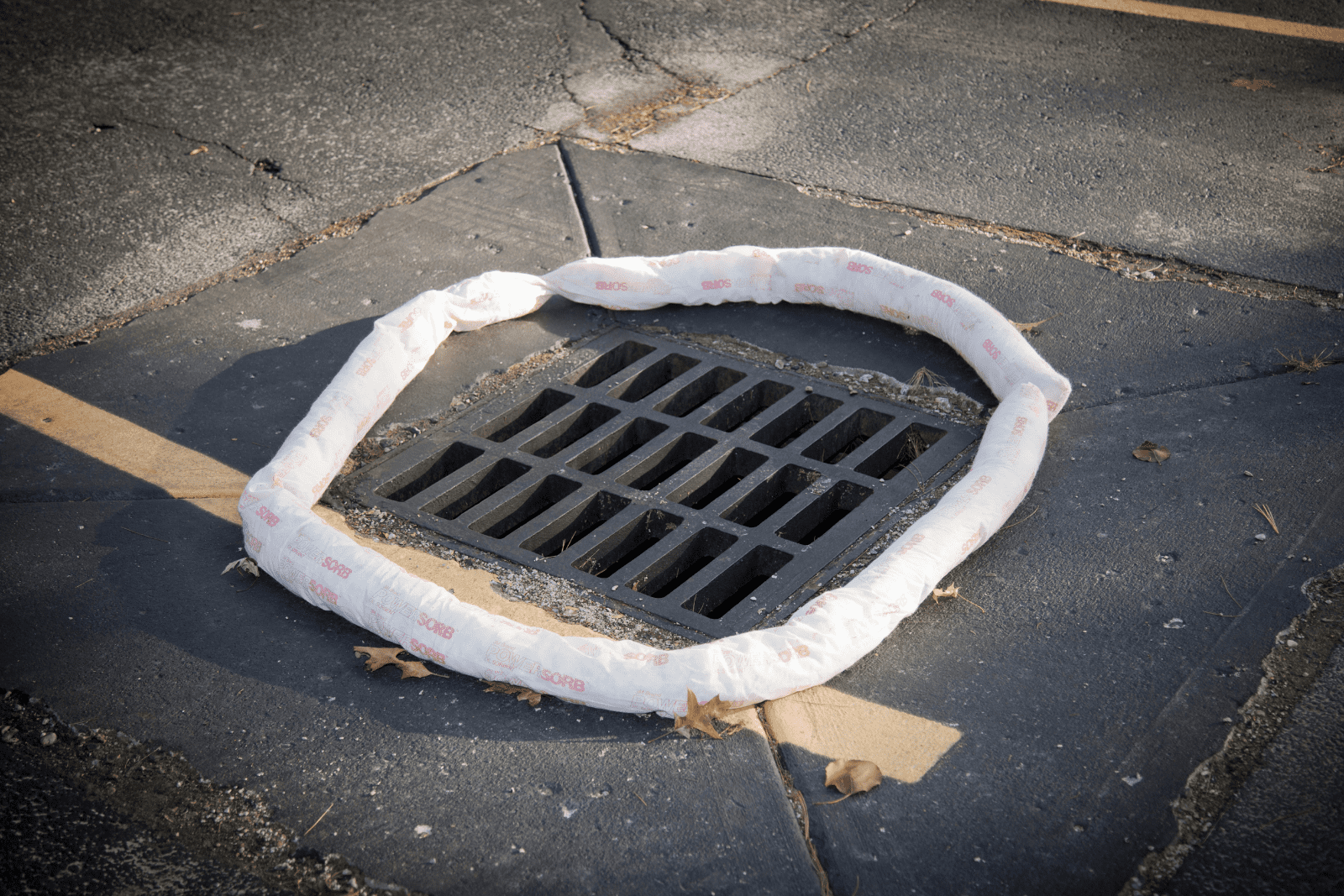 What can we take off your plate?
NEWSLETTER
Subscribe to Our Newsletter
Discover why companies love working with us!
Hear from some of our Happy and Healthy Clients: