New online training is now available when and where you want it! The extensive learning library includes safety, regulatory compliance and human resource topics in English and Spanish.
Popular Construction Safety Topics:
Caught In/Between Hazards
Crane Safety
Electrocution Hazards
Hand & Power Tools
Heat Stress/Cold Stress
Struck-By Hazards
Rigging Safety
Walking Working Surfaces
Popular General Safety & HR Topics:
Accident Investigation
Back Safety
Conflict Resolution
Dealing with Drug and Alcohol Abuse
Defensive Driving
Eye Safety
First Aid
Handling a Sexual Harassment Investigation
Hazard Recognition
Safety Orientation
Popular Regulatory Compliance Topics:
Asbestos Awareness
Bloodborne Pathogens
Forklift Safety
GHS Labeling/Safety Data Sheets
Hazard Communications
OSHA Recordkeeping
Personal Protective Equipment
Respirator Protection and Safety
Classes are available in multiple formats:
Video On Demand
Video On Demand (VOD) or video streaming makes training content available wherever and whenever employees need it, in the classroom or at their individual workstations. VOD enables you to provide a consistent level of training to all your employees.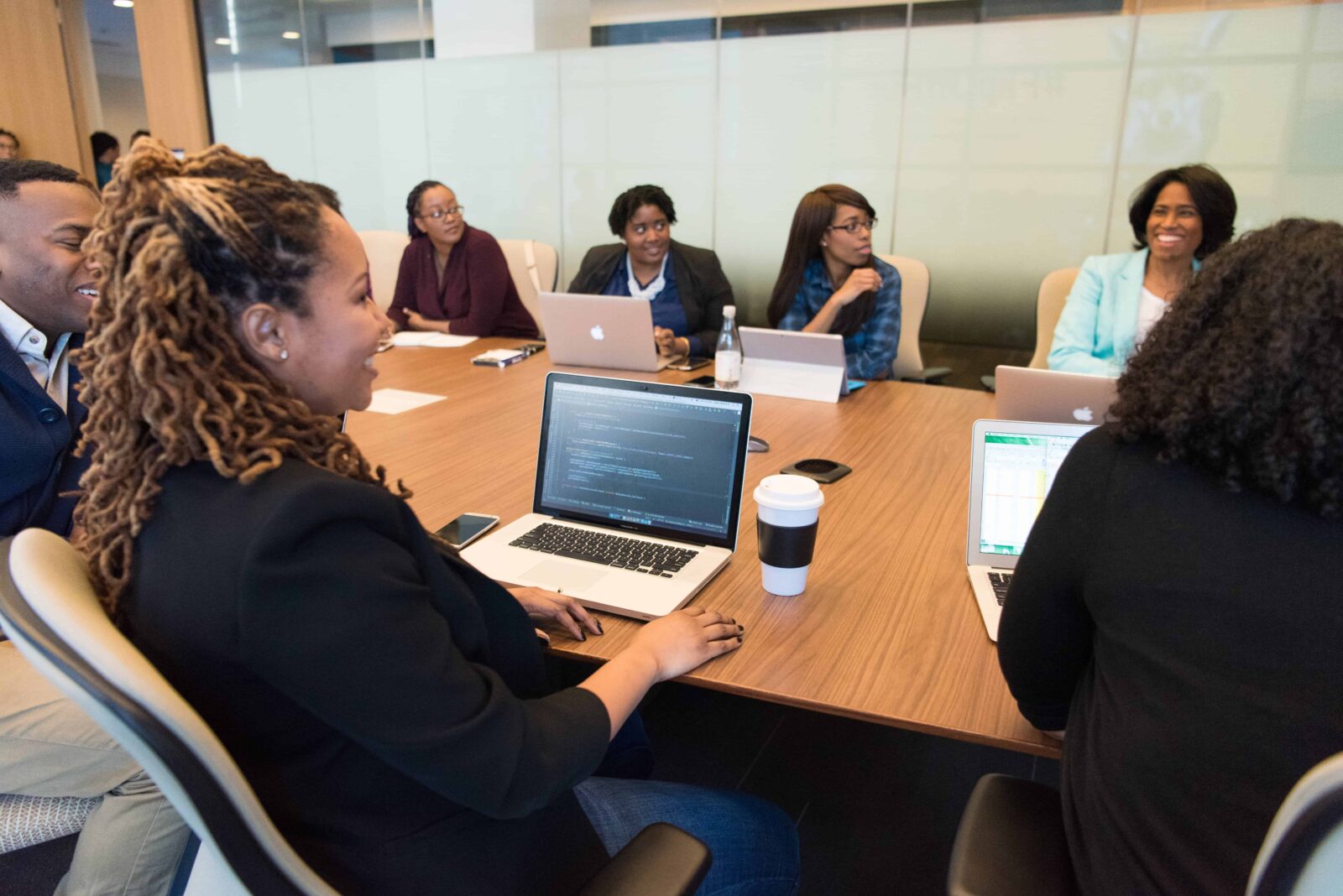 Online Interactive
Delivered via the Internet, this mobile-friendly interactive training lets employees engage and understand content but progressing through modules and testing their knowledge. As a bonus, these classes are in a SCORM format which means you can track completion in a learning management system. Purchase individual classes as you need them or get your employees unlimited access.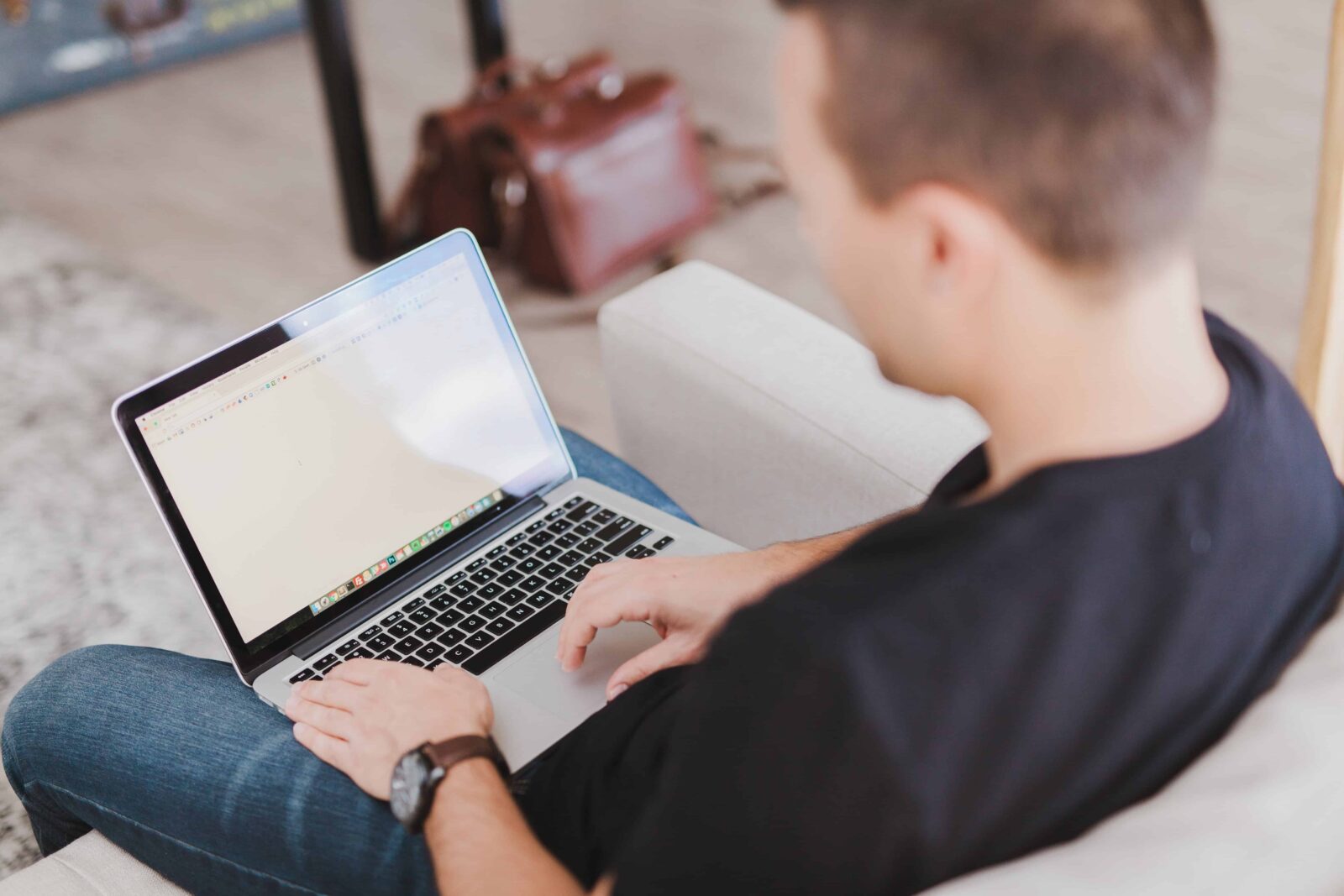 Micro-Learning
Engage your employees with these smartphone-oriented training bursts that last 3-5 minutes. Perfect for safety huddles or for teams that cannot have extended time away for training. Active, full motion video helps employees retain concise targeted nuggets of information. Available in VOD or SCORM Online Interactive.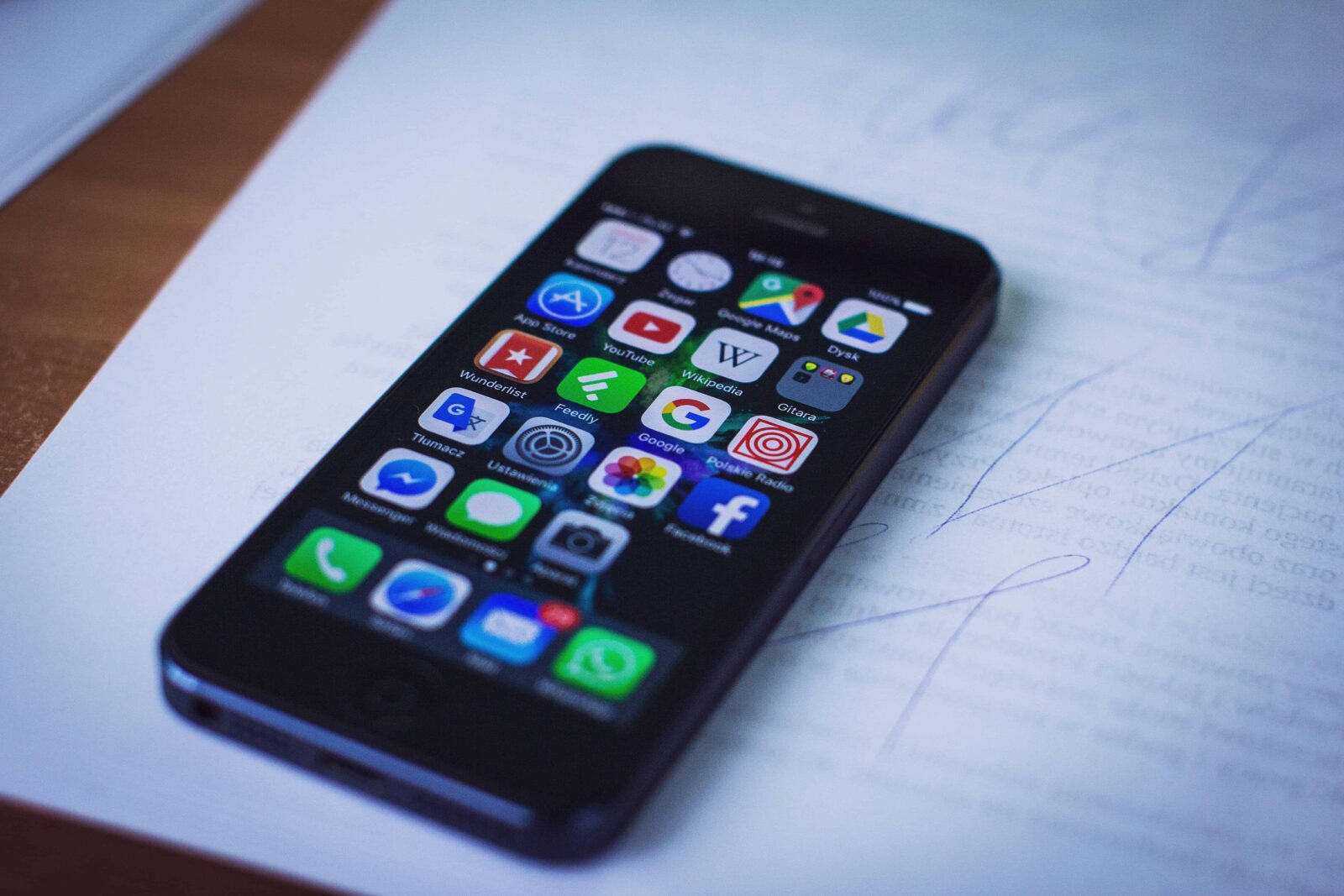 Ready to learn online?
We're here to help you customize your online learning needs. From purchasing an individual class to setting your employees up with a learning management system, we'll help you every step of the way.
Online Training Request Form
NEWSLETTER
Subscribe to Our Newsletter
Discover why companies love working with us!
Hear from some of our Happy and Healthy Clients: