People are important to us. This means we care about our clients, employees, and the people in our communities!
Because of this, we are just as dedicated to serving our communities as we are to you.
Sure, but how exactly?
Cristo Rey
Cristo Rey provides an affordable college-preparatory high school education to students with economic need. We provide the safety training necessary (like internet safety, commuter safety, and ergonomics!) to make sure that these kids can go on working, learning, and achieving success.
Starry Night
Are you smarter than a fifth grader? Probably not when it comes to hearing protection after our appearance at Starry Night. Maybe you wouldn't normally want children screaming into a sound level meter while you're enjoying any regular old star-filled night sky, but at WPE's Starry Night Family Learning Festival, that is exactly what we encouraged! We taught those kiddos all about keeping their ears safe and sent them home with ear plugs.
Columbus State Community College Career Fair
At Columbus State's career fair, we had the opportunity to discuss the field of safety with current and prospective students, tell them what we do at Safex, open their eyes to the opportunities available to them in the field once they graduate, and get them overall pumped about safety! Many students expressed interest in switching into the program after talking to us, which basically means that we gained the approval of hip college students. So that's pretty cool.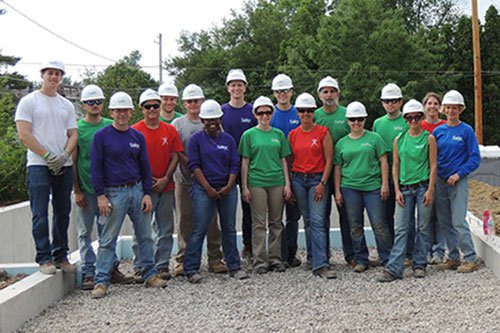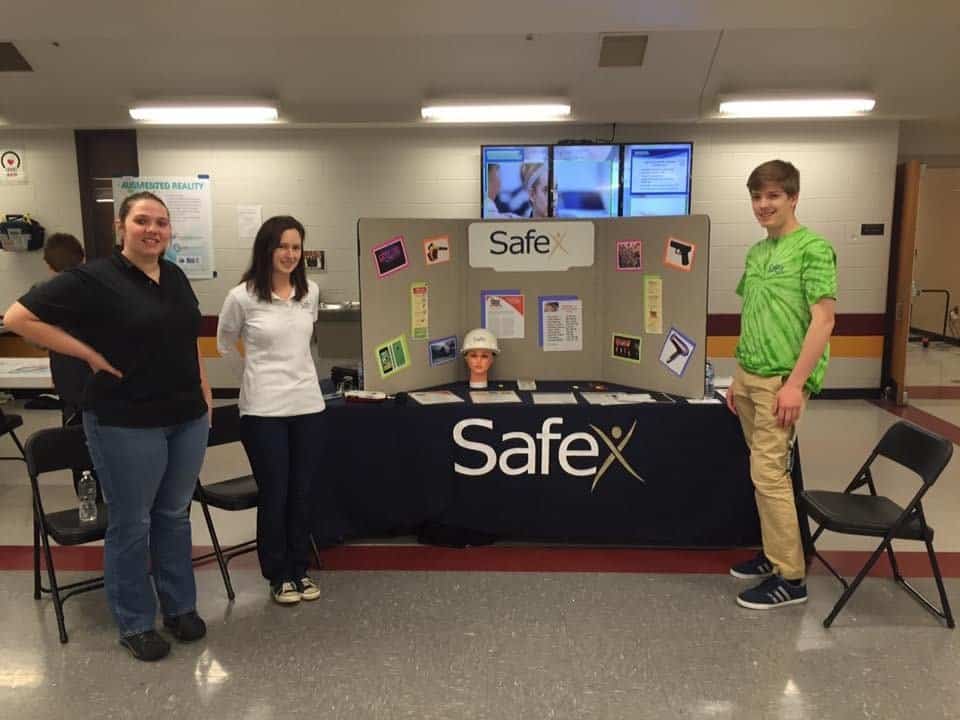 Every year, we:
• Volunteer as a team to help build a house with Habitat for Humanity
• Make food and monetary donations to the Westerville Area Resource Ministry (WARM)
• Donate backpacks and other school supplies to back-to-school programs
• Donate to local food banks in our clients' honor during the holidays
Giving back is part of who we are at Safex. We all help our community by running 5Ks, volunteering and participating in other charitable fundraisers year-round.
Want to Learn More?
Ask us a question, or request a proposal today! We look forward to hearing from you.