"Safex does an excellent job with everything they do. They are passionate about the work and content they provide, but most importantly are great people who truly care about you and your organization. This is extremely evident by the time each person puts in to the work they do, and from personal experience it starts with the CEO down."
 – Safety Consultant at Healthcare System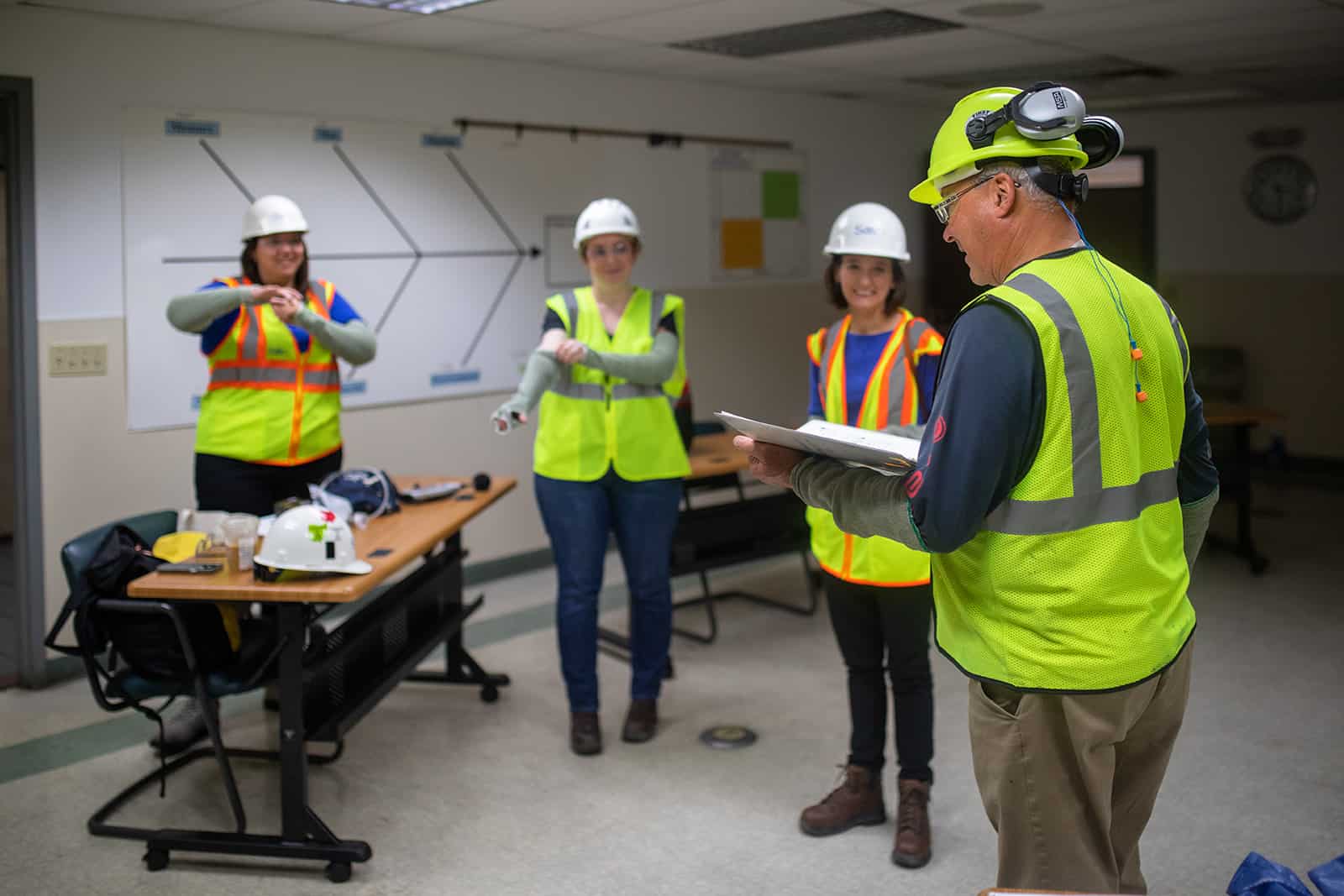 "Knowing the OSHA code doesn't establish a safe project; cooperation among all partners and strong communication is important to success. Where Safex personnel excel in the field is the commitment to working with contractors to recognize existing and potential safety hazards and educate them on the issues. The goal with all safety is to get people to think about their work and the associated hazards and develop strategies to minimize or eliminate employee exposure. Anyone can identify something wrong, but sticking around to work through the solution, and make it company practice, is the rewarding byproduct of choosing a safety partner like Safex."
—Mary Logan So, Director of Safety and Professional Development, George J. Igel & Co., Inc.
"Safex's trainers know their topics and make it fun by involving all. The team is friendly and courteous and quick. Plus they are quick with responding to emails which makes them very accessible when needed.
— Melinda Ubias, Production Supervisor/Safety Coordinator at Ring Container
"Every member of the Safex team that I have worked with has been responsive, friendly, and provided quality service!"
– Tom Novotny, Director Environmental Affiars, OSU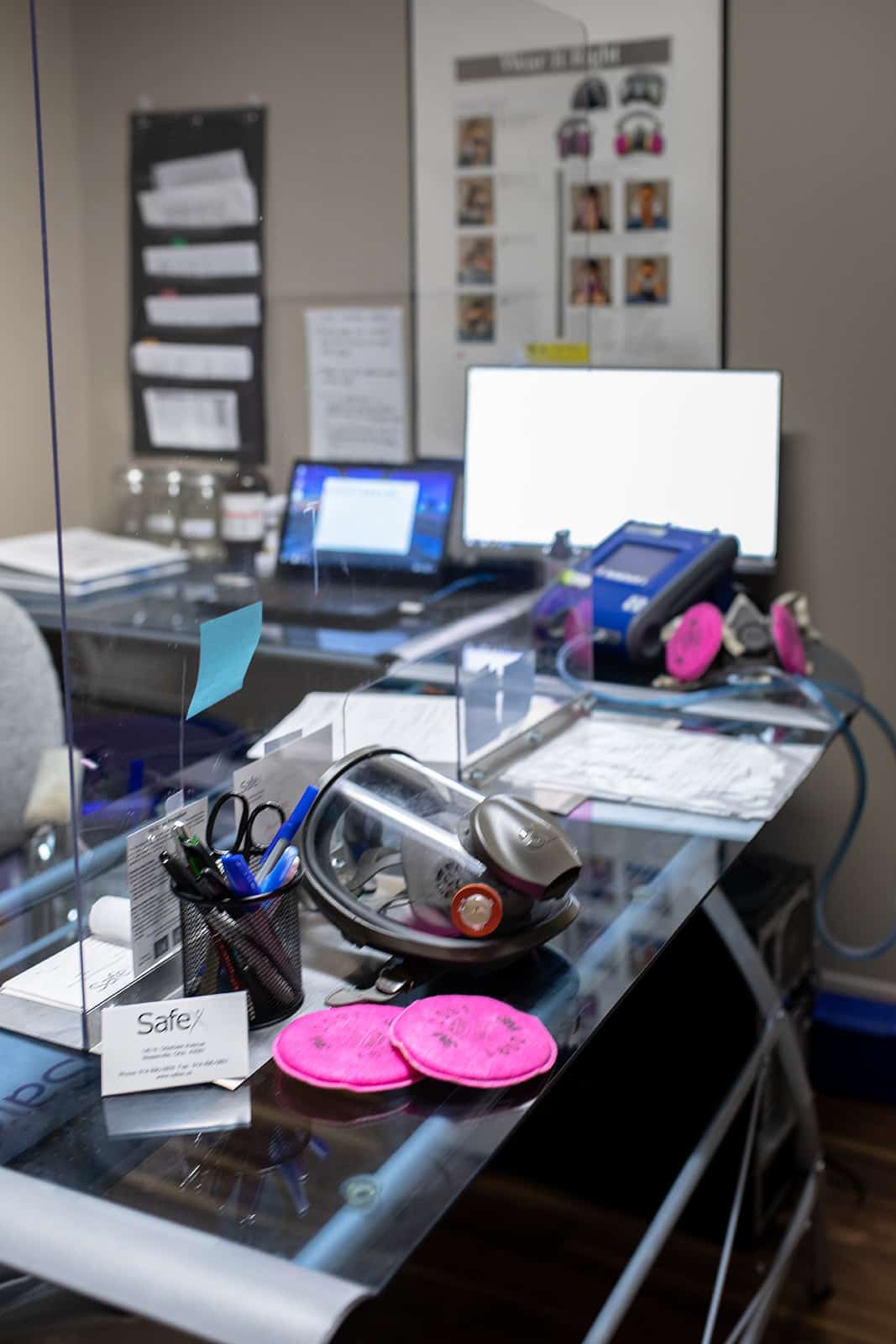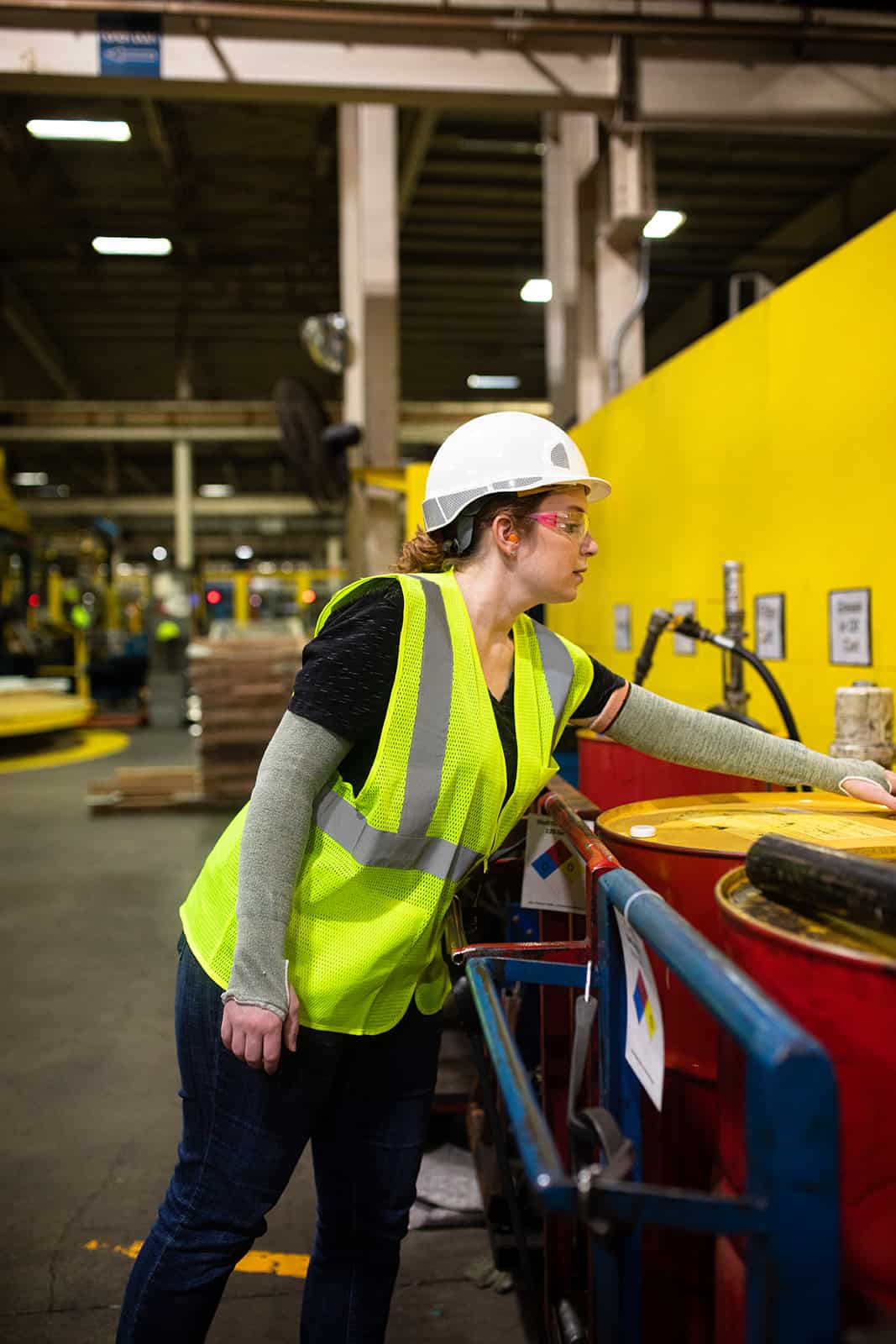 "Safex has knowledgeable staff and provides timely responses and support for all my safety needs."
– Mike Mancini, Project Manager at Summit Construction Company
"Safex has helped Otterbein University in several ways. They have saved a tremendous amount of time in the writing of official safety documents. They have helped save money with their assistance in better waste management strategies and they also helped to improve Otterbein's customer service with their guidance in lab safety, equating to a better lab experience for the Otterbein students."
—Tara Chinn, Campus Chemical Hygiene Officer and Senior Laboratory Supervisor, Otterbein University
We tailor each service to you.
And this doesn't equal more dollar signs.
Consider us your go-to resource for anything and everything health, safety, and environmental compliance-related. You can lean on us. We've got the skills, the experience, and the teamwork needed to keep you happy, healthy, and safe.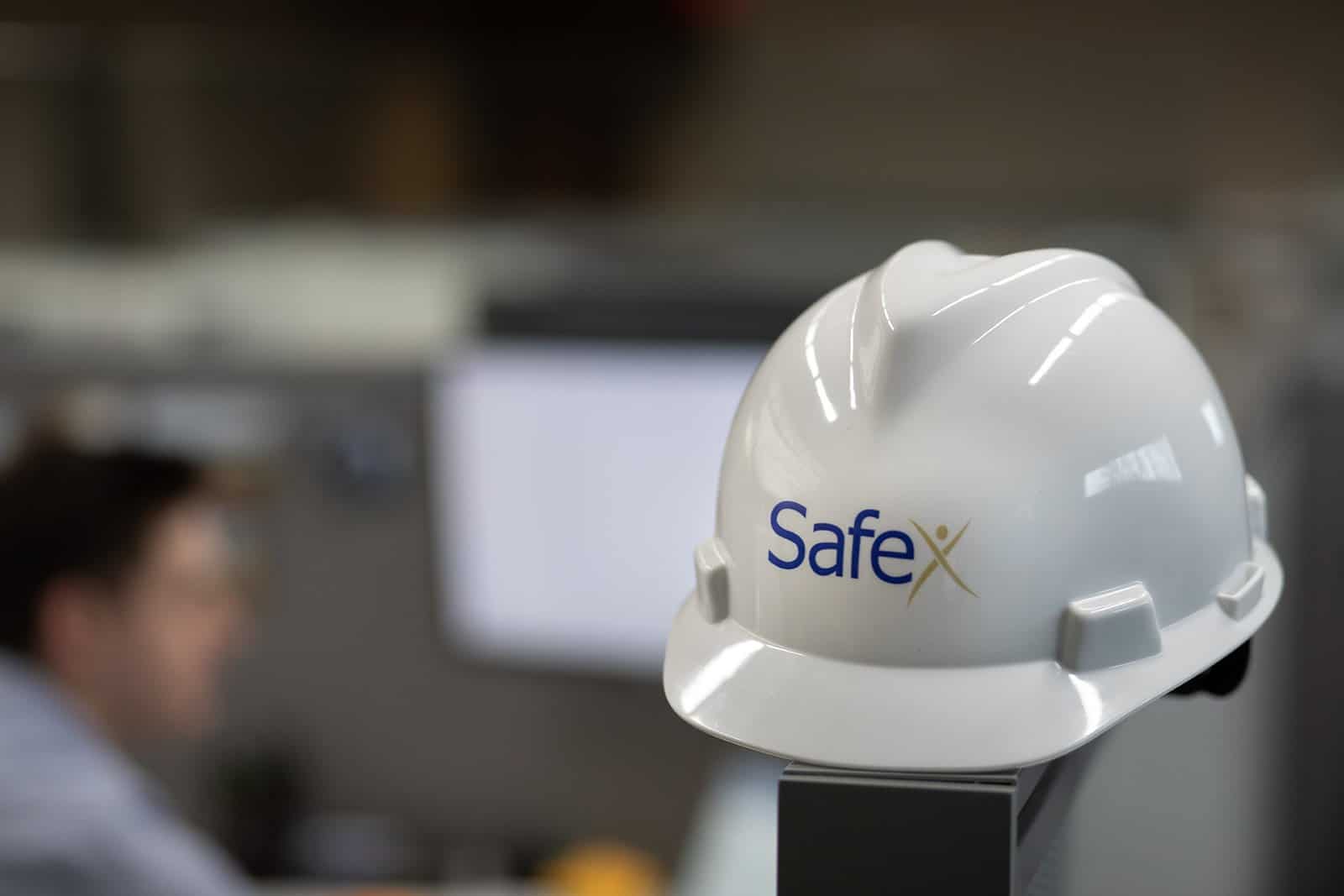 Discover why companies love working with us!
Hear from some of our Happy and Healthy Clients: