Occupational Safety & Health
Occupational safety and health is the study and prevention of workplace injuries and illness. Safex's team of occupational safety and health consultants is committed to keeping workers safe and on the job. For over 30 years, we've been helping employers with the following.
How We Can Help:
Occupational Safety and Health Gap Assessments – We'll start by reviewing your company processes to identify applicable sections of 29 CFR 1910and 1926 (OSHA's regulations for general industry and construction), then we'll do a walk-through to assess workplace safety and health in accordance with OSHA regulations. Next, we'll thoroughly review company-written programs and spot-check training and inspection records for compliance. This comprehensive assessment will cover over 30 safety and health topics, ranging from hazard communication to qualitative and quantitative exposure assessments. All observations and recommendations will be shared via an electronic report.
Occupational Safety and Health Training – Engaging safety training can make a big impact on occupational safety and health. Our experienced trainers can help you achieve compliance on numerous topics including fall protection, hazardous waste management (RCRA), OSHA recordkeeping, incident investigations, OSHA 10 and OSHA 30 for construction and general industry, confined space, DOT requirements for shipping hazardous materials, hazard communication, lead and asbestos awareness, international air transport authority shipping, personal protective equipment, safety leadership and applications of industrial hygiene. We offer private training, online training, and open enrollment training which is open to the public.
Industrial Hygiene Monitoring – Our highly trained and Certified Industrial Hygienists can assess seen and unseen physical, chemical, and biological hazards to recommend controls to keep workers safe and on the job. Our specialties include occupation exposure assessments, personal exposure monitoring (i.e., noise, chemicals), job hazard analyses and fit testing.
Occupational Safety and Health Programs – We work closely with you to develop and implement OSHA-required programs that work with your current management and culture, all while meeting regulatory requirements. Our team can develop and implement written safety and health programs for various industries, and we have experience with several programs, including (but not limited to):
Accident Reporting
Air Monitoring
Chemical Hygiene Plans
Chemical Compliance
Confined Space
Contractor Safety and Health Plans
Emergency Preparedness and Response Plans
Fall Protection
Forklift Operation
Hazard Communication Programs
Safety and Health Plans
Hearing Conservation
Hot Work
Lockout/Tagout
Medical Surveillance
OSHA Recordkeeping
Personal Protective Equipment Programs
Respiratory Protection Programs
Risk Management
Frequently Asked Questions
What are common hazards in the workplace?
The four types of hazards are biological, chemical, ergonomic and physical. Biological hazards include infectious diseases, pollen, viable mold spores; chemical hazards can include solvents, adhesives, paints, dusts; physical hazards include loud noises, heat/cold, radiation; and ergonomic hazard are repetitive motions and body stress from certain tasks.
What is OSHA?
The Occupational Safety and Health Administration (OSHA) was created by Congress to "ensure safe and healthful working conditions for workers by setting and enforcing standards and by providing training, outreach, education and assistance."
What are OSHA standards?
They are rules that describe the methods employers must use to protect employees from hazards. OSHA Standards are designed to protect workers from a wide range of hazards and cover four groups: general industry (i.e., manufacturing), construction, maritime and agriculture. Safex specializes in manufacturing and construction standard compliance. \\.
What is industrial hygiene?
The short answer is that industrial hygiene is the evaluation of potential health risks before exposures occur. Now for the long answer, it's the science and art of anticipating, recognizing, evaluating and controlling environmental factors arising from the workplace which can cause health issues for workers and/or the community.
How do chemicals enter employees' bodies?
Workplace chemical hazards can enter a worker's body through inhalation, ingestion, absorption or injection.
What types of chemicals does Safex monitor for?
Our team monitors aerosols like heavy metals, welding fumes, crystalline silica, particulates and oil mists. When it comes to gases and vapors, we can measure for ammonia, acid gases, hydrogen sulfide, volatile organic compounds (VOCs), hydrocarbons, formaldehyde and aromatic solvents (xylene, toluene, styrene). And much more!
What are occupational exposure limits (OELs)?
Occupational exposure limits are developed by federal agencies and safety and health organizations to prevent adverse health effects from lifetime workplace exposures. There are multiple sources of OELs:
OELs protect workers and vary by hazard. For instance, the PEL for respirable crystalline silica exposure is 50 micrograms per cubic meter (µg/M3) of air, averaged over an 8-hour day. When Safex monitors for potential hazards, you'll receive a report that compares the data to any applicable occupational exposure limits and explains it in an easy-to-understand way.
Safex Service Area
While most of our time is spent working with employers in Ohio, Kentucky, Indiana, Pennsylvania, West Virginia, Michigan and Tennessee, we are willing to travel anywhere. Our experience and qualifications are hard to match. In 30 years of business, we've traveled to 42 states and 16 countries to keep people safe and on the job.
Reasons to Choose Safex for Occupational Safety & Health
Safex has been a respected health, safety, and environmental partner for 30 years. There are many reasons to pick us, but here are some highlights:
We're A Cost-Effective Solution 

98% of customers say* our pricing is excellent (42%), above average (43%) or average (13%).

Our Customers are Satisfied

Our Net Promoter Score®* is deemed excellent at 74.

Customers recognize* our strengths as customer service, communication, and flexibility.

We're Tremendously Experienced

69% of our consultants hold advanced degrees and/or professional certifications.

We serve customers at Fortune 500 corporations, medium-sized companies, and small businesses spanning all industries.

We're a Woman-Owned Business

Safex is owned and operated by Dianne Grote Adams. As a woman-owned business, which may assist you with meeting supplier diversity goals.
*Safex Customer Satisfaction survey conducted in June 2021.
Ready to work with Safex?
Just tell us more about you and your occupational safety and health needs. We'll follow up with you soon.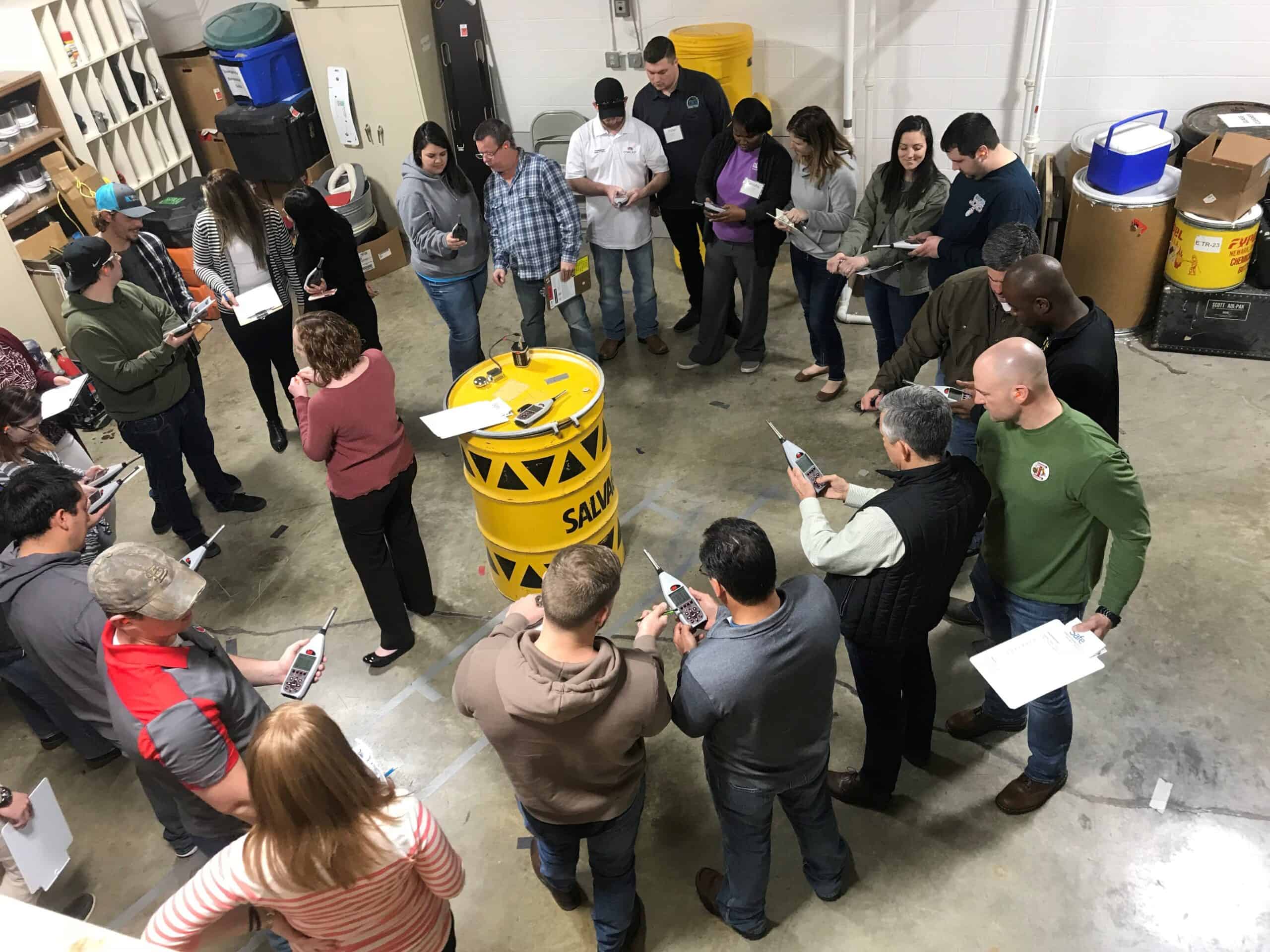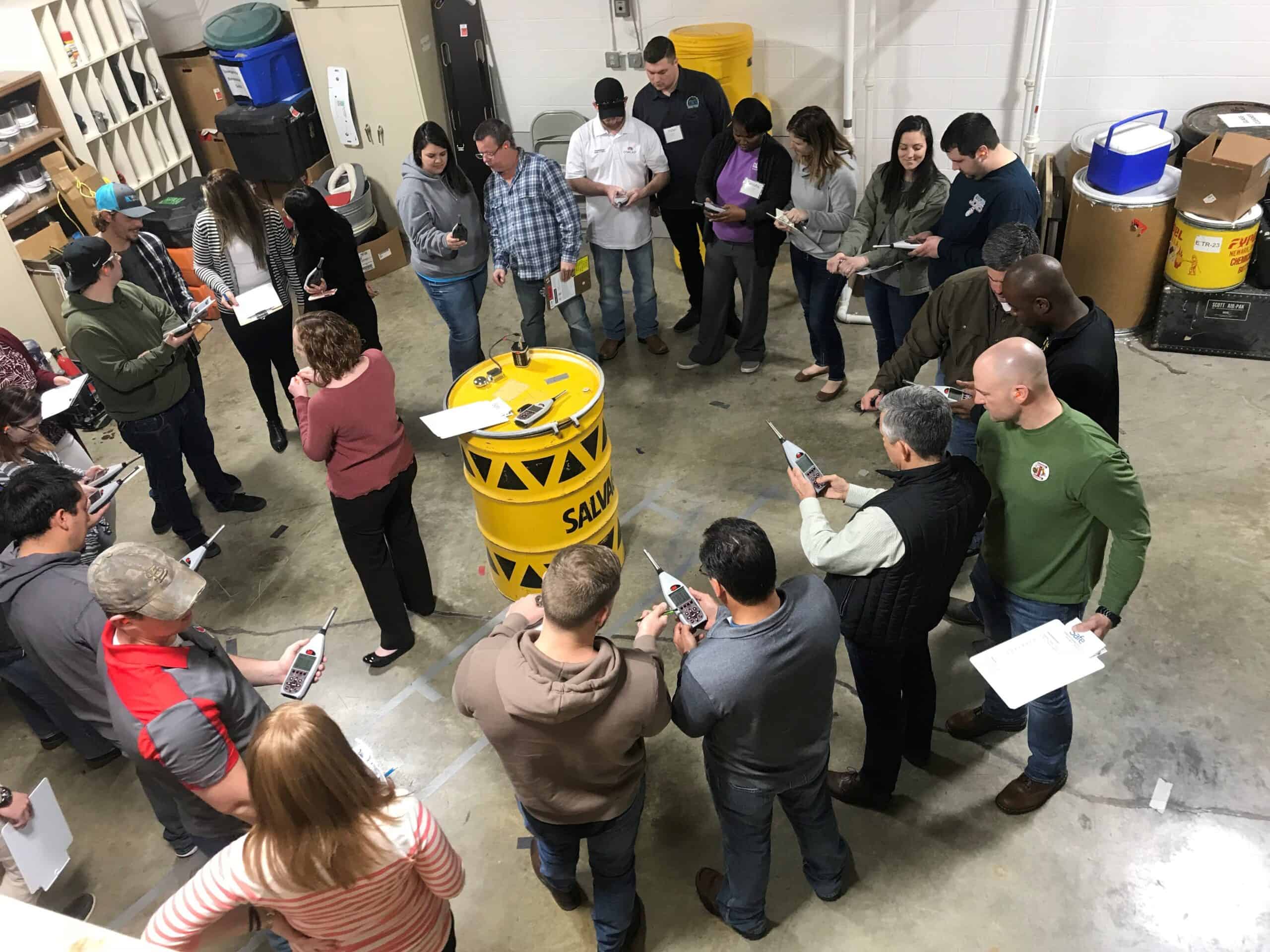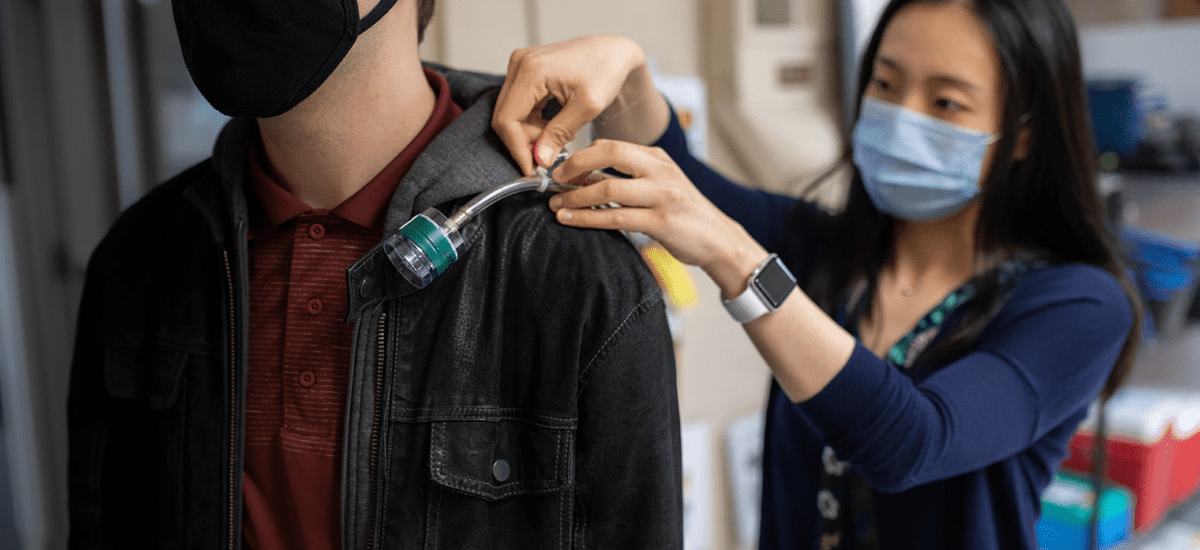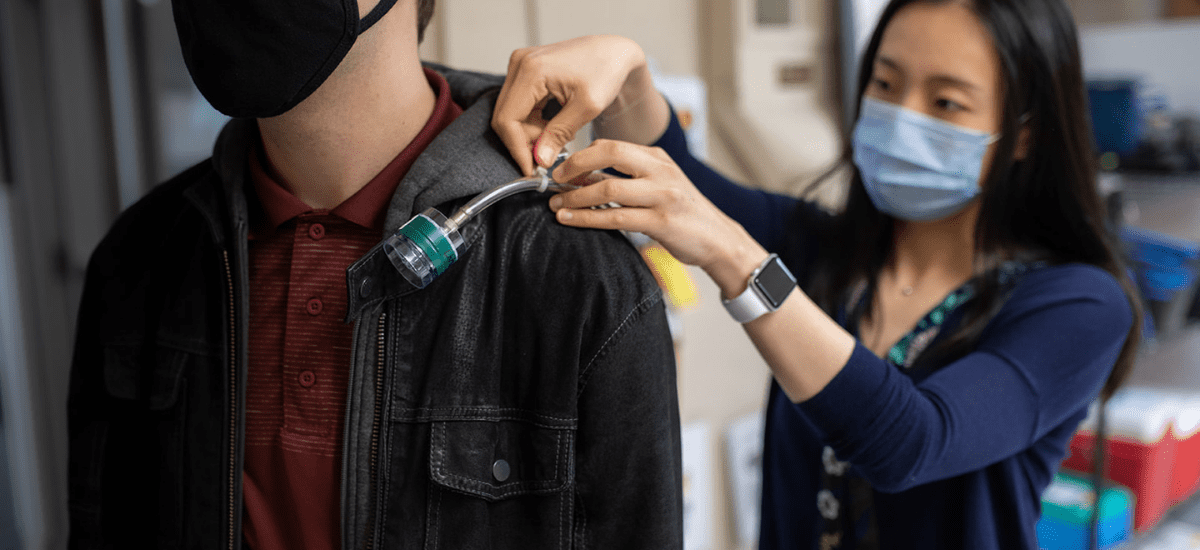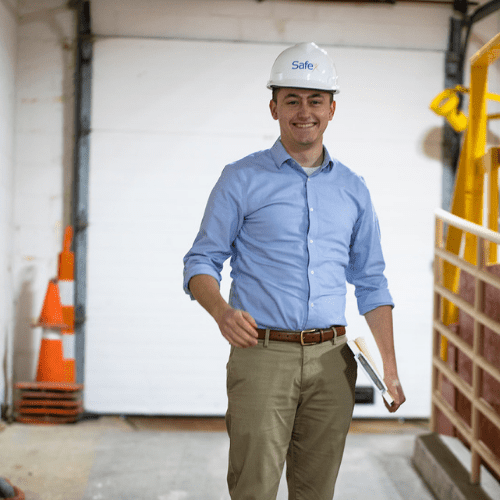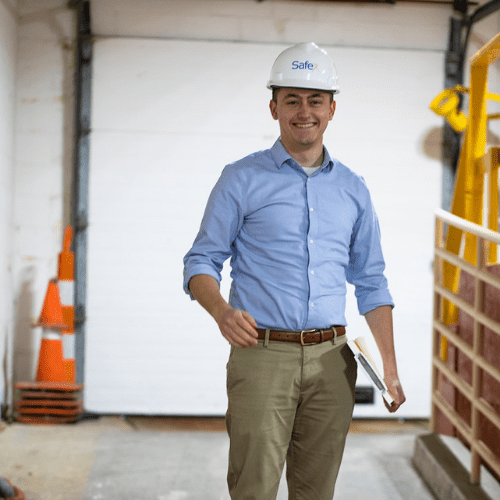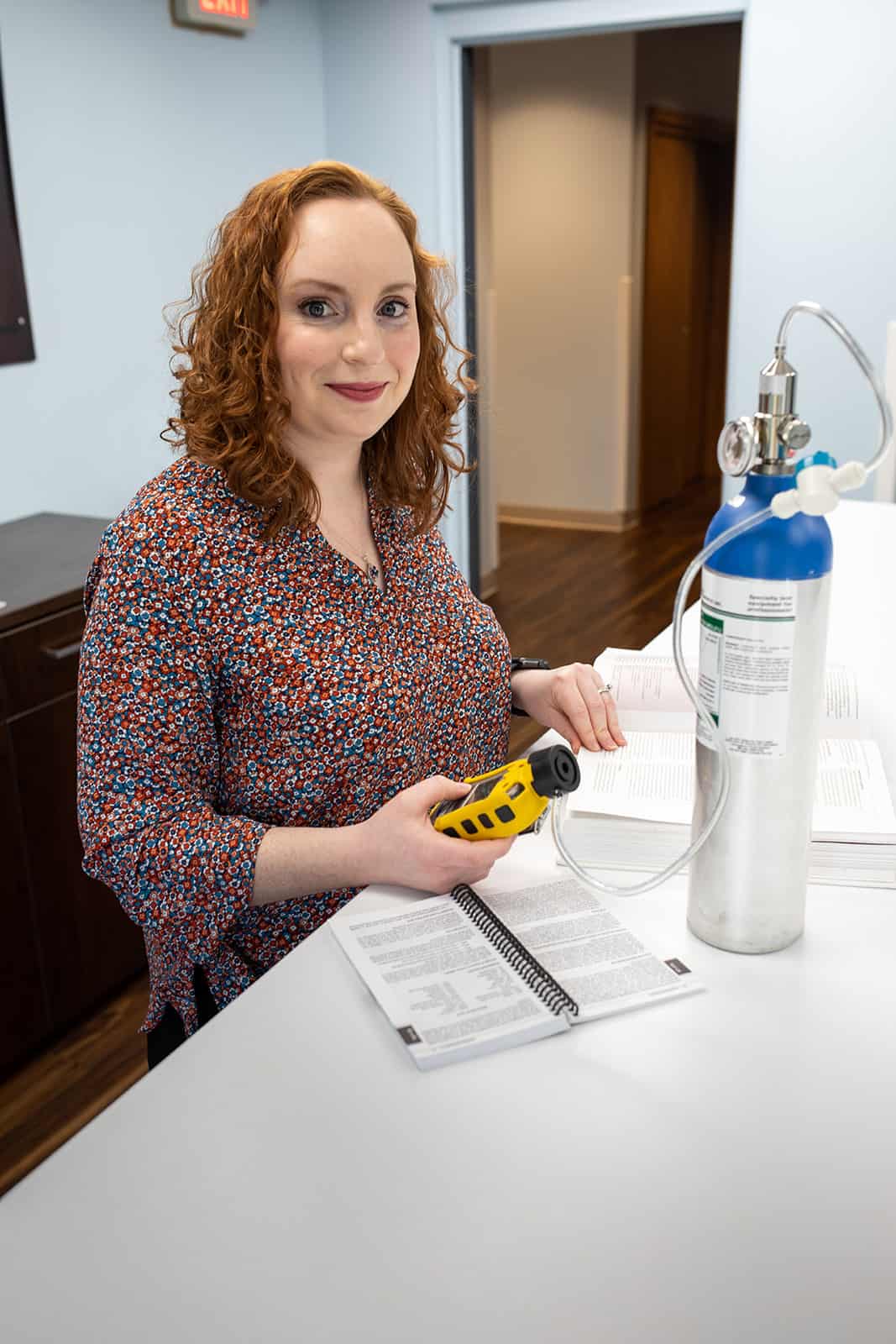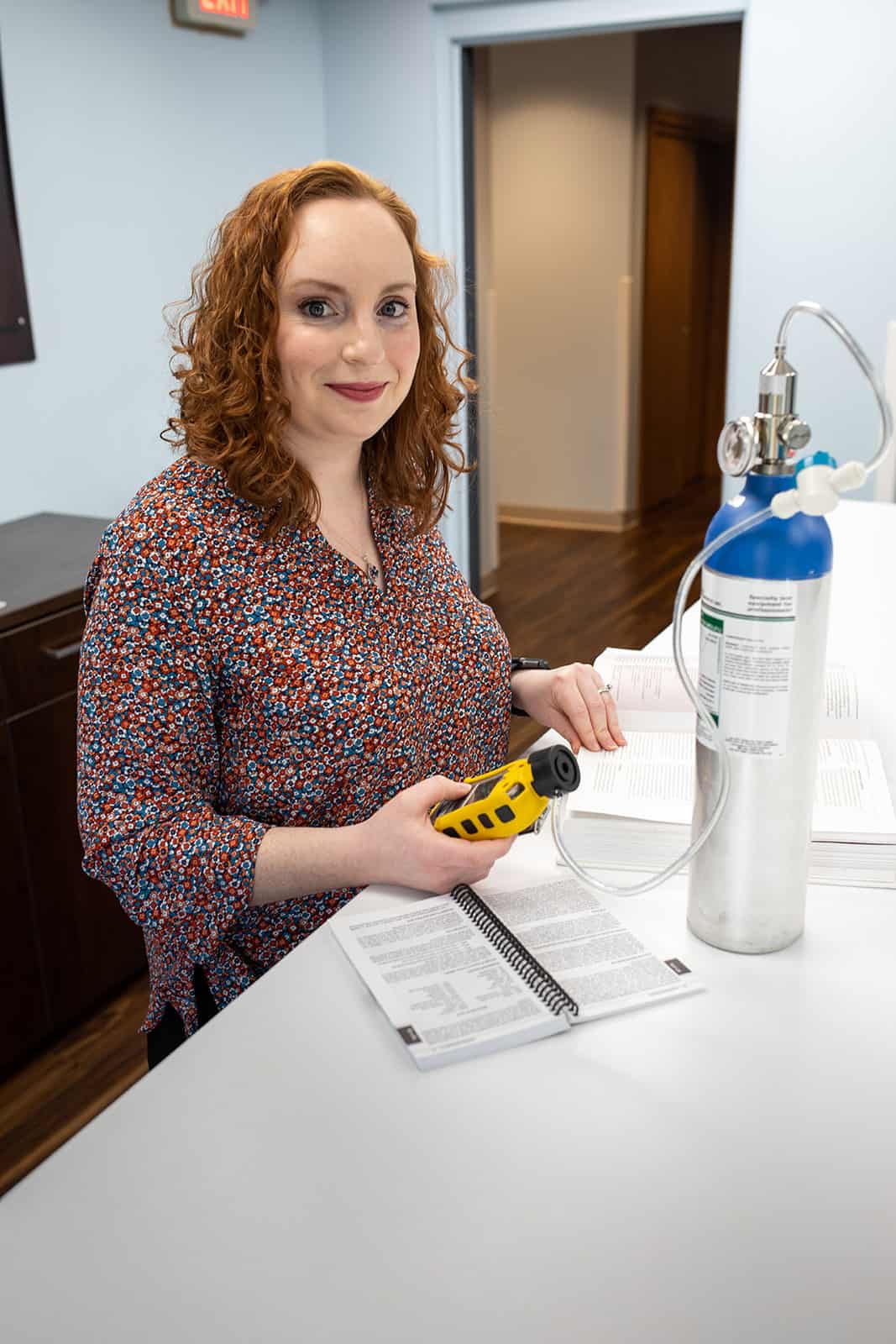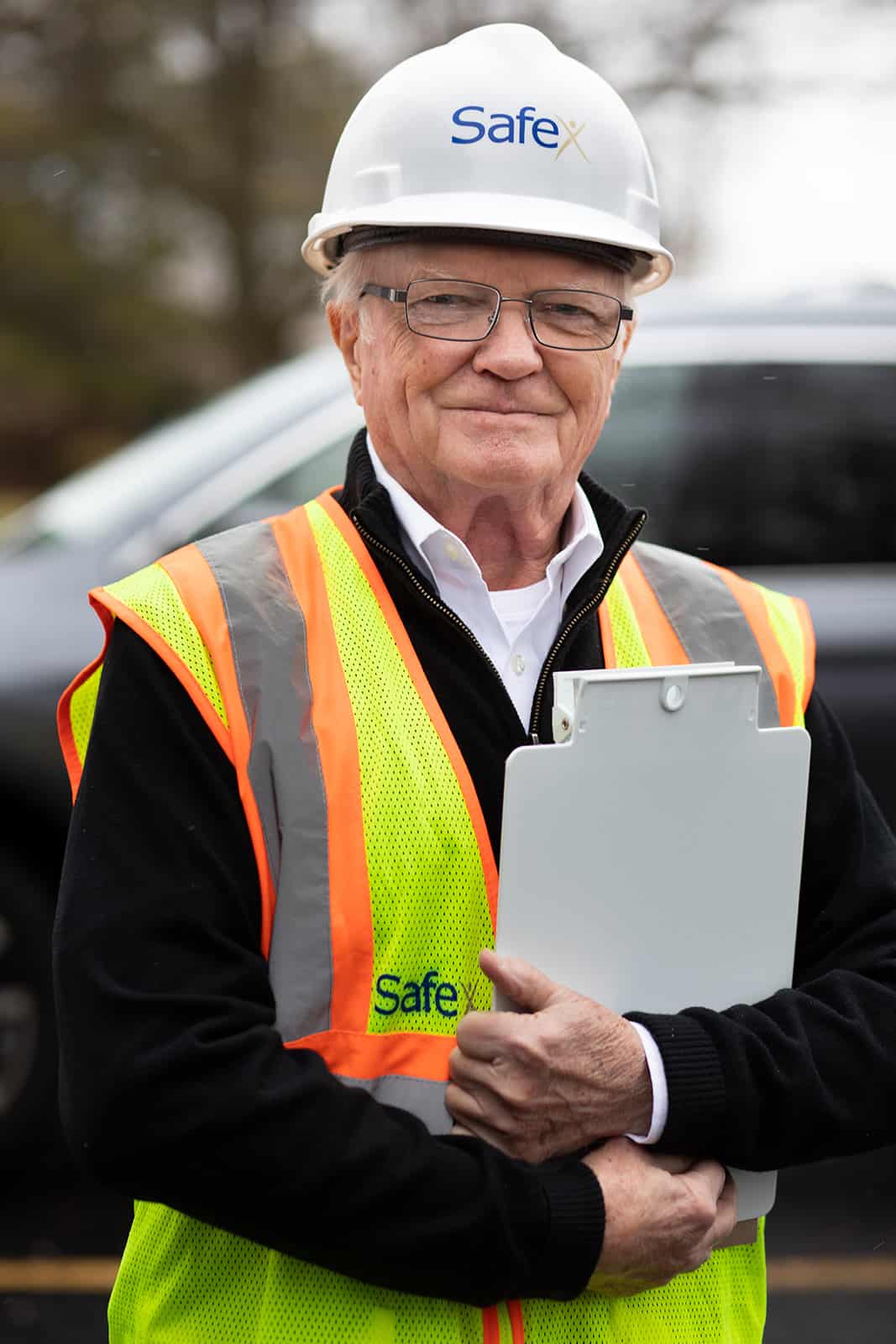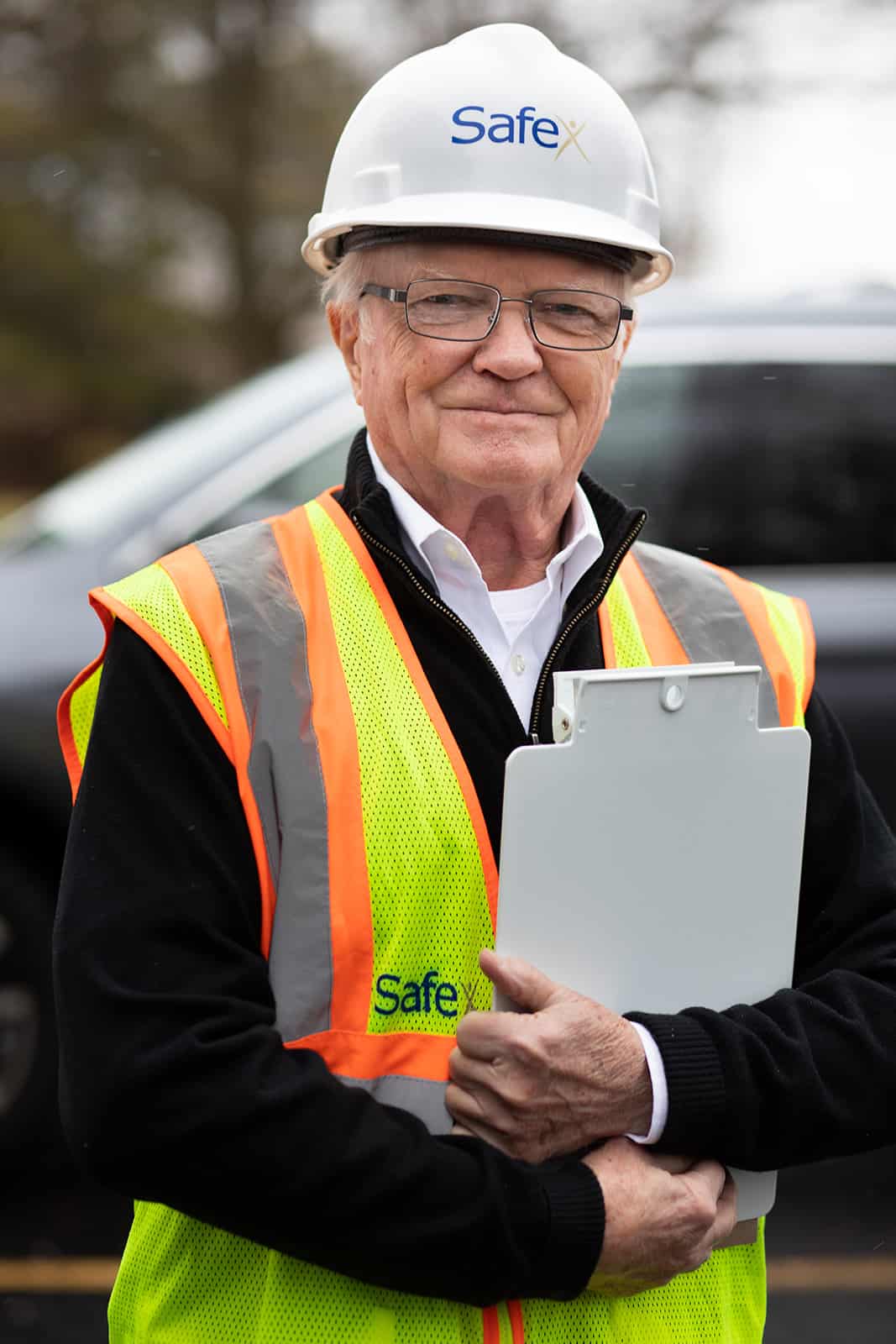 Discover why companies love working with us!
Hear from some of our Happy and Healthy Clients: