Improper hazardous waste management poses a threat to your workers and the environment. The EPA's regulations can be time consuming and confusing. But they don't have to be with Safex at your side. How can we help?
We specialize in simplifying these tasks for clients:
Auditing hazardous waste programs
Performing weekly waste inspections
Program reviews
Writing contingency plans
Completing biennial hazardous waste reports
Resource Conservation and Recovery Act (RCRA) training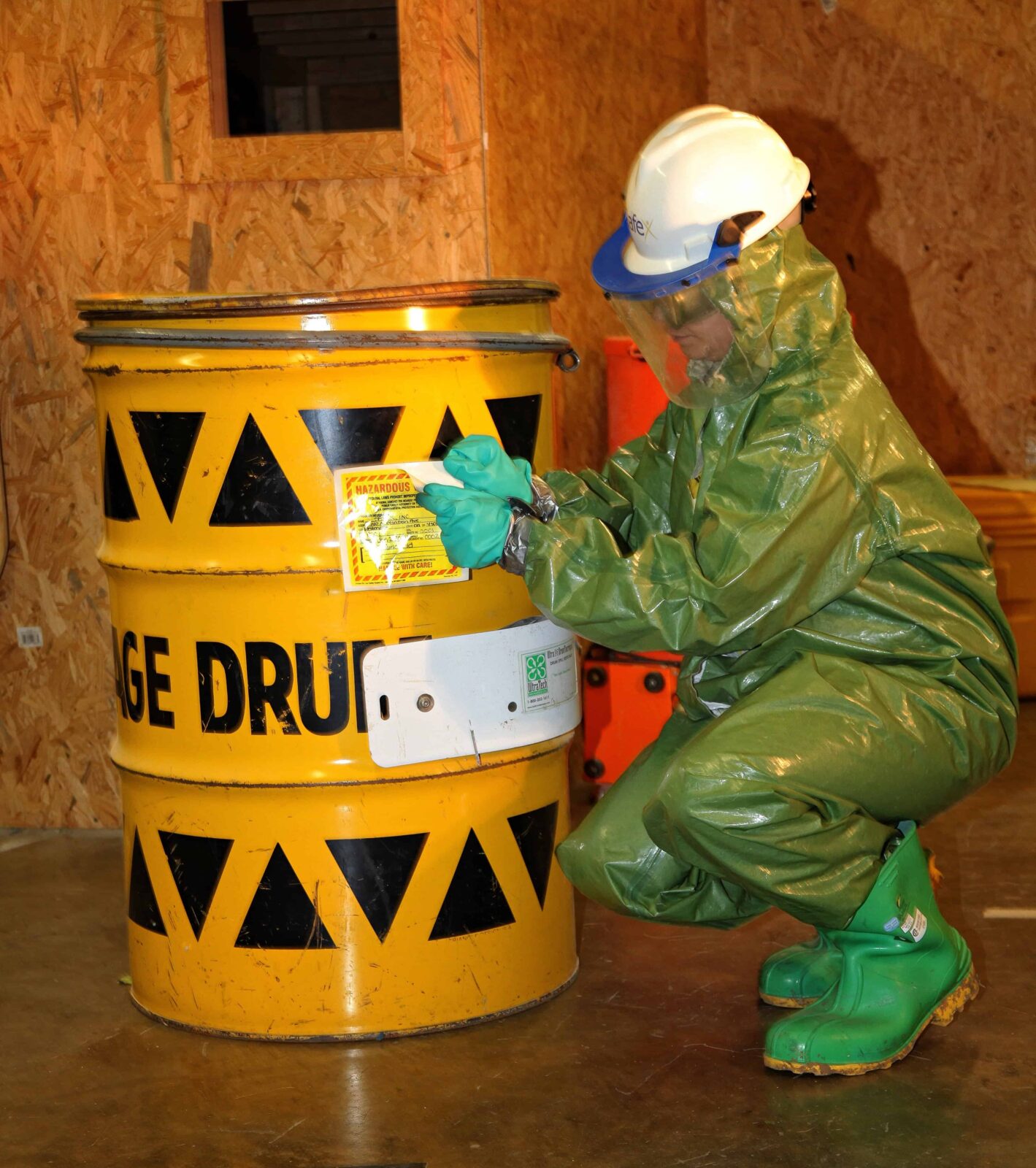 Why Safex?
For the last 29 years, we've built our reputation on:
Dependability
Focusing on you
Going above and beyond
High quality deliverables
Our team of EHS professionals assist you every step of the way when it comes to helping you manage hazardous waste.
Looking for more info on hazardous waste? Download our FREE 10 Tips for Hazardous Waste courtesy of: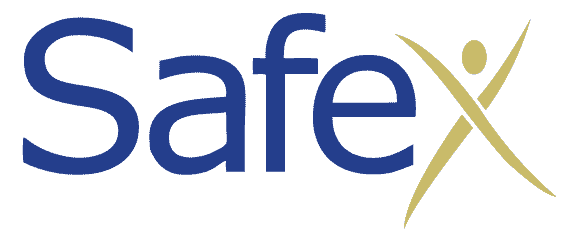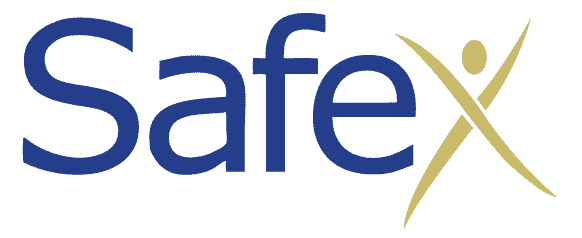 10 Tips for Managing Hazardous Waste