Principle Applications of Industrial Hygiene
Private and Comprehensive Training
Looking to develop EHS talent at your organization? Watch your team develop and flourish during Safex's 3 to 4-day Principle Applications of Industrial Hygiene workshop. You'll even earn certification maintenance points or credits.
The course is fully customizable based on your company's needs. Topics of focus include:
Industrial hygiene overview
Air sampling
Biological monitoring/medical surveillance
Health hazard recognition
Indoor air quality
Noise & hearing conservation
Personal protective equipment
Respiratory protection
Thermal stressors (heat/cold)
Ventilation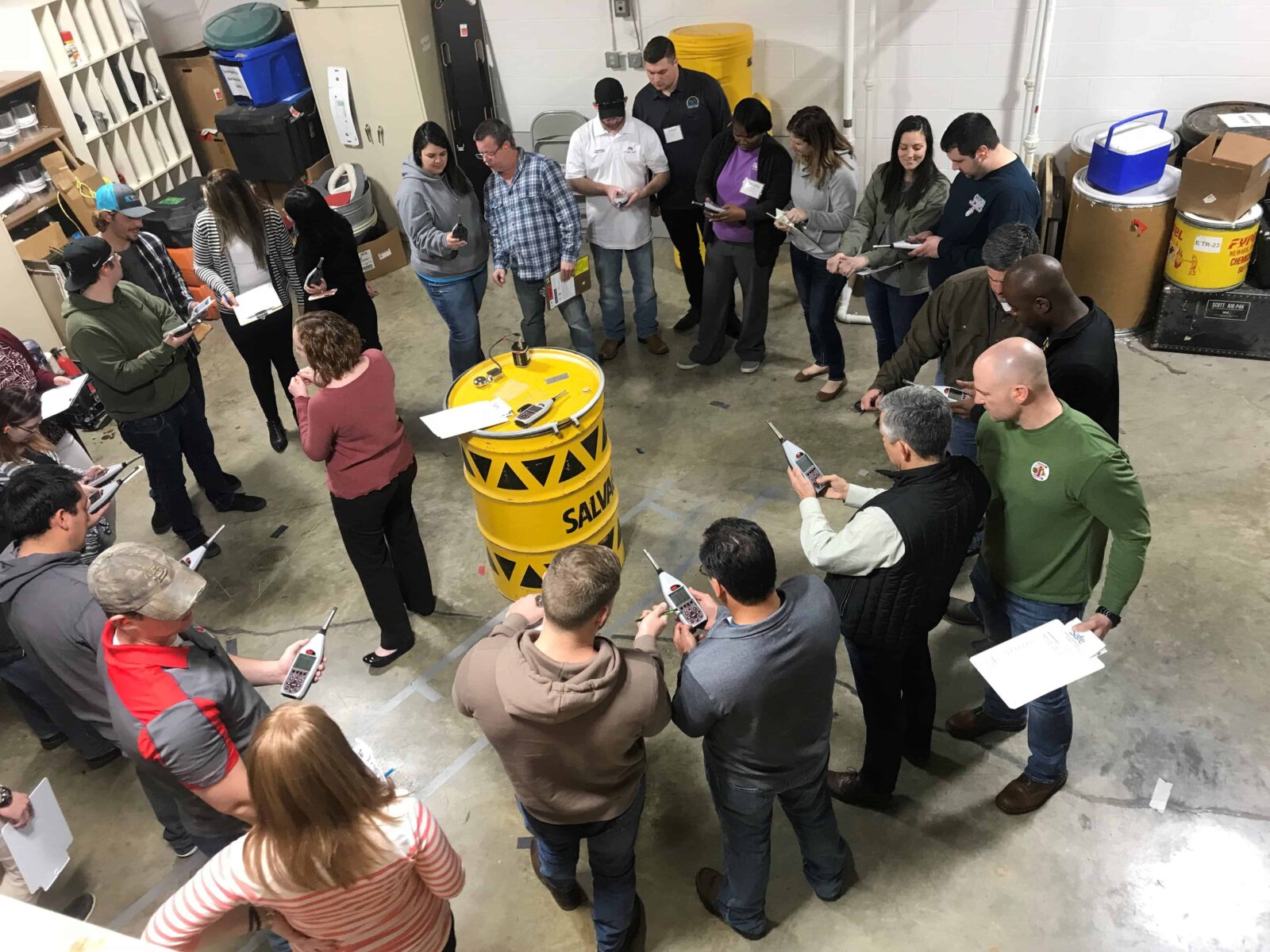 Workshops include:
Using Threshold Limit Values (TLV)
Qualitative assessments
Direct-reading instrument vs. long-term sampling
Health hazard recognition
Heat & cold stress TLV
PPE & respirator selection
Biological Exposure Indices (BEI)
And labs will focus on:
Air sampling equipment
Direct reading instrument
Noise
Ventilation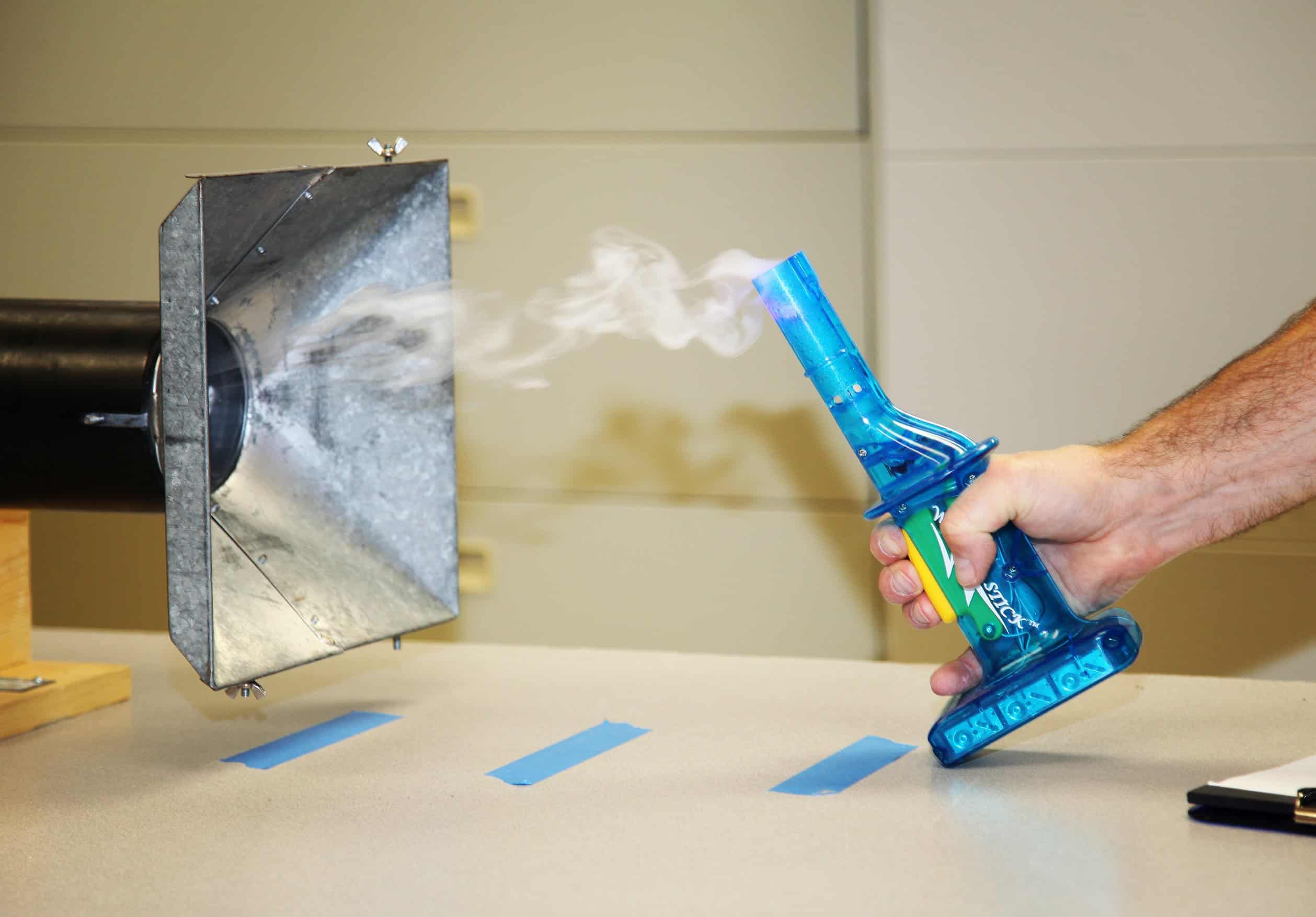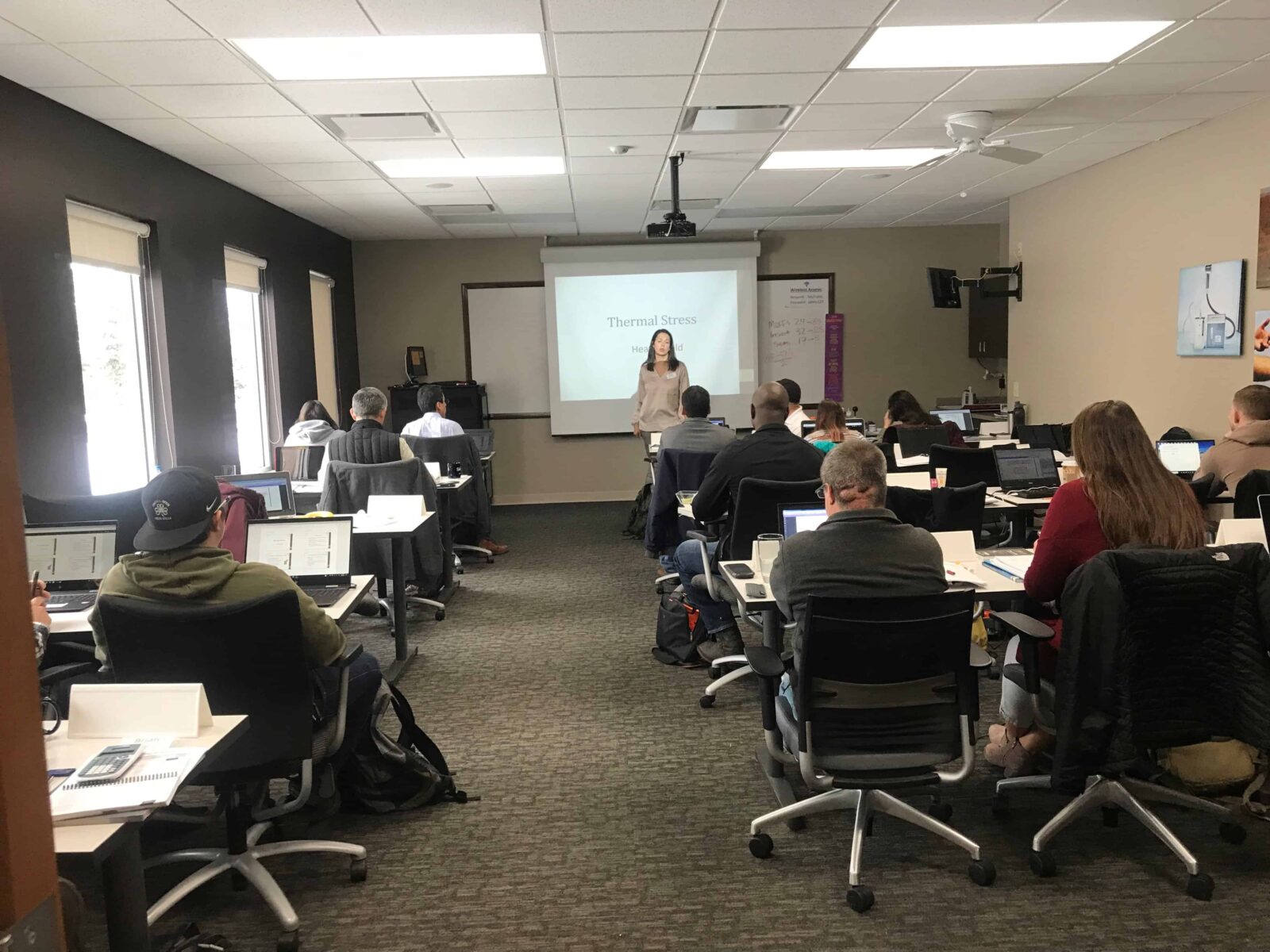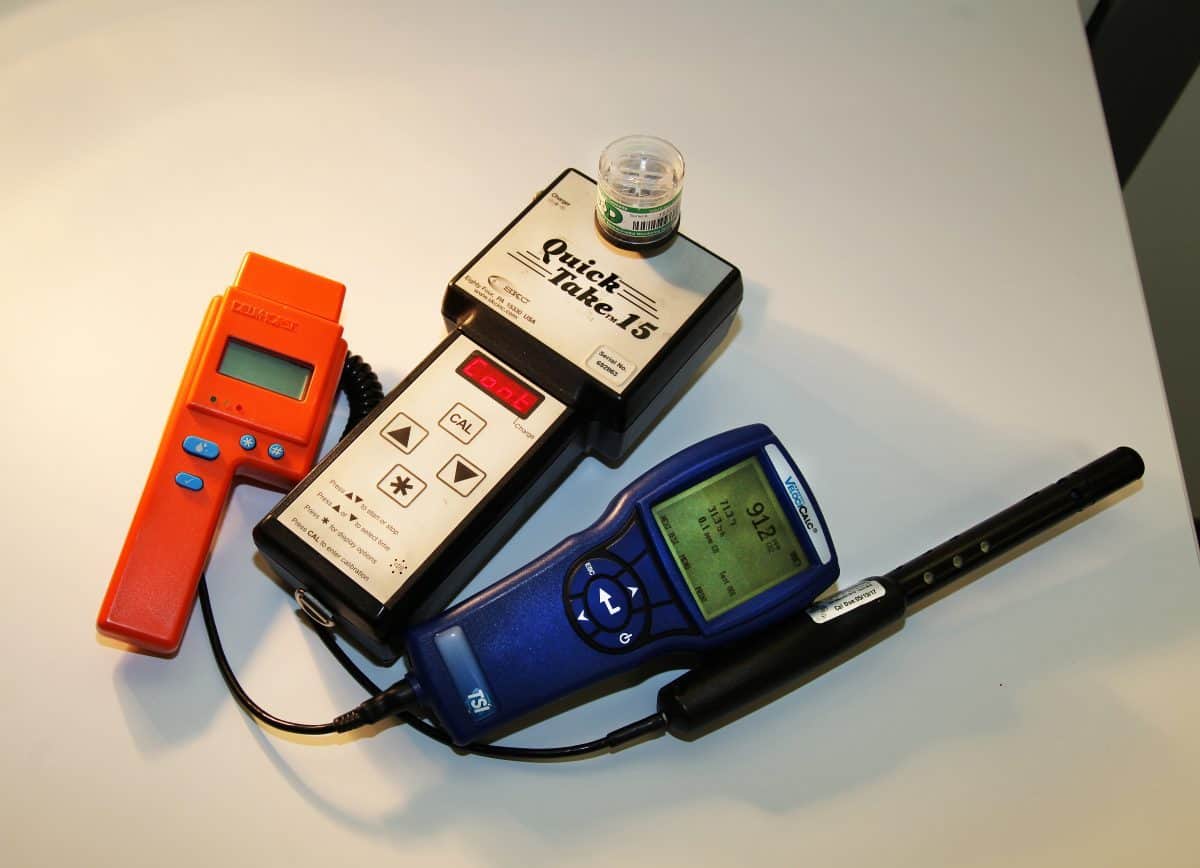 If you're looking for a deeper dive in the world of industrial hygiene, ask about The Art of Industrial Hygiene.