Keeping Workers Safe and On the Job
Safex was created in 1992 to serve people in a different way. From helping clients keep their employees safe and on the job in an engaging way, to being a great place to work, Safex does everything with people in mind.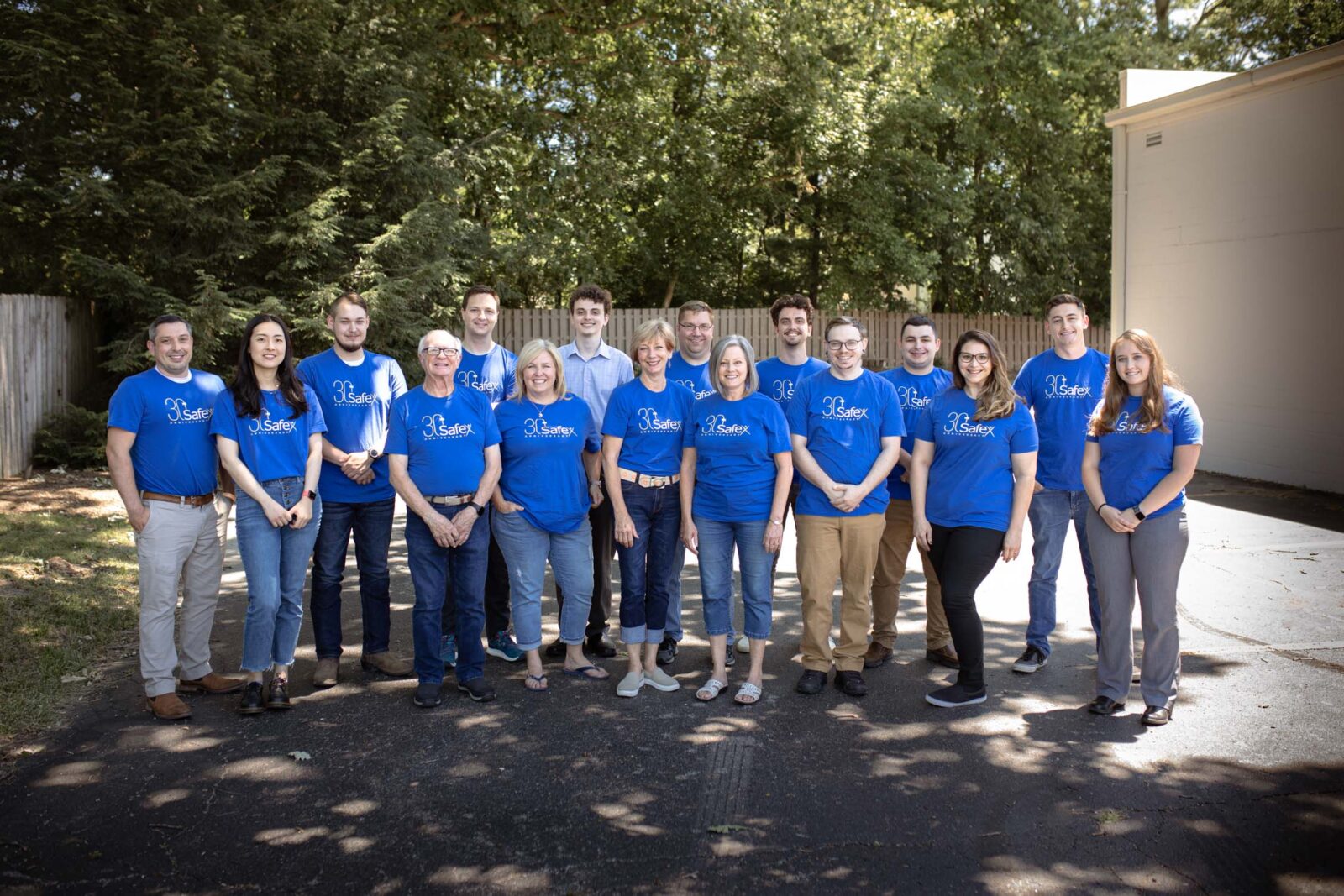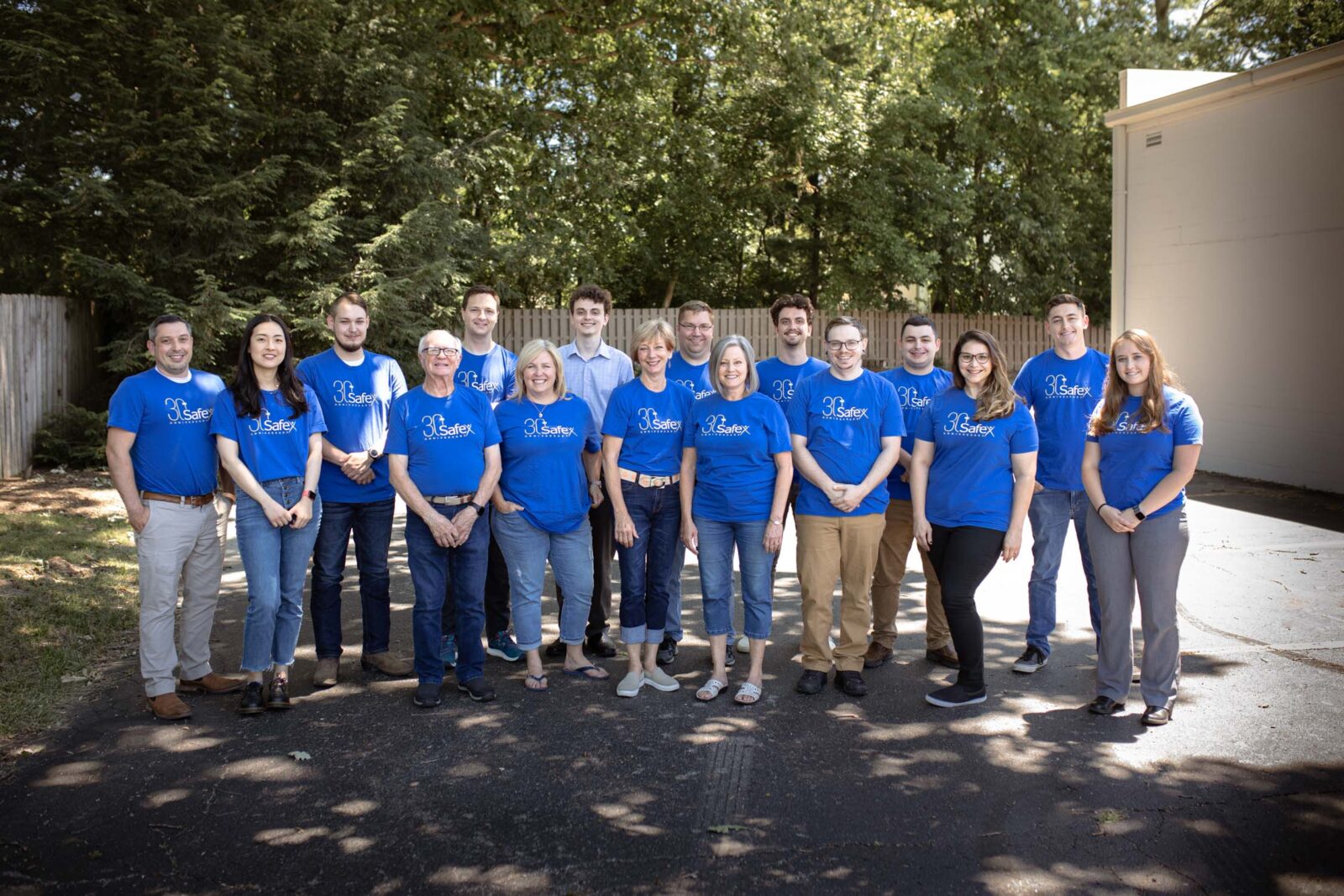 See How We're Celebrating 🎉
Safex celebrated 30 years of keeping people safe and on the job with a breakfast party on August 26. More than 60 guests enjoyed conversation, pancakes, mimosas and fun at the celebration. There was a scavenger hunt highlighting Safex milestones and longtime client...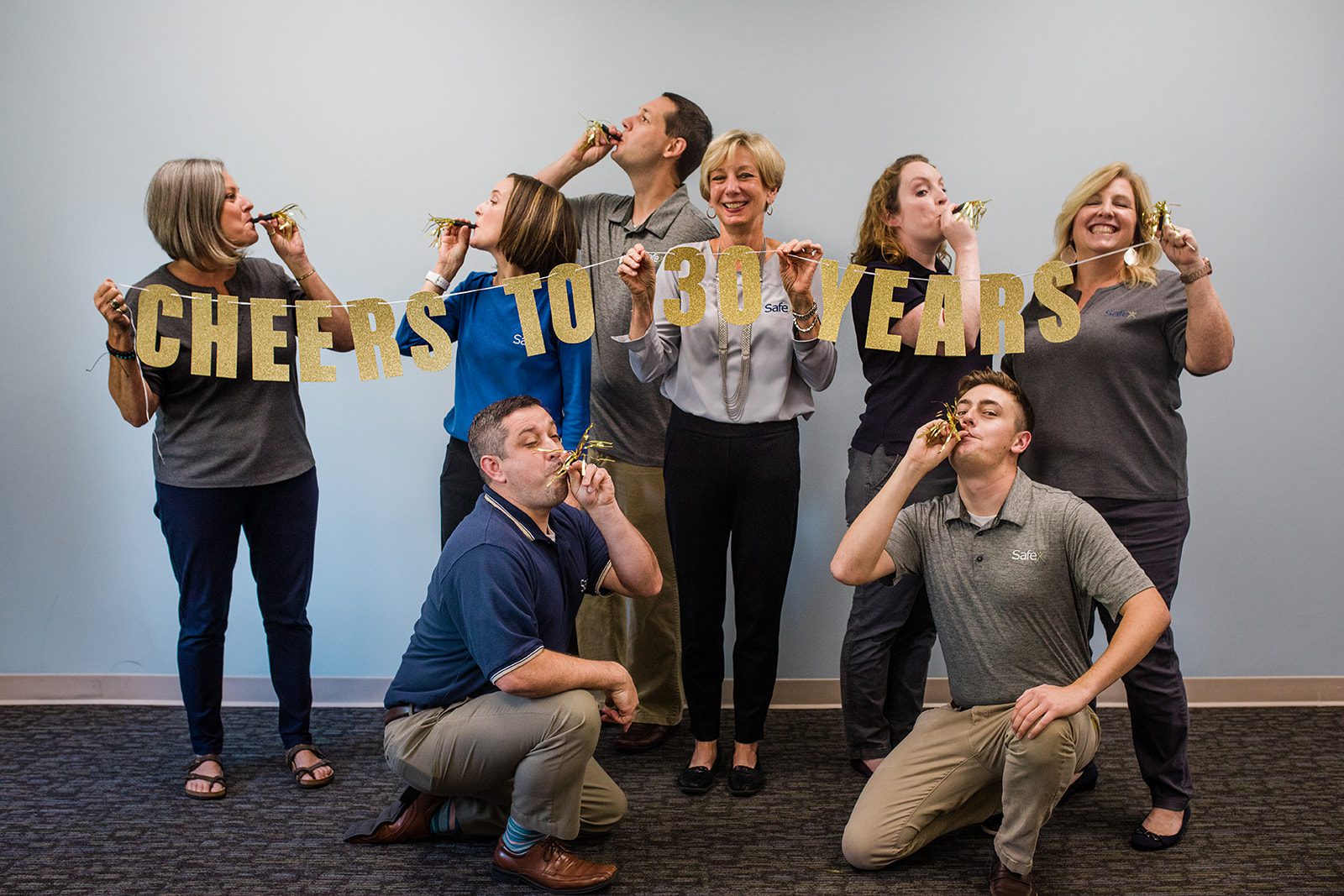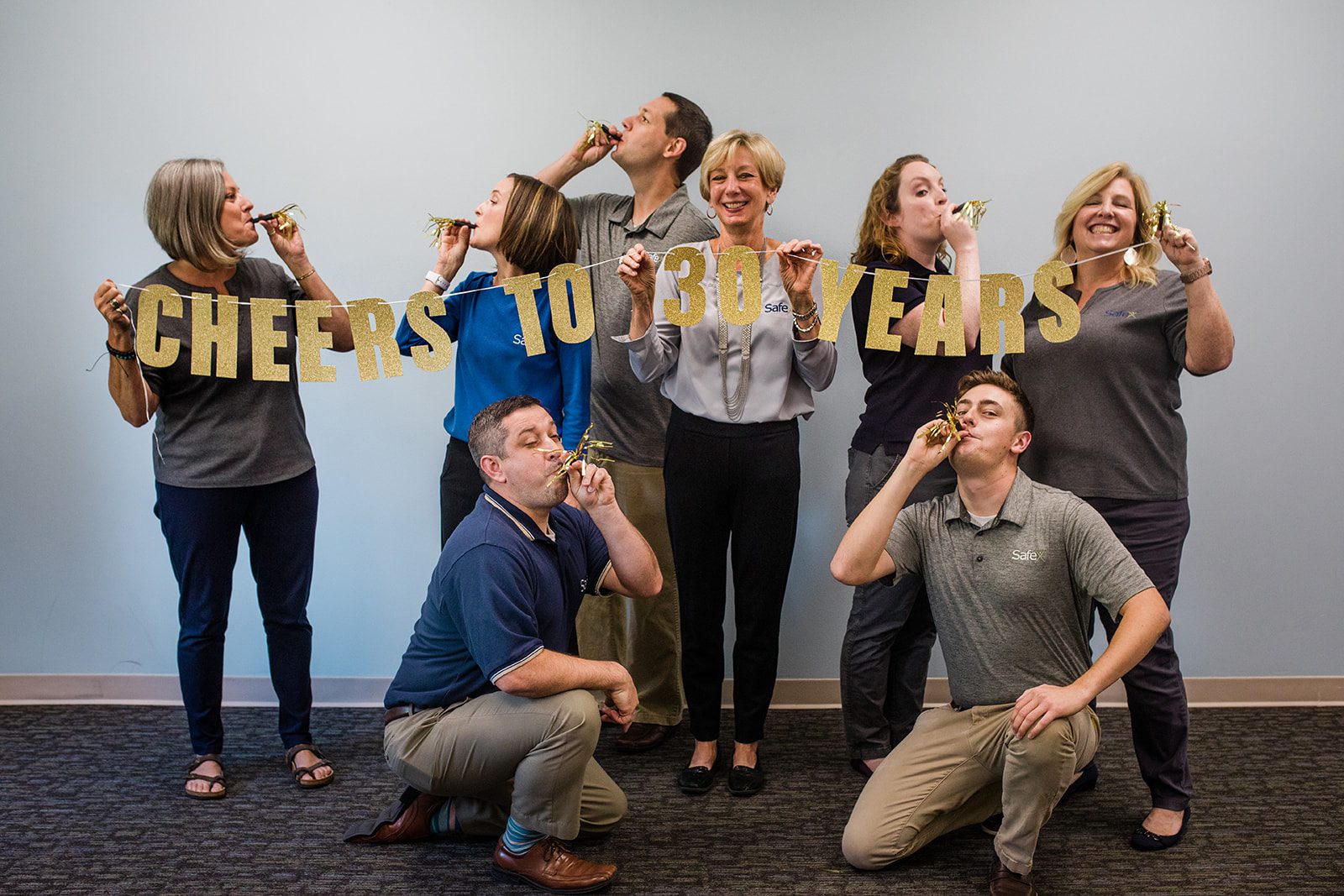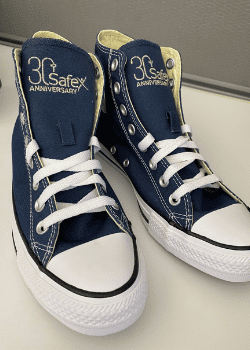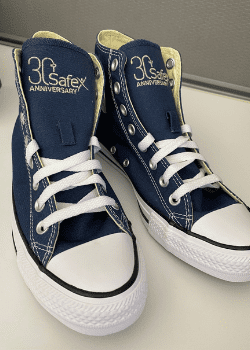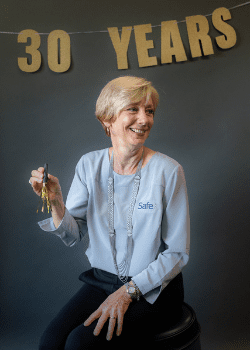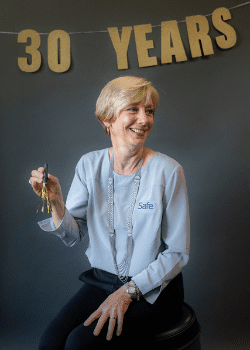 Some Kind Words from Our Clients
Safex provides leadership and guidance that exceeds expectations in the arena of safety on a daily basis. Their commitment to serving our company as a customer has provided us with an experience second to none.
Our company started using Safex about 2 years ago and it has helped elevate our safety program.  We have used them for monthly on-site inspections as well as for specific safety issues when we have run into issues on the job site. They are always available to answer any questions or make a site visit to discuss a safety concern. I would highly recommend them to others to help raise the bar on safety. 
When I have the opportunity to talk about who is on our team, I always mention Safex. They might not be part of our conventional team, but they always have our back no matter the need – site inspections, IH monitoring, general questions, the list goes on. Dianne and her team are one kind group. They'll help–whatever the need– and provide communication along the way. 
Partnering with Safex for our Industrial Hygiene needs has not only made our facilities safer, it makes our jobs much easier.  They take out the guesswork for us. The technical expertise, professionalism, and resources they provide us are paramount and second to none.
In today's environment it is very beneficial to keep your team on-site.  Safex allows us to do this by delivering word class service at our door.  The communication, scheduling and service is second to none in the industry.  It is hard to find companies today that really focus on serving their customers with the customers best interest in mind.  Safex understands that if they take care of their customers then the customers will take care of Safex.  That is refreshing
Safex always goes above and beyond while visiting our sites – offering ideas and advice on situations – a true partner in the process. The consultants are responsive, provide a partner approach and are great people to work with.