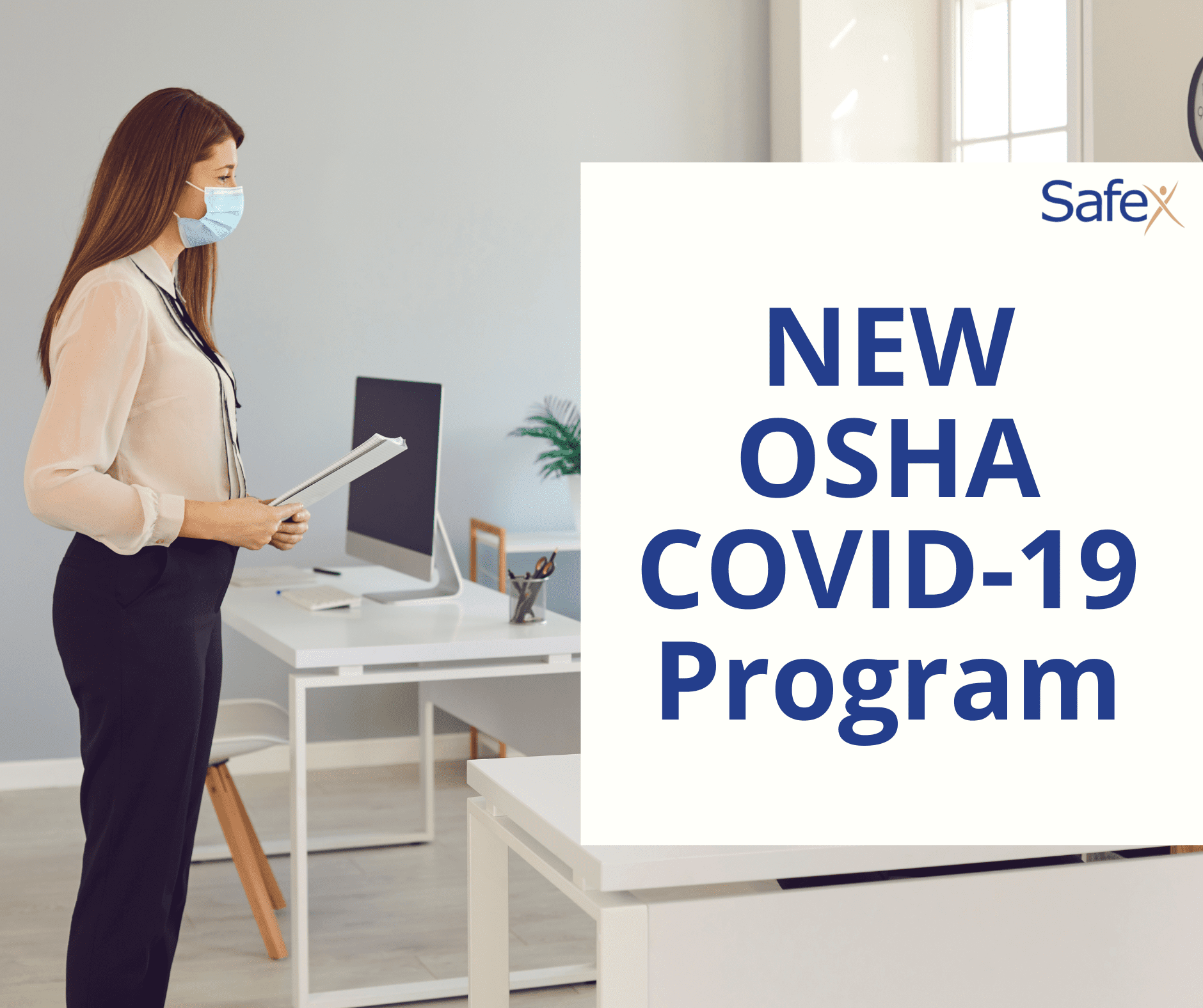 The U.S. Department of Labor's new COVID-19 national emphasis program (NEP) aims to protect workers from the spread of COVID-19 and prevent retaliation against workers who complain about their working conditions.  
"This program seeks to substantially reduce or eliminate coronavirus exposure for workers in companies where risks are high, and to protect workers who raise concerns that their employer is failing to protect them from the risks of exposure," stated Principal Deputy Assistant Secretary of Labor for Occupational Safety and Health Jim Frederick. 
Employers in industries where employees have a high frequency of close-contact exposures (healthcare, meat processing, retail, grocery stores, restaurants, prisons, etc.) may expect NEP inspections. These inspections may include follow-ups to workplaces that were inspected in 2020. Respiratory protection and PPE will be two areas of focus during inspections, which may occur in person or virtually.  
To best prepare, ensure you're following these OSHA standards: 
29 CFR Part 1904, Recording and Reporting Occupational Injuries and Illness

 

29 CFR § 1910.132, General Requirements – Personal Protective Equipment

 

29 CFR § 1910.134, Respiratory Protection

 

29 CFR § 1910.141, Sanitation

 

29 CFR § 1910.145, Specification for Accident Prevention Signs and Tags

 

29 CFR § 1910.1020, Access to Employee Exposure and Medical Records

 

Section 5(a)(1), General Duty Clause of the OSH Act

 

9 CFR §1910.1030, Bloodborne Pathogens Standard

 
And make sure you're following CDC guidelines for social distancing, routine cleaning, face coverings, etc.  
OSHA will also be focusing on ensuring that workers are prevented from retaliation for reporting COVID-19-related concerns, including distributing anti-retaliation information during inspections and outreach opportunities, as well as referring retaliation allegations to the Whistleblower Protection Program.  
If we can help you with written programs, including a COVID-19 Prevention Plan, or onsite support, contact Safex.