Have you ever heard of microlearning? Maybe not, but it would be a safe guess to say that at some point in your life, possibly even today, you participated in a microlearning session. Have you ever watched a short how-to video on YouTube? Or do you get a word of the day through an app? If so, you've already been microlearning. 
Microlearning is as it sounds—short or quick learning sessions. These short sessions focus on singular skills or ideas that are easily absorbed through the aid of mixed media like text, video, gamification, or audio.  
Here at Safex we offer microlearning options with our online training. We have both video on demand microlearning courses and SCORM formatted microlearning if you're looking to track training in a learning management system.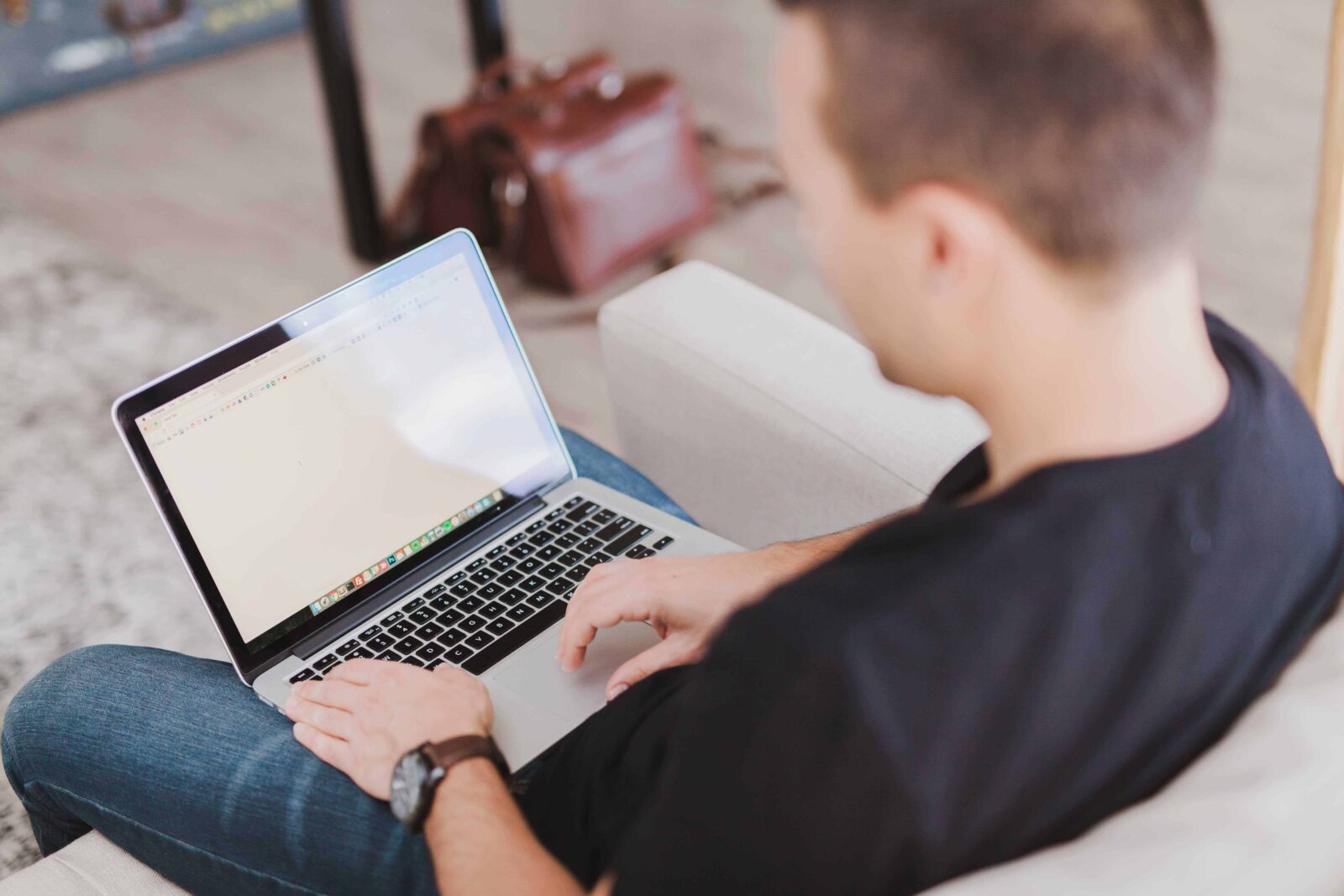 How can you apply microlearning into your daily workflow? 
In this day in age, information is so readily available and accessible that people want their learning to be the same: quick, interesting, and easy to digest. To capitalize on this now cultural norm, integrating this style of learning into normal workflow can be very beneficial for employees.
Microlearning sessions can be incorporated into an employee's job and can be specifically tailored so that the information is relevant and stays within their job scope. The information they receive can then be immediately applied creating a more effective learning environment. 
Another advantage with microlearning platforms is they are easily accessible, so if a refresher is ever needed it can be done quickly and efficiently without wasting time.  
What types of microlearning does Safex offer?
Our library of microlearning includes training bursts that are 3-5 minutes on topics ranging from safety data sheets to preventing ergonomic injuries. It's the perfect content to share via mobile at safety huddles or for teams that cannot have extended time away for training.
Use the form at the bottom of this page to let us know how your business wants to use microlearning and we'll recommend a custom learning plan for you.