On the job emergencies are no laughing matter. Before we dive into a serious topic, we thought you might enjoy a chuckle.
Before Chuck Norris gets involved, it's important that your internal team has a plan for emergencies. Be sure to train your staff on the who, what, where, when and hows of handling emergencies on the job.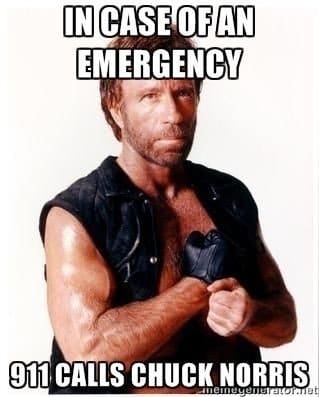 Who needs to be notified in an emergency?
First, depending on the severity of the situation, call emergency personnel.

Be prepared to give personnel the injured person(s) name(s), company name, the date, time and location of the incident, circumstances of the incident if known,

Second, inform the general contractor (superintendent).

He or she will need to prepare for emergency services and begin the incident investigation process, which will include talking to witnesses.
Emergencies vs. Incidents
All emergencies are incidents but not all incidents are emergencies. An emergency is a situation that poses an immediate risk to health, life, property, or the environment. Whereas an incident is an unplanned or undesired event that hinders completion of a task and may cause injury, illness, or damage to property or any combination of the three.
What to do when an emergency occurs
Staying clam can help prevent more incidents. And your behavior will help keep the jobsite under control. We recommend following these steps:
Ensure the area where the emergency occurred is safe to stay put or do you need to move.
Administer first aid/CPR as required and call emergency services if needed.
Note the following information for a formal report and incident investigation purposes:

Name(s) of individual(s) involved.
Date, time, and location of the incident.
Cause of the incident, if known.
Names and roles of any witnesses in the area.

Report the incident to the general contractor.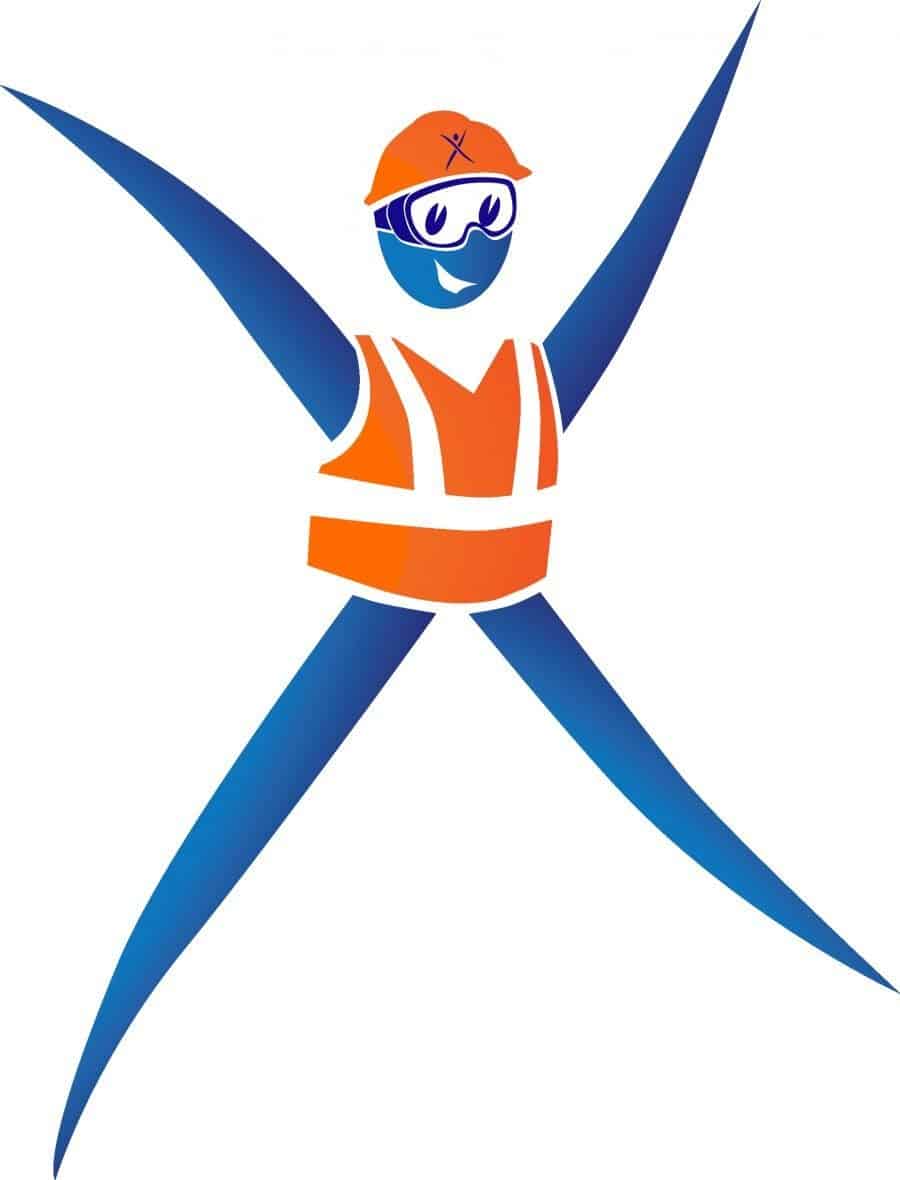 Can I get a recap?
Key information when calling for emergency services includes name of the injured individual, date, time, and location of the incident, cause of the incident, and name of possible witnesses.
Employees must be ready to respond in case of an emergency.
Notify emergency services as soon as possible.
Ensuring the area is safe to remain in is the very first step in keep the jobsite safe from more incidents.