By Kevin Burns, GSP, Safety Consultant
As states reopen and business is somewhat getting back to normal, OSHA announced two revised policies related to COVID-19.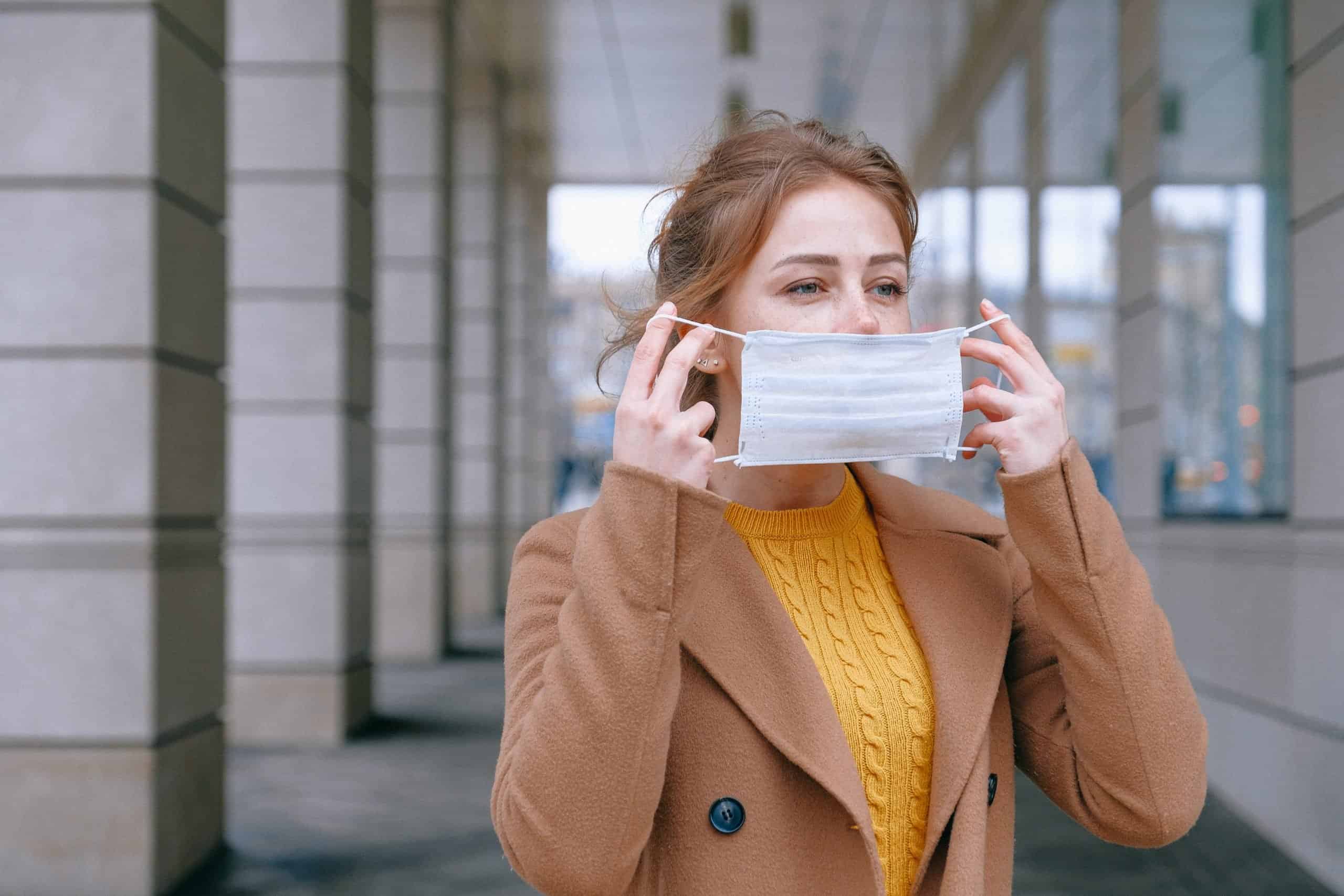 OSHA is increasing in-person inspections at all types of workplaces. This includes, but is not limited to, construction, manufacturing and distribution. OSHA inspectors will take the necessary precautions, including wearing personal protective equipment and adhering to applicable company policy when they are on site.
OSHA is reversing recordkeeping requirements for confirmed COVID-19 case in the workplace. Employers are now responsible for recording cases of the virus under these circumstances:
There is a confirmed case of COVID-19
It is work-related as defined by 29 CFR 1904.5; and
Involves one or more of the general recording criteria in 29 CFR 1904.7, such as medical treatment beyond first aid or days away from work.
We understand that it's challenging to determine if a case of COVID-19 is work-related. However, OSHA expects employers to make reasonable efforts to determine if the virus was contracted in a work environment. Some recommendations include:
Daily temperature checks.
Daily sign-in questionnaires asking if the employee has had previous contact with anyone suspected or confirmed with COVID-19 and/or been to a high-risk area recently.
Send home any employees with elevated temperatures and/or who show signs of COVID-19.
OSHA stresses that, "Recording a case of COVID-19 does not mean that an employer has violated an OSHA standard and does not subject them to any fines." And remember, not all employers are subject to recordkeeping requirements.
The Safex team is ready to support you by conducting safety walk throughs, building readiness assessments and answering your recordkeeping questions.