"Safex's training course instructors are excellent. They are the best at ensuring that all students understand the content."
Our instructors are tenured staff that know their content. Not only will they help you learn, but they will keep you engaged with hands-on activities, relevant stories and maybe even a few jokes.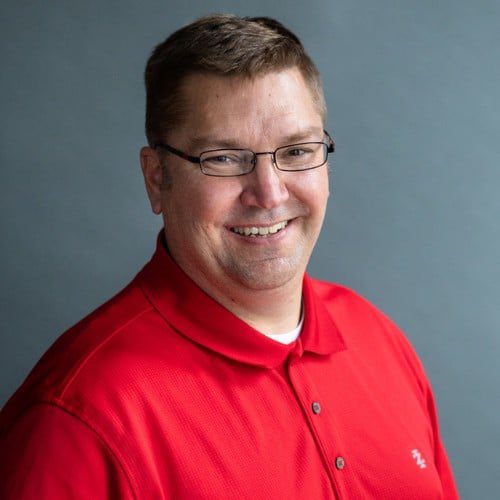 Brian Basbagill
Instructor since: 2000
Favorite topic to teach: "Confined space training because students seem to have the most interest, best questions and like to perform the tasks we teach. Plus, I have fun when we do the hands on rescues in our training simulator at Safex."
Best part of teaching: "I like seeing when people get it. Safety training isn't just theory or nagging people about doing things wrong. When I'm training others I feel like I'm making a difference in somebody's life."
Most interesting class: A machinist who had been on TV many times showcasing antique tractors he had restored. And a few NFL players and an Olympic athlete.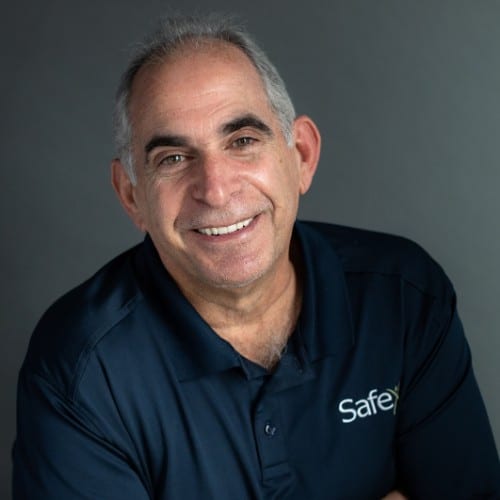 Ralph Oliveti
Instructor since: 1978 (started as a high school teacher and then became a plant training director)
Favorite topic to teach: Hearing conservation because his father was severely affected by noise induced hearing loss.
Best part of teaching: "I enjoy sharing my interesting experiences from the field so students don't necessarily do the things I've done."
Most interesting students: He taught a 40-hour HAZWOPER in Manila to students from the Philippines, Thailand, Singapore, Malaysia and Nepal.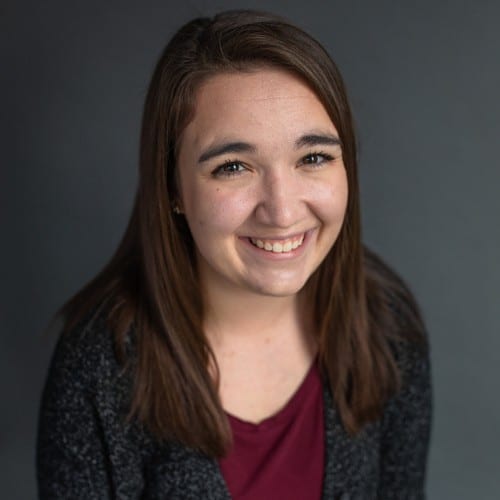 Marissa Scott
Instructor since: 2015
Favorite topic to teach: All things industrial hygiene. 
Best part of teaching: "I like watching the light bulb go off when students learn something new."