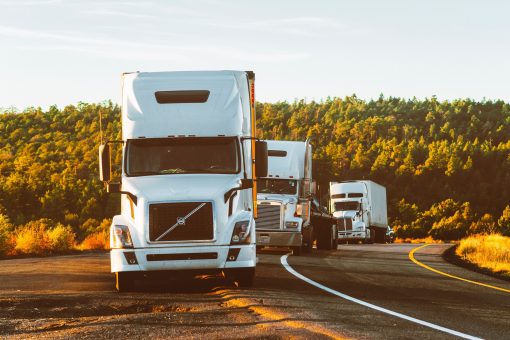 DOT Requirements for Shipping Hazardous Materials
If you:
Sign shipping papers or manifests,
Ship, package or label hazardous waste/hazardous materials or
Ship or receive hazardous materials by ground
Then our DOT Requirements for Shipping Hazardous Materials class is a must for you and your teammates who do the same every three years. This class includes general awareness, function-specific, safety and security awareness training to meet the standard and get you in compliance.
As an added value, all participants will receive the most current copy of the Hazardous Materials, Substances and Wastes Compliance Guidebook (a $115 value).
And for those of you with growing companies, 49 CFR 172.704 says that new employees who conduct these jobs must be trained within 90 days of employment.
Learning Objectives: at the completion of the training, participants are expected to be able to:
Explain how DOT Regulations relate to specific job functions by participating in discussions and passing an examination
Determine the proper shipping name, labels, markings, and placards by completing exercises
Determine required packaging
Explain proper handling of a spill by utilizing the Emergency Response Guidebook and completing an exercise
Understand security requirements and be able to apply best practices to their facilities
Identify new regulatory updates and their impact