By Brian Basbagill, CSP, Project Manager
How many times have you seen a "safety first" banner on a jobsite or heard a manager saying it? Whoever said it first likely had good intentions, however, we challenge you to move beyond this phrase if you want to improve your company's safety culture.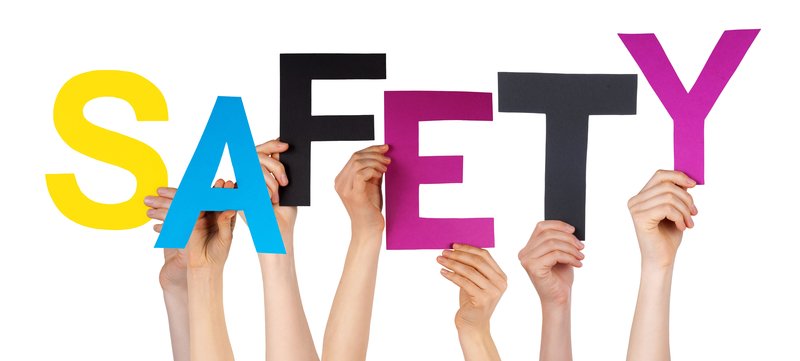 When a company puts safety first, it's their first priority. We all know that when we accomplish the first thing on our to-do list, we move on to the second. While you may feel a great sense of accomplishment crossing off that first item, you often forget about it as you make your way down the list. 
The safety consultants at Safex tell clients to instead consider the phrase "safety always." Companies that focus on safety all the time are more likely to have a world class safety culture. In a highly effective safety culture, managers empower employees to get safe, stay safe and continuously improve. 
If you're inspired to change the safety culture at your company, we encourage you to consider our Safety Champion Leadership Training. It's a two-day workshop at Safex in Westerville focused on teaching managers how to positively influence safety culture at their facility. Learn more about our November 20-21.