Not only is team Safex busy at work but we've made time to serve our community. We're proud to share how we're giving back in hopes that it will inspire you to do the same. Here's what we've accomplished in the first six months of the year.
COLONY CATS & DOGS
As a team, we supported our favorite animal shelter, Colony Cats & Dogs. We raised $100 and donated these supplies to help animals find their forever homes.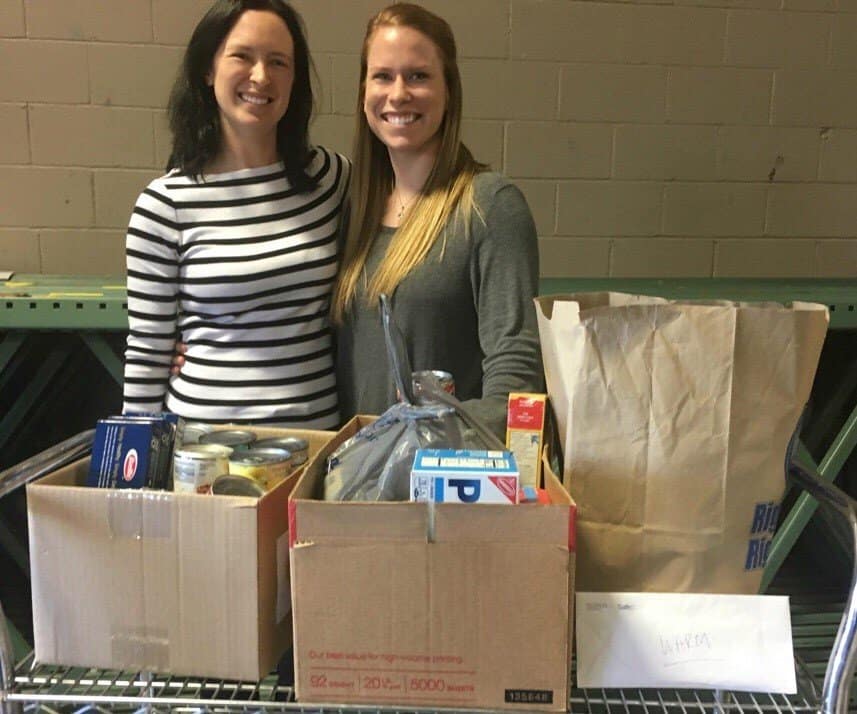 WARM
We gave $100 to the Westerville Area Resource Ministry through Safex jeans day donations.
Turning Point
We supported Turning Point, a domestic violence shelter in Delaware, through time and resource donations. They recently opened Delaware County's first shelter and we volunteered at their open house. Our team was also able to contribute $200 in cash and items including bedding, personal care products and diapers. Here we are playing tear down crew once the open house was complete.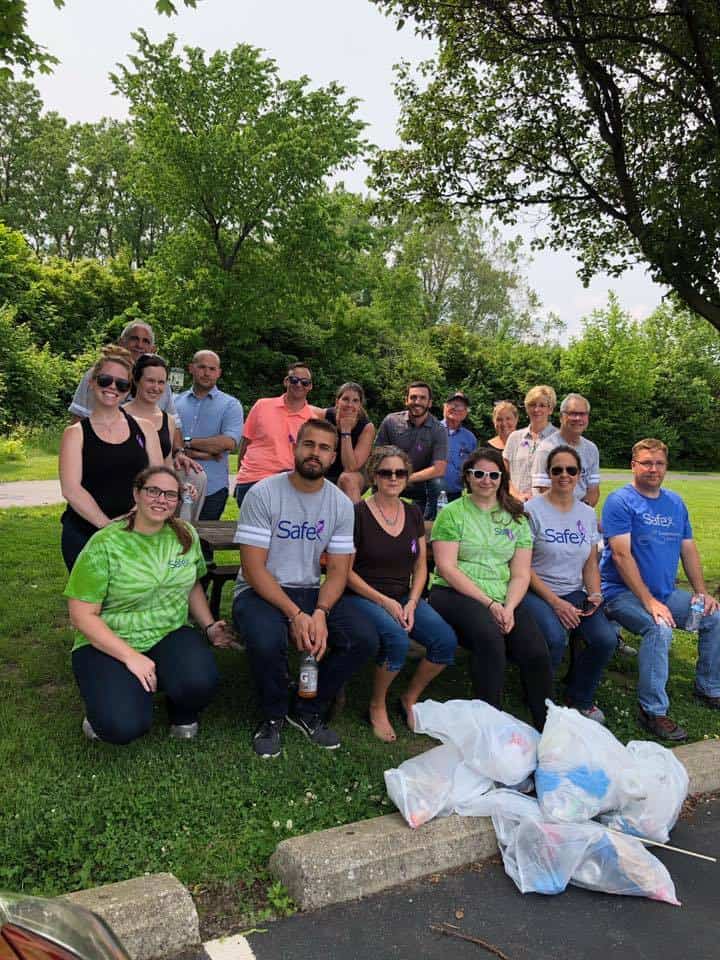 #TrashTag
For a team building and community service activity, we jumped on the #TrashTag bandwagon and cleaned up trash at Mingo Park in Delaware. It was HOT so we enjoyed popsicles as our reward for a successful clean up.
Personal Causes
Colleagues have also selected their favorite personal causes and independently volunteered countless hours at Westerville City Schools, Linworth Alternative School book drive, Pelotonia, several churches, a homeless shelter and United Way of Delaware County's Strengthening Families program.