Inks play an important role in the operations of many businesses. If you're operating in Ohio and have waste inks, did you know you may be able to dispose of them as universal waste? Having this knowledge may save you time and resources.
The 2017 Ohio EPA rule change reclassified hazardous paint and paint-related wastes to make it easier to handle and dispose of these wastes. Ink and ink-related wastes weren't specified in the rule, however, since the original ink dried, the EPA has updated its guidance (June 2019).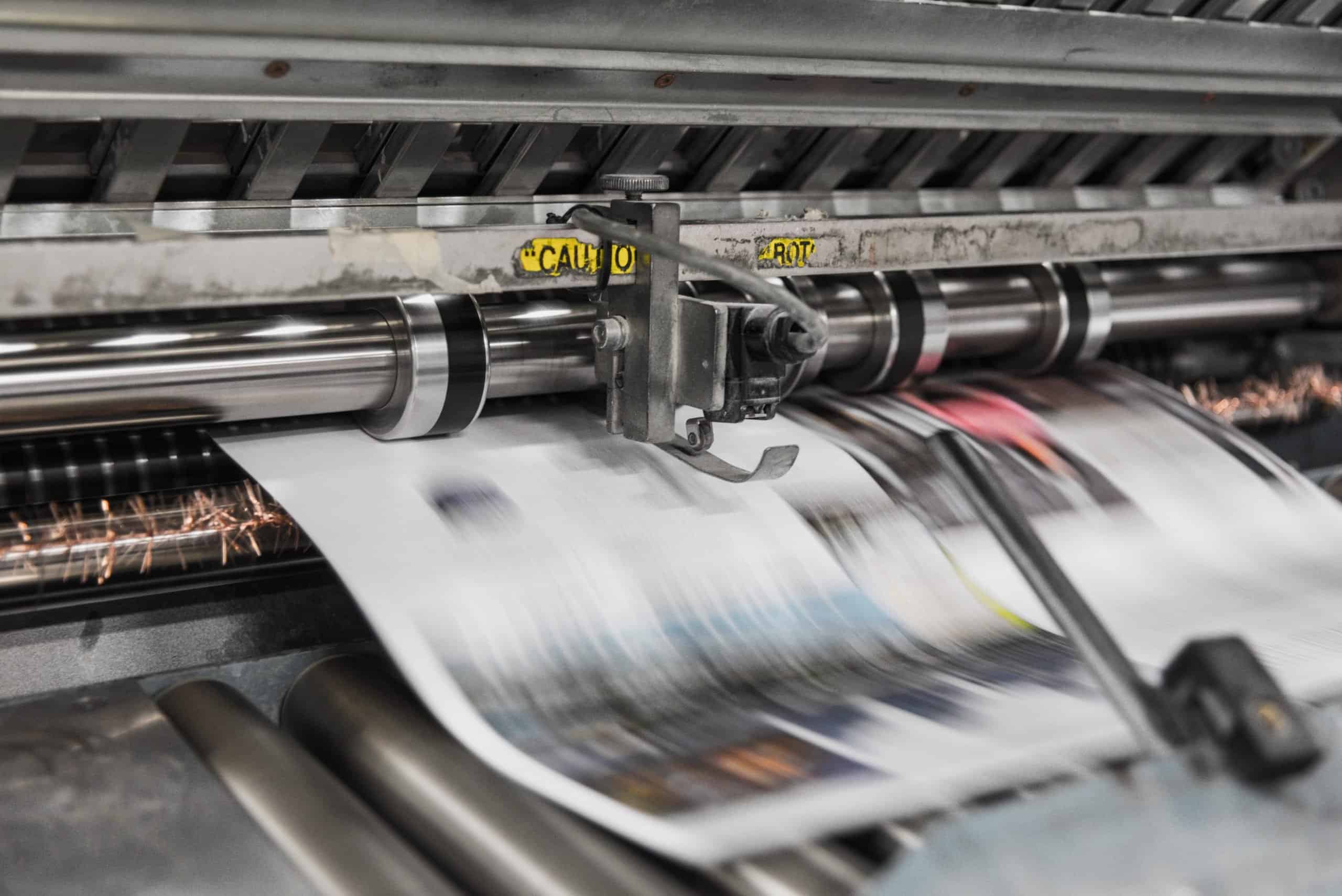 To treat ink as a universal waste it must meet the Ohio Administrative Code (OAC) rule's definition of paint.
Per OAC rule 3745-273-09, "'Paint' means a pigmented or unpigmented powder coating, or a pigmented or unpigmented mixture of binder and suitable liquid resulting from commercial, industrial, mining, agricultural, and post-consumer activities that upon drying forms an adhering coating on the surface that the paint is applied. Powder coating is a surface coating that is applied as a dry powder and is fused into a continuous coating film through the use of heat."
While the ink may be a universal waste, the individual ingredients used to make the ink cannot be considered universal waste.