Mask rules and mandates are changing fast and furiously. Here's what employers need to know to navigate the change. 
The CDC

updated guidelines

 that no longer require fully vaccinated people to wear masks or socially distance.

 

Ohio

, among other states,

 is removing most health department restrictions effective June 2.

 

You have the right as an employer to follow

 CDC

 guidelines or not. 

 

OSHA's 

Covid-19 emergency temporary standard

 

has not been released.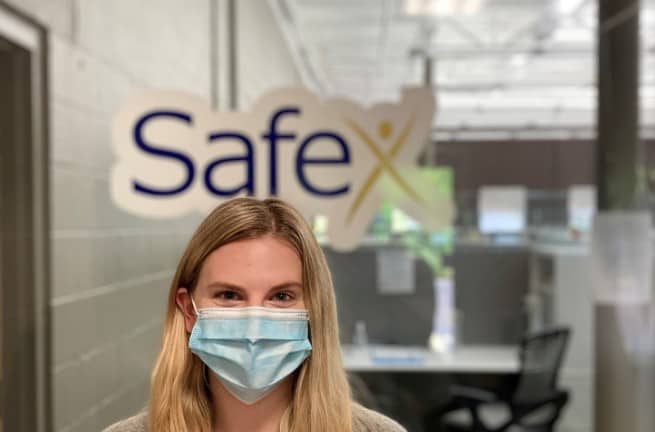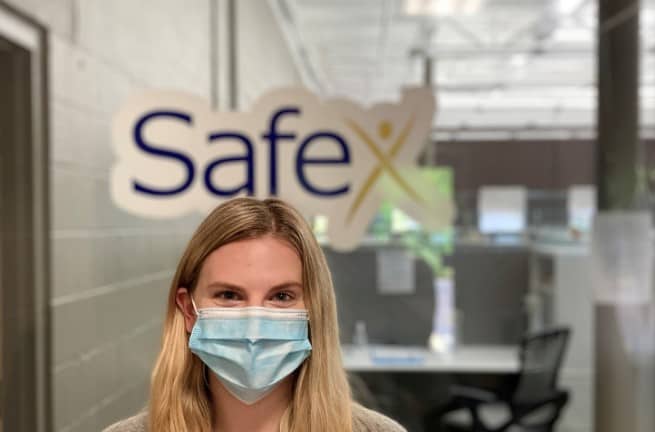 As safety and human resources leaders meet to discuss the future of workplace masks, here are a few points for consideration.  
What percentage of employees have

 been vaccinated

?

 

 

Do you want to encourage employees to get vaccinated so you can feel comfortable lifting mask requirements?

 

What are the risks to the business (not to mention the health of your employees) if you lift mask requirements and have an outbreak? 

 

How will your mask decision impact your visitor

 policy

?

 

Do you want to have the same policy across all plants/locations? If yes, then obviously making sure all state and local restrictions are lifted before you make a change.

 Some states have state OSHA requirements for COVID-19.

 

Reassess your decision i

n

 6-8 weeks.

 

If you move away from masks, encourage your team to be judgment free for those who still want to mask

.

 
We encourage you to weigh your options and make the best choice with the information you have now. For Safex, it means no longer requiring masks when only vaccinated employees are in the building but requiring them for visitors who are moving around the building. 
Have a health and safety question?