For the third year in a row, Safex clients are as satisfied as ever with our services.
On our annual satisfaction survey, 97% of our customers gave us high marks (7, 8, 9 or 10 out of 10) when it comes to recommending us to colleagues.
Our Net Promoter Score® (NPS) held steady at 74, which is considered excellent and just one point shy of a "world class" rating. The average NPS for the consulting industry is 62*, so this is certainly something to celebrate.
The last 16 months have been full of challenges but also opportunities to show our adaptability and perseverance. We thank you for your continued supported and appreciate your commitment to health and safety.
Survey feedback included specific praise for Safex's customer service, training, communication and competitive pricing.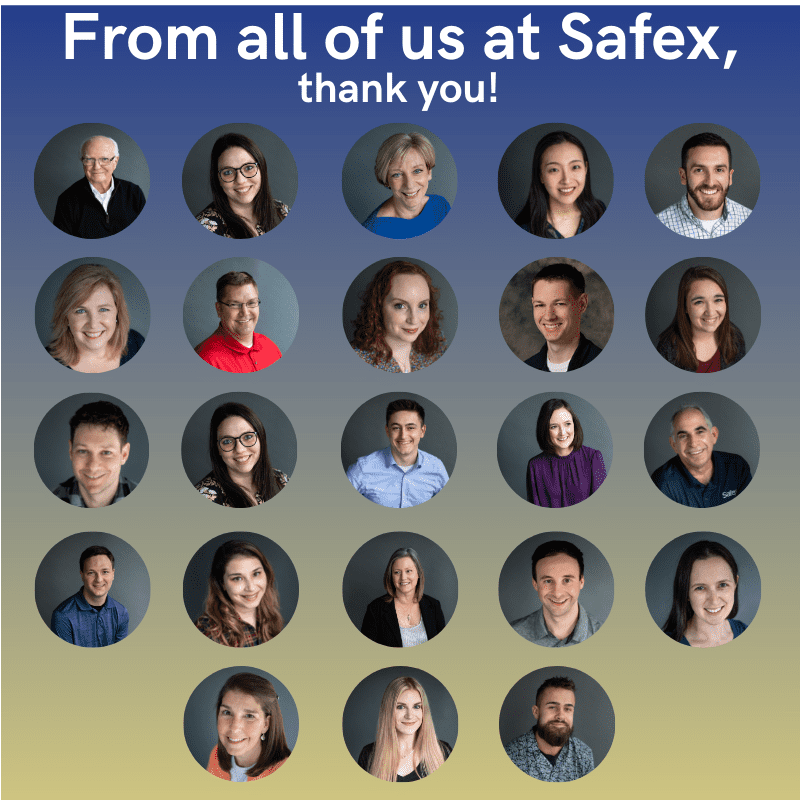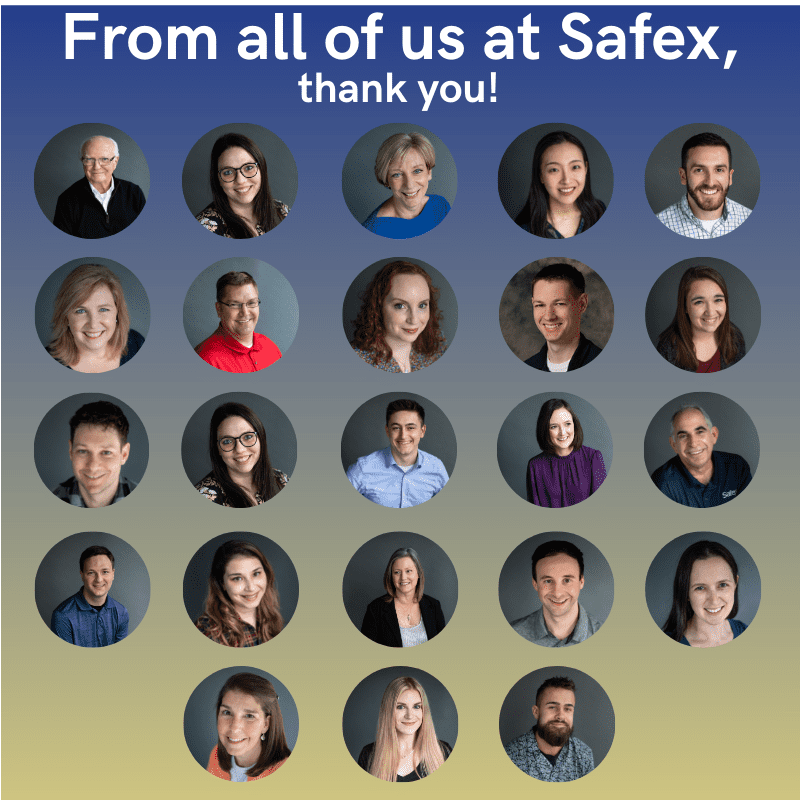 Survey conducted by Safex in June 2021.
*Retently 2021 NPS Benchmarks.
Just look at some of the comments we received.
"They perform a wide variety of services, so they can do anything we need. Also, they are very flexible and make setting up appointments very easy."
"Provided qualified, knowledgeable resources at a moment's notice."
"Good communication and follow through. You help us when needed on critical items, but don't overwhelm us with things that aren't required or necessarily needed."
"Great customer service. Thorough and timely follow up from testing and services."
"Responds to questions quickly and effectively. All [industrial] hygienists have a great personality."