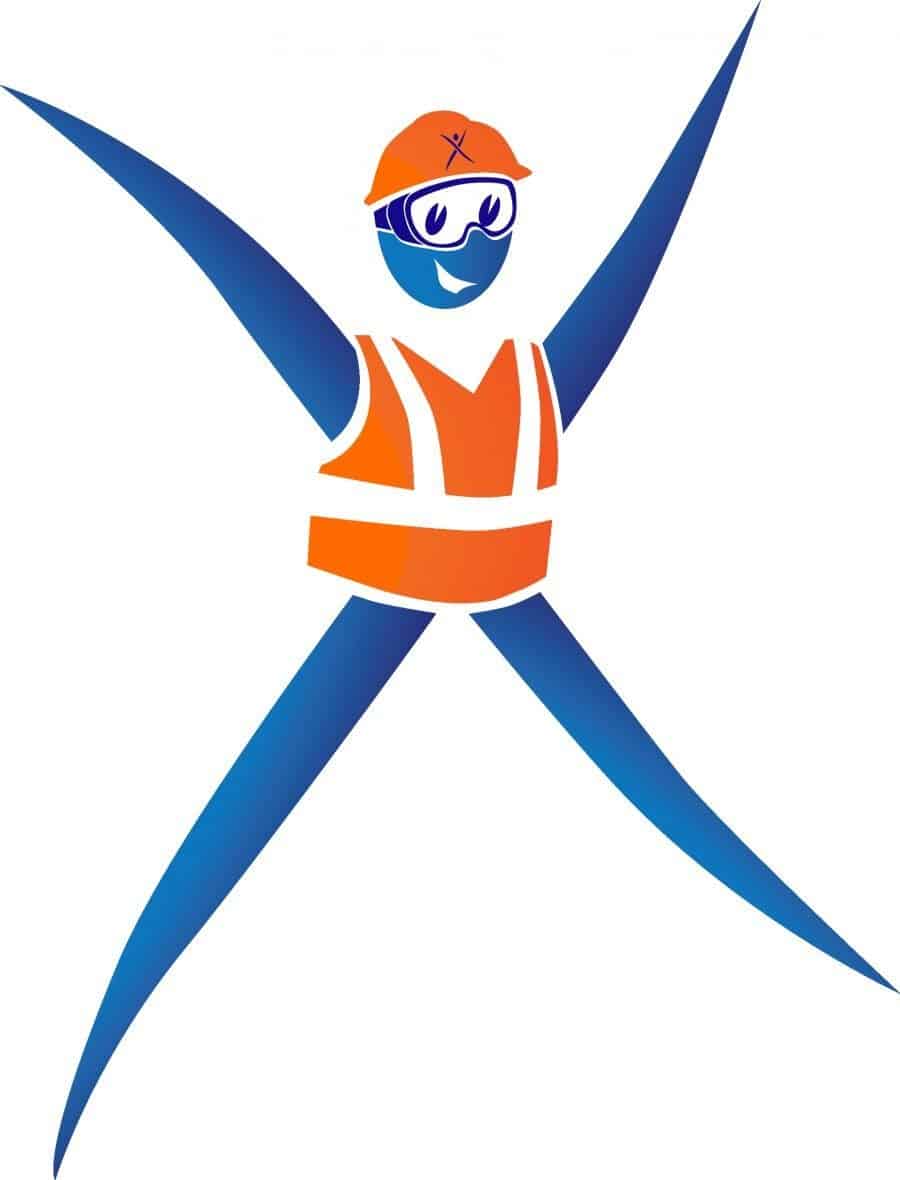 If not properly controlled, handled, shipped, disposed, etc., many chemicals can be nasty to humans and the environment.
As part of the EPA's Community Right-to-Know Act, the EPA requires U.S. businesses to annually report certain chemicals they are releasing through the Toxics Release Inventory (TRI). This public database contains information on toxic chemical releases and other waste management activities reported annually. It is a hoop to jump through but it's not something you want to mess around with.
Does my facility require reporting? You do if, your facility:
Is in a specific industry sector (e.g., manufacturing, mining, electric power generation), and
Employs 10 or more full-time equivalent employees, and
Manufactures, processes, or otherwise uses a TRI-listed chemical in quantities above threshold levels in a given year.
You have to meet all three requirements to be invited to the party.
Which chemicals are TRI-listed?
Here are a few of some common chemicals on the list:
Chlorine
Hydrogen sulfide
Isopropyl alcohol (only persons who manufacture by the strong acid process are subject)
Nitric acid
Methanol
Check out this link for a full list of chemicals covered by the TRI Program.  In order to make the bad boy list, chemicals share one or more of these characteristics:
Cancer or other chronic human health effect,
Significant adverse acute human health effects, or
Significant adverse environmental effects.
When is the report due?
The deadline to submit is July 1. However, this year you get an extra day because the 1st is a Sunday. Use that extra day wisely and get some support with the reporting if you need it. (Shameless plug for Safex services.) Our EHS team can help prepare or review your TRI report.
And the best news yet:
"Free, free, set them free!" Effective with your July 1 submission, the Ohio EPA will no longer charge a processing fee for TRI reporting. Now that's good news (and you can stop singing now.)