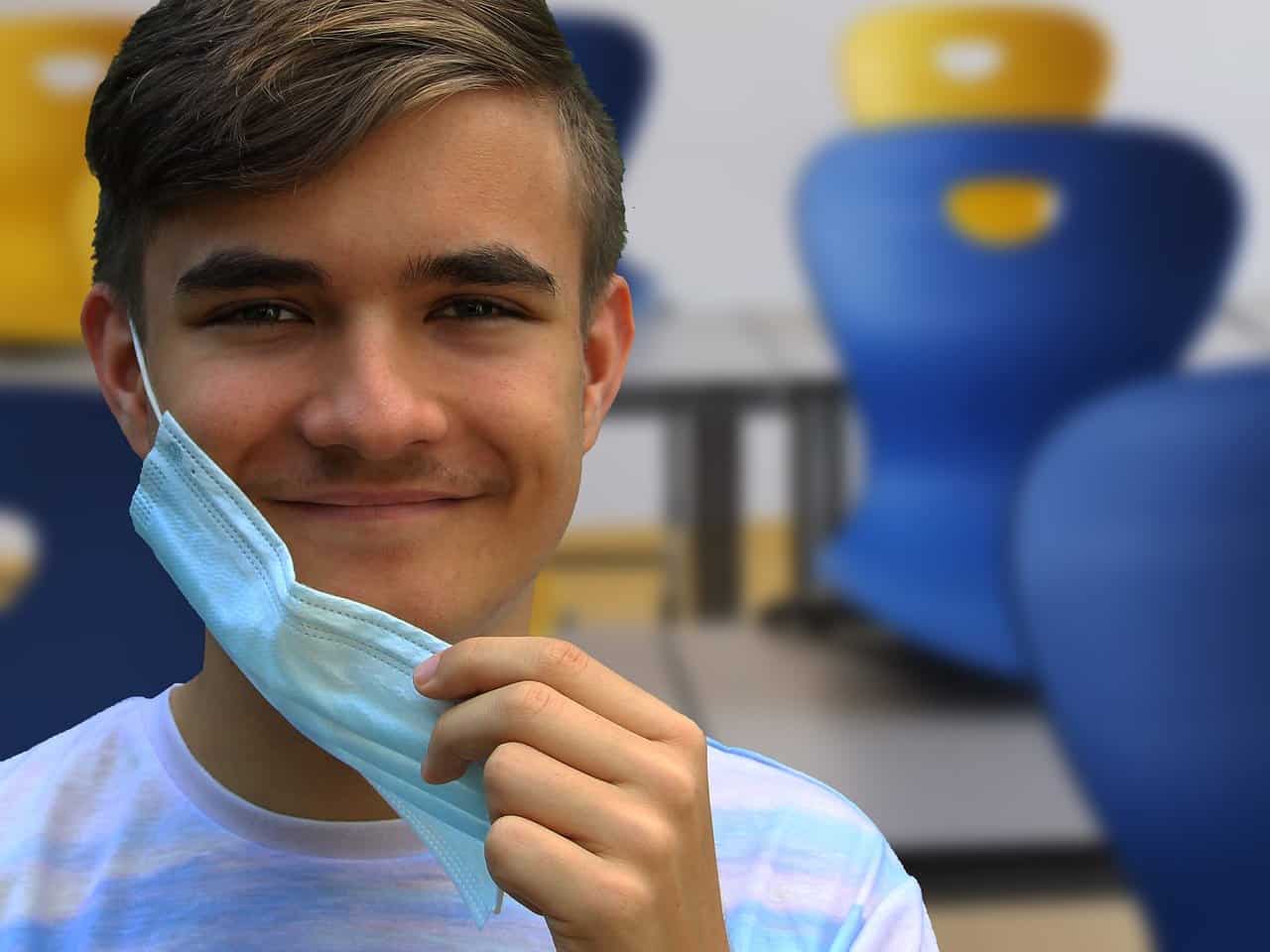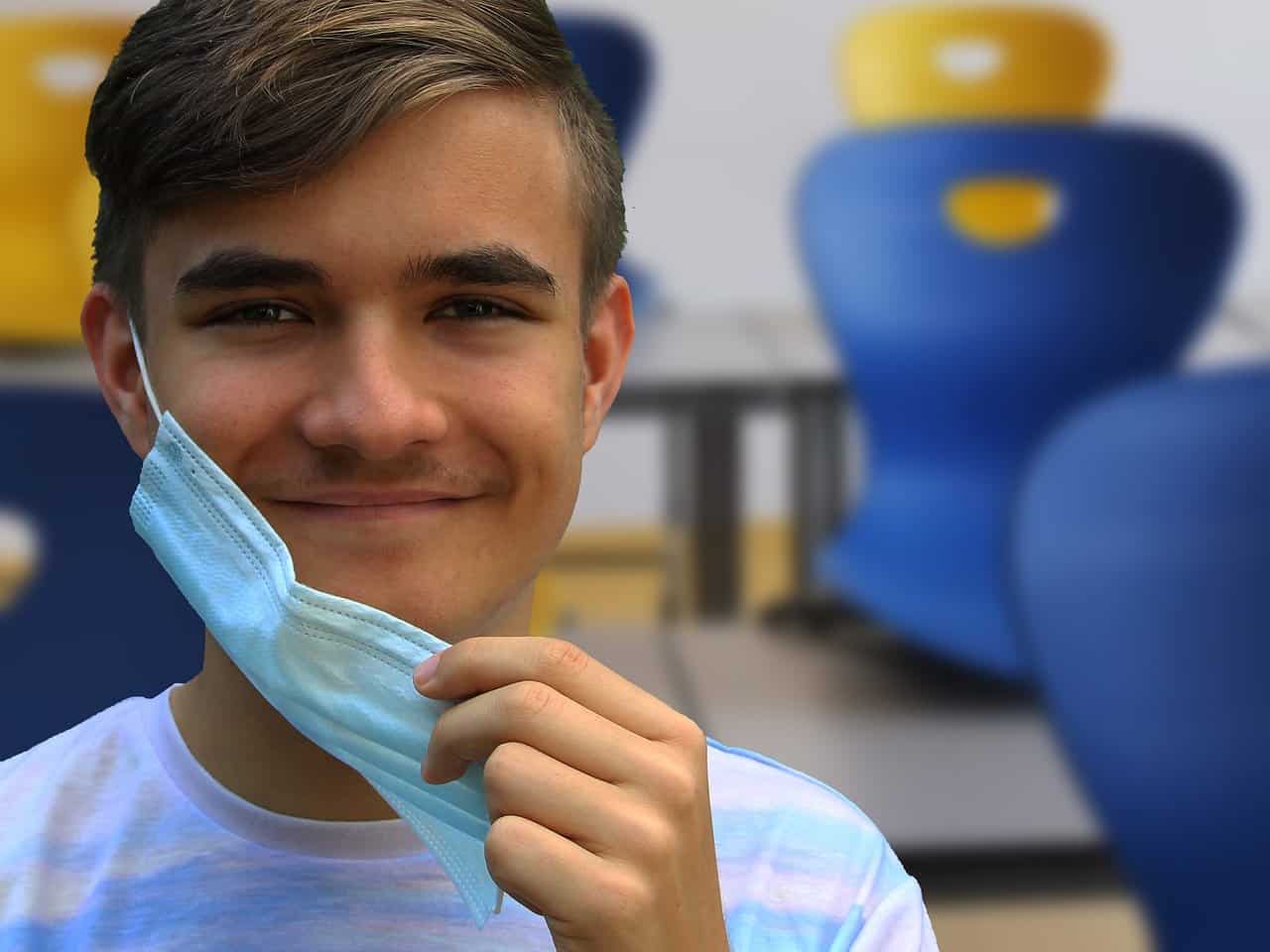 The facial coverings are a nuisance and your hands are dry from all the hand sanitizer, but you're open again and adjusting to the new normal of working in a pandemic.
Now that things have stabilized a bit, we want to take a moment to say PHEW and remind you that our team is prepared to help your team stay safe not only from COVID-19 but other workplace hazards.
Industrial Hygiene Monitoring
If you're used to regular IH monitoring, don't delay scheduling. It's important that your employees are protected from other workplace hazards like noise, dust and VOCs.
Construction Safety
Busy season is here which means now is the time to ensure crews are following OSHA regulations with our onsite inspections.
Environmental
If you're in general industry, have you done a stormwater inspection recently? And don't forget to update your stormwater pollution prevention plan. We can help.
Health and Safety
It's a great time to double check that your written programs are up to date, especially those involving infectious disease preparedness.
EHS Training
The show must go on. We're experienced with live and recorded virtual trainings and private in person training with social distancing and facial coverings. Safex's training facility can now hold 10 people safely.
Respirator Fit Testing
We fit tested more people since January than we did in all of 2019. If new working conditions call for respiratory protection, we can medically clear, test and write programs.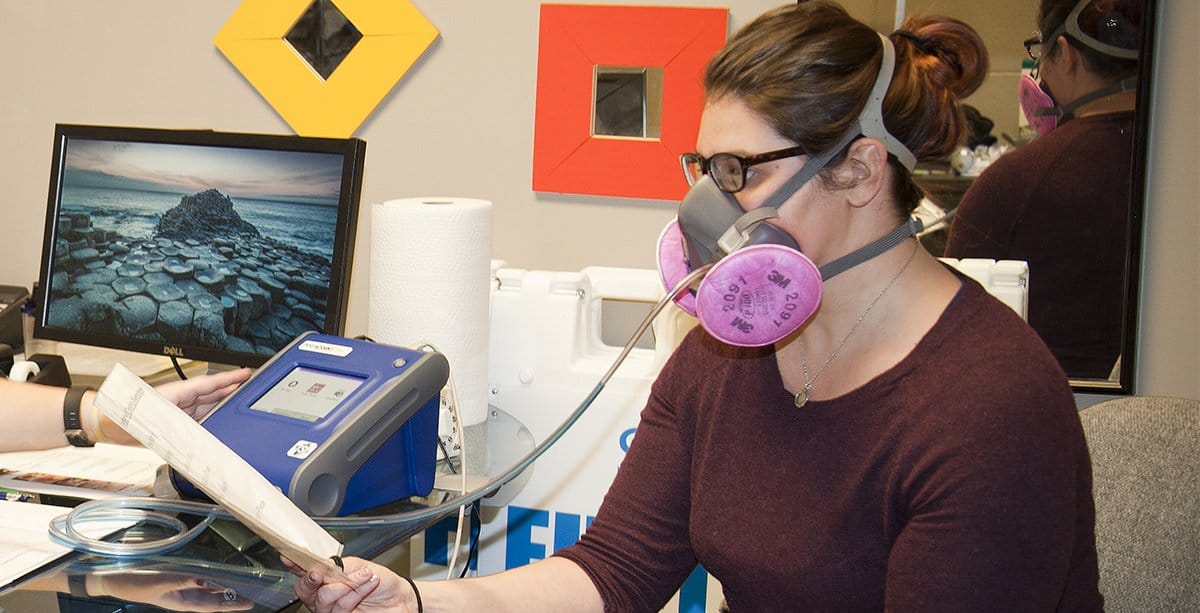 Still Trusted
In the last three months, our team has presented virtually to hundreds of EHS professionals on occupational health, safety and  COVID-19 topics. (See our Facebook and LinkedIn for photos.) We're committed to helping you stay current in these changing times.
We've updated our own internal policies to ensure employees are working safely to prevent the spread of COVID-19.
Here's
 What Others Are Saying
K

ind words

 from clients

,

 

longtime

 and new

,

 keep us going.

 
"The team at Safex was professional and incredibly helpful throughout the entire process. My team now has an increased level of confidence that they could return to work in a safe manner. I have already recommended Safex to several of my colleagues."
"Emily Milford was the consummate professional and was an absolute joy to work with during the fit testing exercises. I would recommend Safex to anyone who needs this type of testing service."
"I wanted to share that Beth Angus is doing an amazing job here. We seem to have so many safety issues that bubble up on a daily basis that require her level of expertise. I'm so grateful that we were able to have her with us during the re-opening."
"There were so many parts [of the getting back to work presentation] that I appreciated and found valuable. I have spent the last 24 hours sharing the content with all my coworkers. Thank you so very much for putting this together and thank you to Dianne Grote Adams who is so knowledgeable and whose experience and words are invaluable in a time like this."