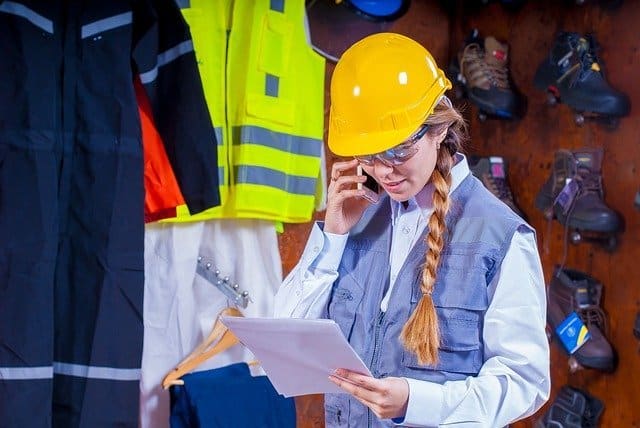 You've likely been in a situation when you're looking for more guidance from OSHA related to a unique workplace situation. Maybe you're diluting a solution and need to know if a separate safety data sheet is now necessary or if the original suffices? Or perhaps you're using equipment, like a scissor lift, in a new way and want to know if employees can stand on the guardrails if they are tied off.
While OSHA construction regulations in 29 CFR 1926 and general industry regulations in 29 CFR 1910 are thorough and descriptive, there will always be situations where there is limited to no guidance on how to proceed. Regulations can be interpreted in a variety of ways. The good news is that OSHA offers standard interpretations for situations like these. This resource is available for both the construction and general industry regulations and offers a more detailed explanation of an OSHA standard or regulation. If you're looking for this type of clarification, here's what we recommend.
Search online to see if a standard interpretation of the regulation or standard in question exists.
OSHA publishes their standard interpretations by year and also by each specific standard number found in 1910 (General Industry) and 1926 (Construction). You can also use a search engine and enter something such as, "Are employees required to wear head protection in a construction operation if they are seated in an enclosed piece of equipment? – standard interpretation." By adding standard interpretation to the search terms, you are more likely to get results from OSHA and not an unqualified source.
Ask OSHA for a standard interpretation.
If you're not able to find an existing standard interpretation, you can call or email your local OSHA office to request one. They will respond in a letter or memo. You'll be happy to know that asking for a standard interpretation does not put your company at risk of an OSHA inspection or citation.
When OSHA responds to your request or you have read an existing standard interpretation, you'll have the information you need to make a decision that's safe for your workers and business. Of course, Safex is always here to answer your questions as well.