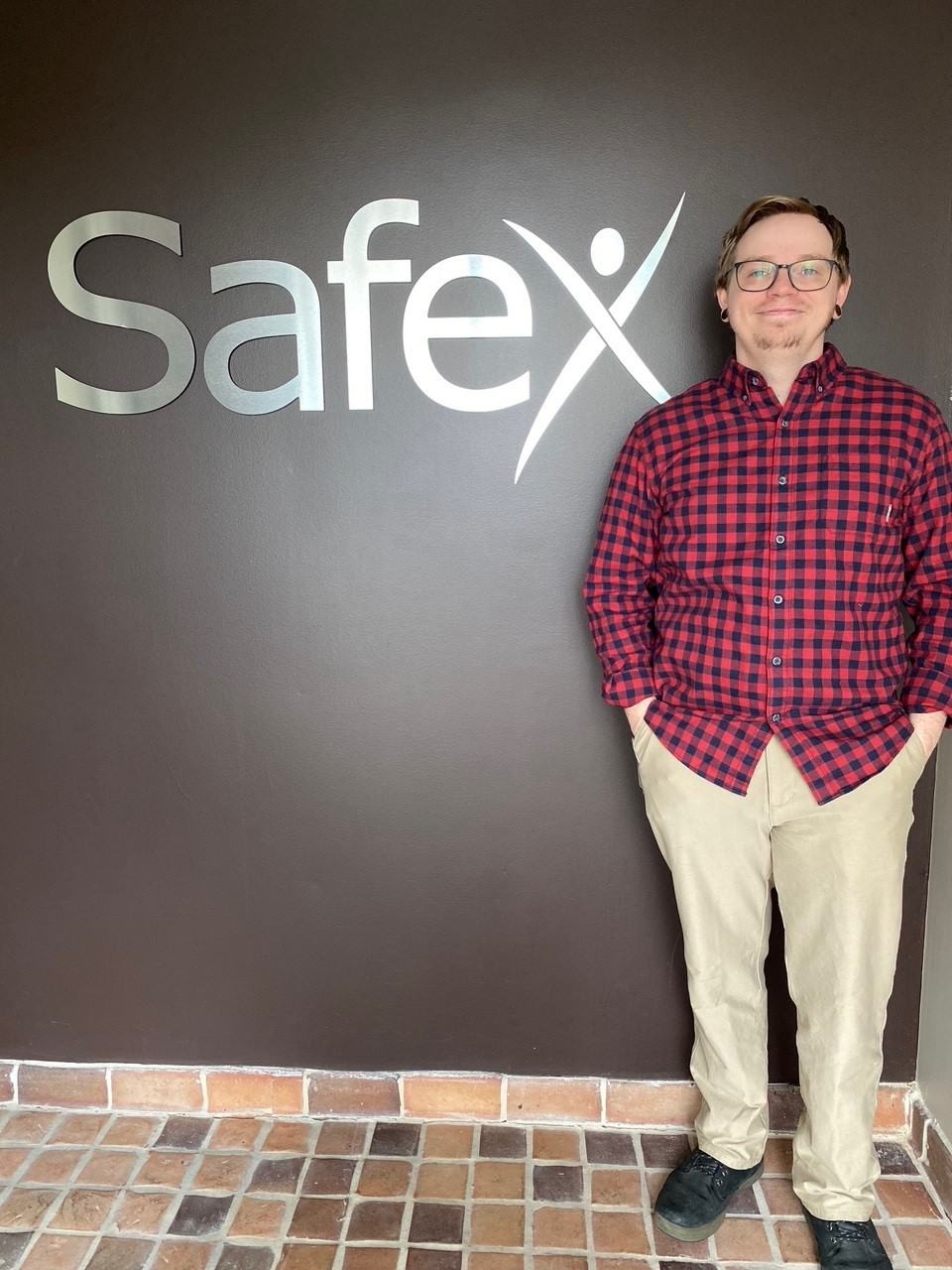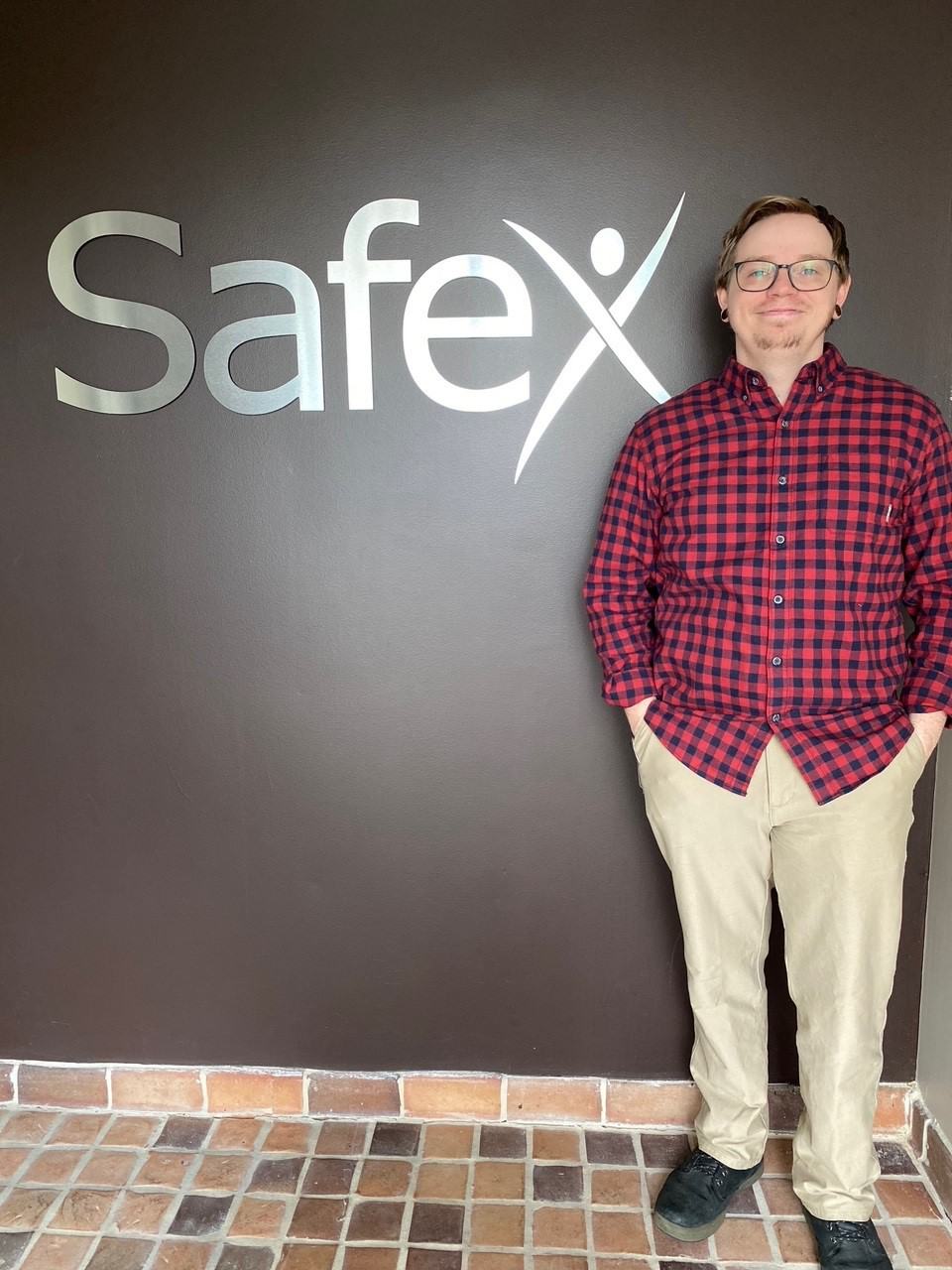 We're thrilled to announce that our team is growing with the addition of Chris Stillion. He has nearly a decade of industrial experience and looks forward to helping people stay safe and on the job.
As a safety consultant, he specializes in developing lockout/tagout procedures for various clients. He's a teacher by nature and loves explaining all things safety to front-line workers and leaders. Chris comes to Safex from Accurate Industrial where he was a plant manager. We think you'll love how easy he is to talk to and his hands-on approach.
Chris has many hobbies, from woodworking to welding and working with motors, and is an Eagle Scout. He also happens to be married to Safex environmental health and safety consultant Kim Shapiro.