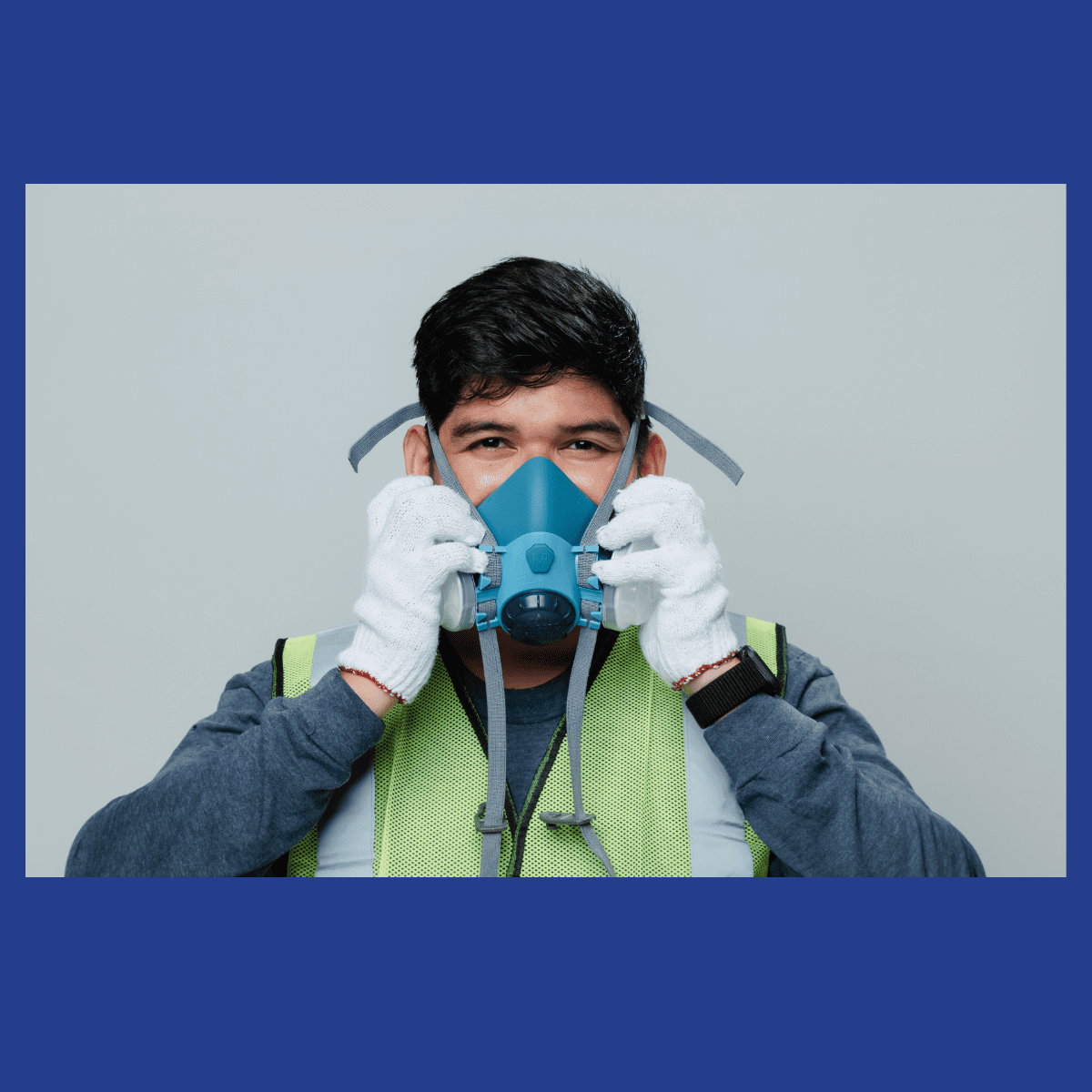 During the pandemic, NIOSH granted temporary Public Health Emergency (PHE) use for certain N95 respirators and powered air-purifying respirators (PAPRs) due to inventory shortages.
Because there is no longer an inventory issue with NIOSH-approved respirators, the 14 active filtering facepiece respirators (FFR) PHE and 5 active PAPR PHE approvals are now deemed obsolete. Obsoleted respirators are no longer permitted to be manufactured but can continue to be sold, used, and recognized as NIOSH-approved.
If you're an employer that requires NIOSH-approved respirators, you can continue to use the PHE-approved respirators until the COVID-19 public health emergency ends. Since these respirators will no longer be manufactured, we recommend using your existing inventory and then purchasing non-PHE NIOSH-approved respirators for future use.
View the list of PHE-approved respirators here.