OSHA released its Emergency Temporary Standard (ETS) 29 CFR 1910.502 for COVID-19 on Thursday, June 10. It's directed at healthcare and healthcare support services and aims to protect workers facing the highest risk of exposure to COVID-19.
Not sure if your workplace is covered? OSHA has provided this handy flow chart.
If the temporary standard applies to your workplace, you'll need to meet these key requirements. Safex specifically can help with:
Developing a COVID-19 Prevention Plan
Ensuring the use of facemasks or respirators (under the guidance of the mini respiratory protection program in 1910.504)
A mini respiratory protection program – we'll cover this at our upcoming Respirator Program Admin class
Recordkeeping and reporting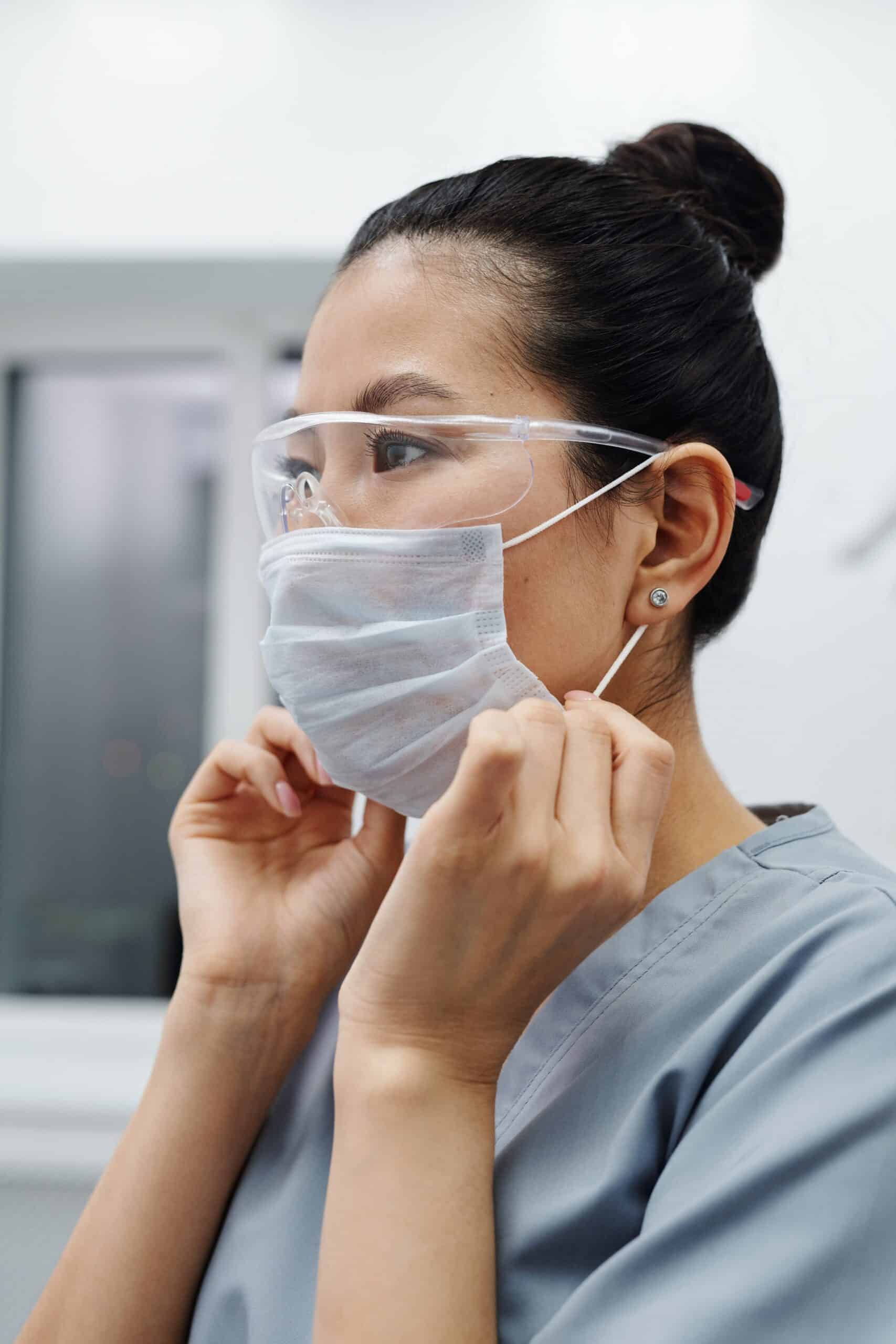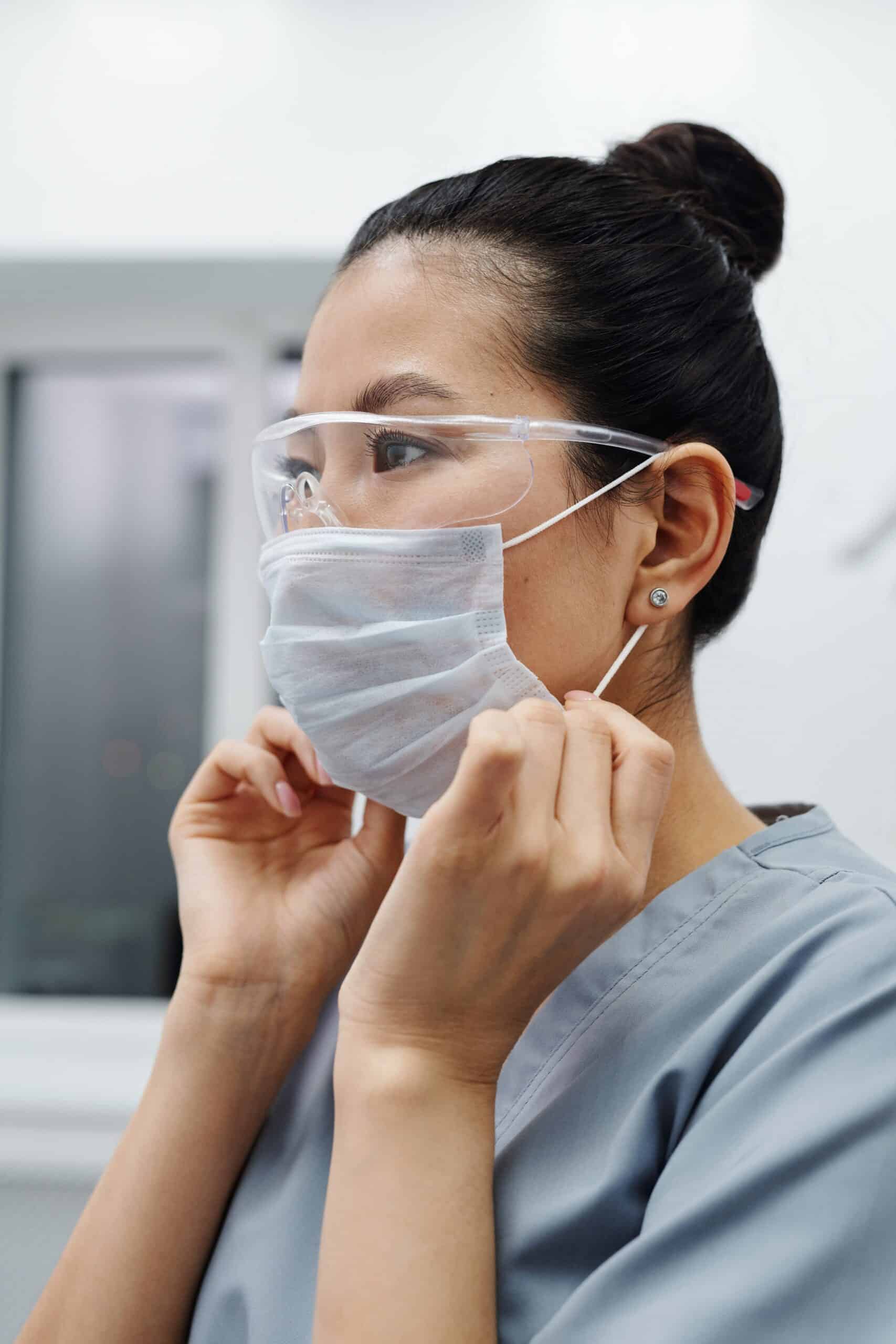 The temporary standard exempts fully vaccinated workers from masking, distancing and barrier requirements when there is no reasonable expectation that a person with suspected or confirmed COVID-19 will be present.
If your workplace isn't covered by the temporary standard, OSHA still encourages employers to protect employees by:
Encouraging employees to get vaccinated
Using face coverings, distancing and barriers
Improving indoor ventilation
Encouraging and practicing good hygiene
We want to be your health, safety and environmental resource.