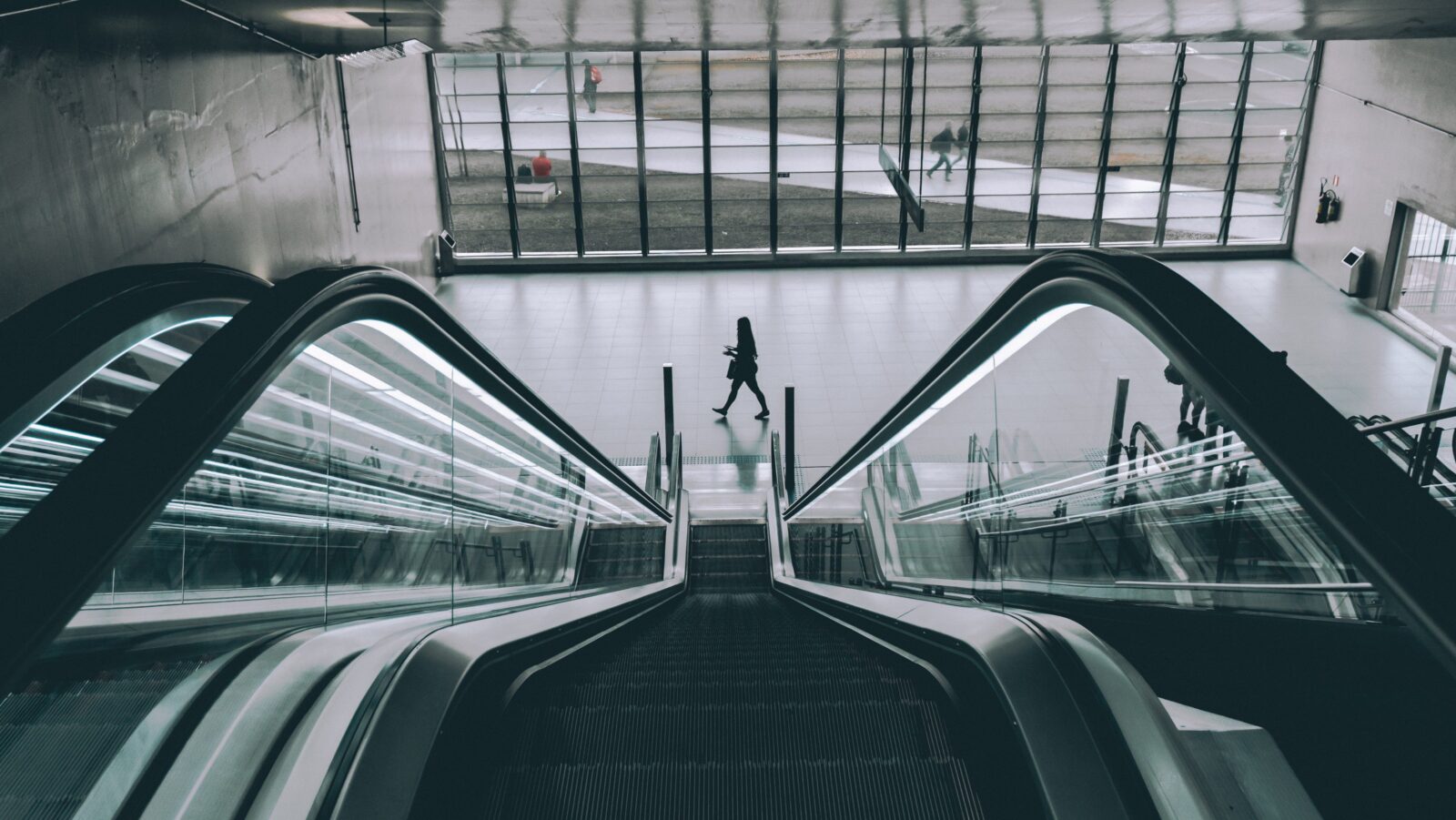 Keep Calm & Carry On: De-escalating Difficult Situations & Agitated People
$50.00
Let's face it, human beings can be messy. We all have our good days and our bad days, but sometimes a bad day can get really bad. This can be complicated or even caused by problems like situational stress, uncomfortable feelings, ineffective coping skills, a medical condition, substance use, or mental health concerns. When one of our employees is having a tough time, it can show up on the job. And if that employee becomes agitated, for whatever reason, it can pose real challenges for their co-workers, especially their supervisors.
This virtual training is geared toward the supervisor who wants to explore:
what agitation can look like on the job.
the value of de-escalation, such as protecting productivity, safety, liability and company image, as well as preventing repeat episodes.
5 steps to de-escalation.
applying what we learned to realistic situations that can happen in any workplace.
Certificate of completion will be available for download following completion of the survey.