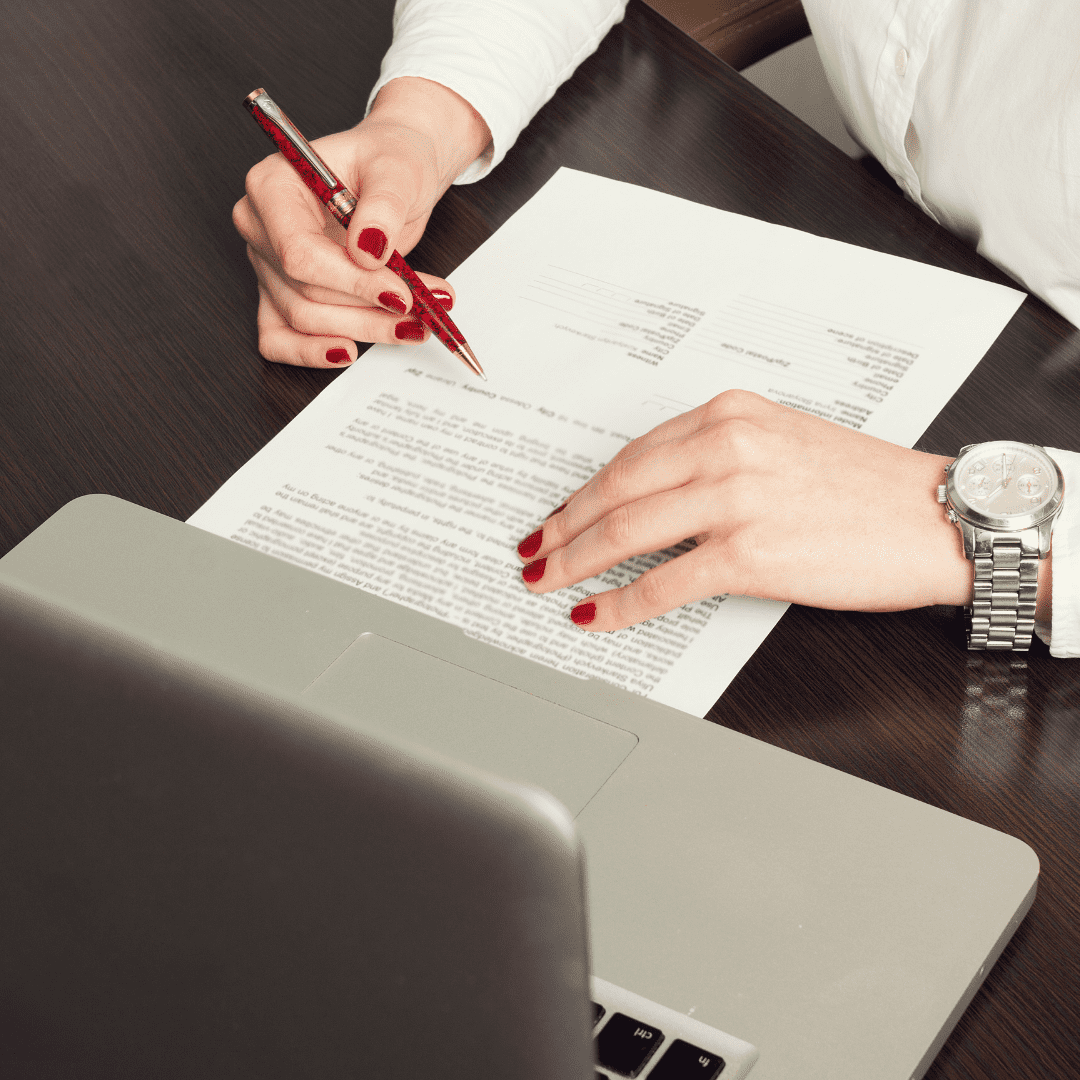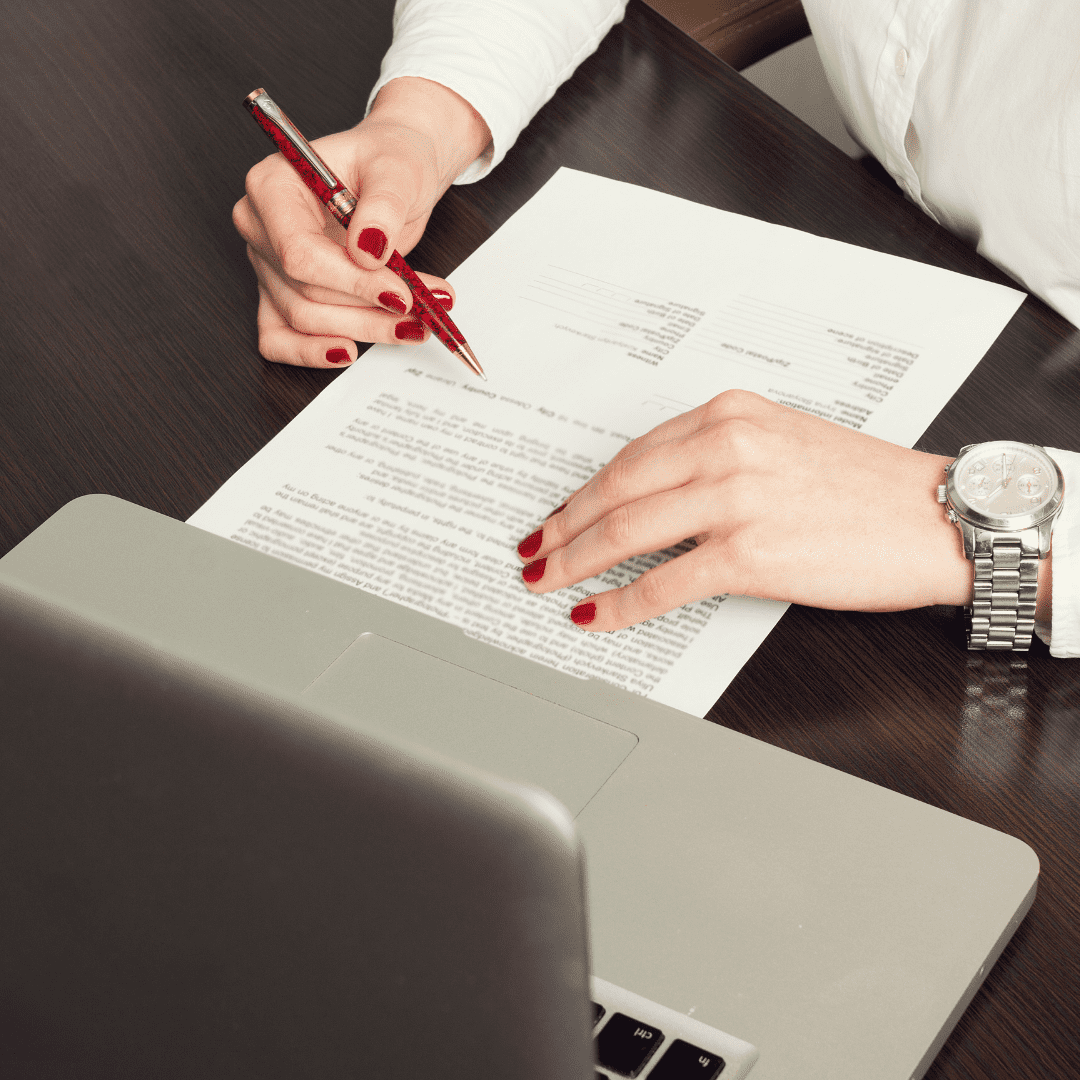 What's the buzz about the proposed OSHA recordkeeping rule? Well, change may be coming to high-hazard industries. While some employers are used to submitting injury and illness information to OSHA, the proposed rule would require "certain establishments in certain high-hazard industries to electronically submit additional information from their Log of Work-Related Injuries and Illnesses, as well as their Injury and Illness Incident Report."
Here are some important things to know about the proposed rule:
This regulation is still in the open comment phase and is not yet in effect.
Establishments in certain high-hazard industries that have 100 or more employees at any time in the previous year must submit their OSHA 300, 300A and 301 forms (currently they are required to only submit the 300A).
The list of impacted industries will be updated. See the current list of industries that are required to submit to OSHA annually.
Establishments with more than 250 employees who are not on the designated industry list will not need to submit their 300A forms (currently any establishment with more than 250 employees does, regardless of industry).