Our former colleague Ryan Moon, MS, CSP, CIH, is returning to Safex as a senior industrial hygiene consultant and we couldn't be happier. Leadership opportunities and being able to really make a difference with clients drew Ryan back to Safex after his initial stint from 2006 to 2013.
Over the last 8 years, Ryan earned a Master of Science in Industrial Hygiene from Montana Tech, became an adjunct professor at Otterbein University and further developed his HSE skills at Battelle Memorial Institute. Our team and clients are looking forward to having his knowledge, drive, and fun approach back at Safex.
During Ryan's time as an Environmental, Safety & Health Representative at Battelle, he was part of the corporate Safety, Health & Emergency Response Department. He served diverse needs at Battelle–from daily HSE support for various business segments (including energy, environmental, medical devices, and chemical, biological, radiological, and nuclear divisions) to supporting pilot plant startups, and managing corporate HSE programs.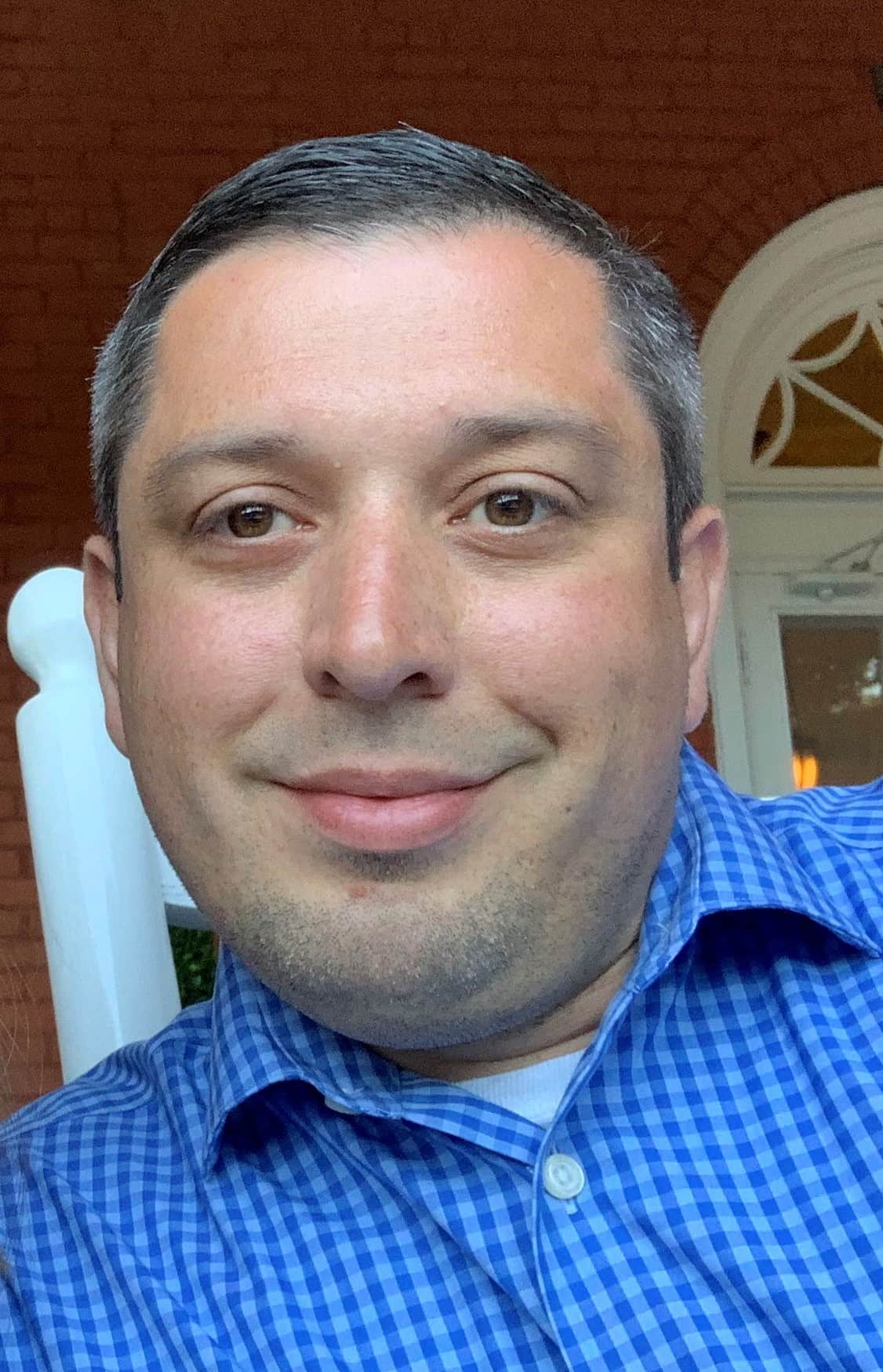 "I'm an industrial hygienist at heart and really enjoy working on unique and challenging industrial hygiene projects," he shares. And he'll be doing just that at Safex. He enjoys the thrill of solving complex challenges and looks forward to building relationships and delivering high quality solutions to clients.
Ryan is the husband of a high school chemistry and physics teacher and father of two little girls. In his limited free time, he enjoys hiking, camping, grilling, fishing, and hunting.