Community service continues to be an important part of Safex. We finished out the decade strong by giving back to our community in several ways. Have a look.
My Very Own Blanket
My Very Own Blanket, a Westerville charity committed to helping kids in foster care, had a goal to make and deliver 20,000 blankets to children in foster care in 2019. Our team supported their mission by making 27 fleece tie blankets.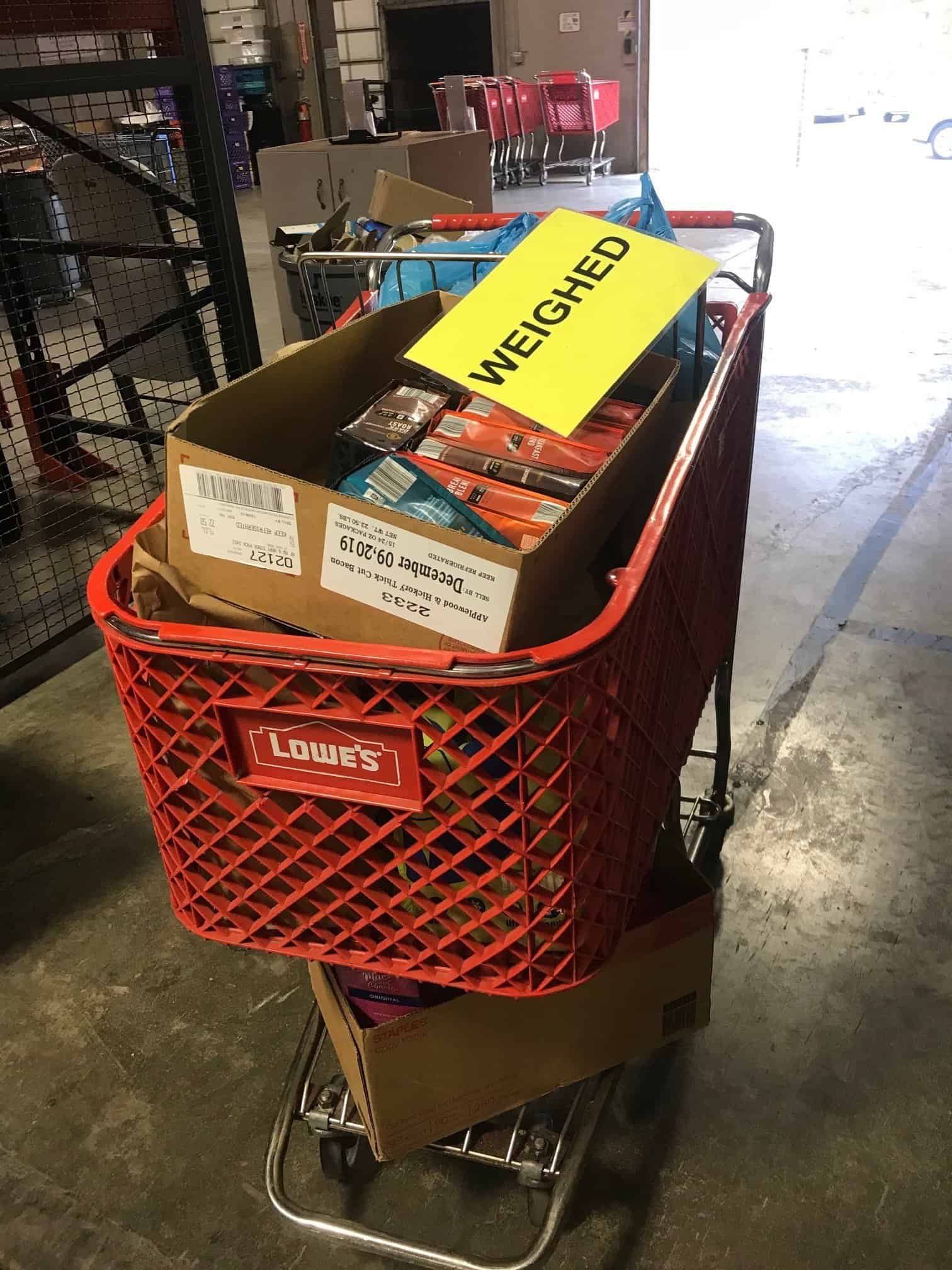 Westerville Area Resource Ministry (WARM)
Safex collected nonperishables and cash donations for 28 Thanksgiving Blessing bags which ensured local families had plenty of food on the table for their holiday meal. 
Personal Causes
Colleagues have also selected their favorite personal causes and independently volunteered countless hours at Westerville City Schools, Linworth Alternative School book drive, Pelotonia, several churches, a homeless shelter and United Way of Delaware County's Strengthening Families program.