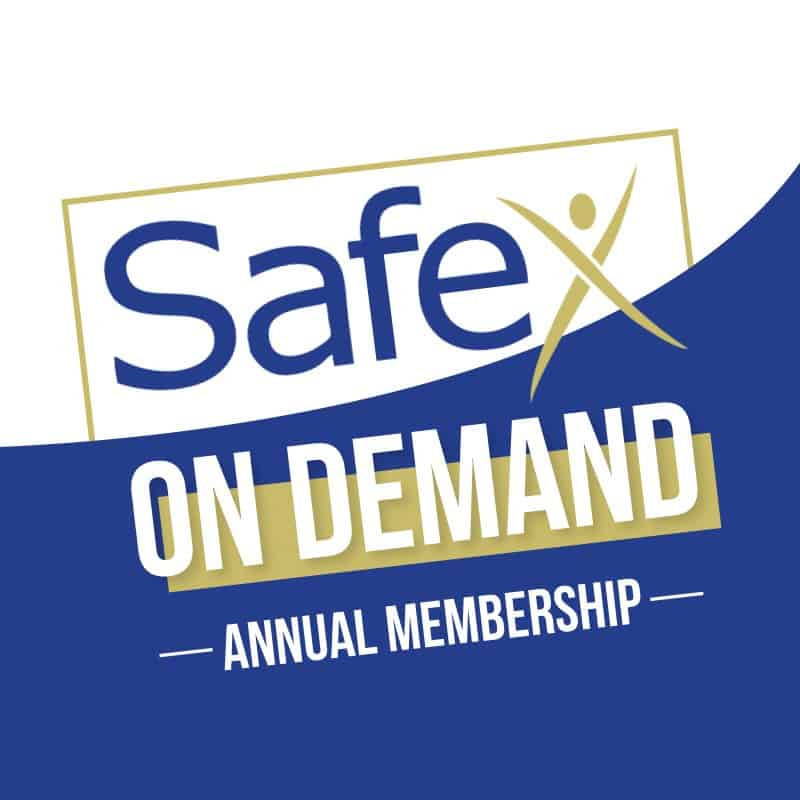 One thing we hear often from clients is "wow, your team is so knowledgeable!" Our new membership resource, Safex On Demand, harnesses all that environmental, health and safety knowledge and puts it in one place—your fingertips.
As a member of Safex On Demand, you'll have access to a member-only portion of our website that houses hours of pre-recorded webinar presentations and 50+ downloadable tool box talks on various topics related to general industry safety, construction safety, environment compliance and industrial hygiene. All the resources are developed and reviewed by the team of credentialed professionals at Safex. And new content is added monthly!
Benefits of Safex on Demand
Further your professional development by having access to webinars on a broad range of topics taught by EHS industry leaders.
Become a more well-rounded professional by increasing your knowledge about topics you're less familiar with.
Save development time on tool box talks. Ours will be at the ready for you.
Improve the health and safety at your workplace by sharing the knowledge you gain from Safex On Demand.
Check out our behind the scenes preview of Safex On Demand.