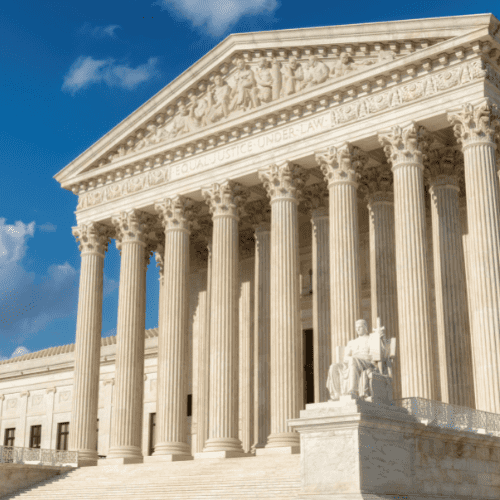 On Jan. 13 the U.S. Supreme Court blocked the OSHA Vaccine Emergency Temporary Standard for businesses with more than 100 employees. It's back to the Sixth Circuit Court of Appeals now and there is a slight chance OSHA could enforce it, however, according to legal experts, it's not likely.
At this point, it's up to states and companies to decide how they want to handle COVID in the workplace. We're recommending that every business have a COVID prevention plan.
The Supreme Court ruled that the healthcare ETS is valid.
Check here
to see if your workplace is covered under it.