Resources for Controlling Silica in Construction
Hot off the press! OSHA recently released some new resources for controlling respirable crystalline silica in construction. To help loyal customers, like you, we've rounded up what we thought would be most helpful.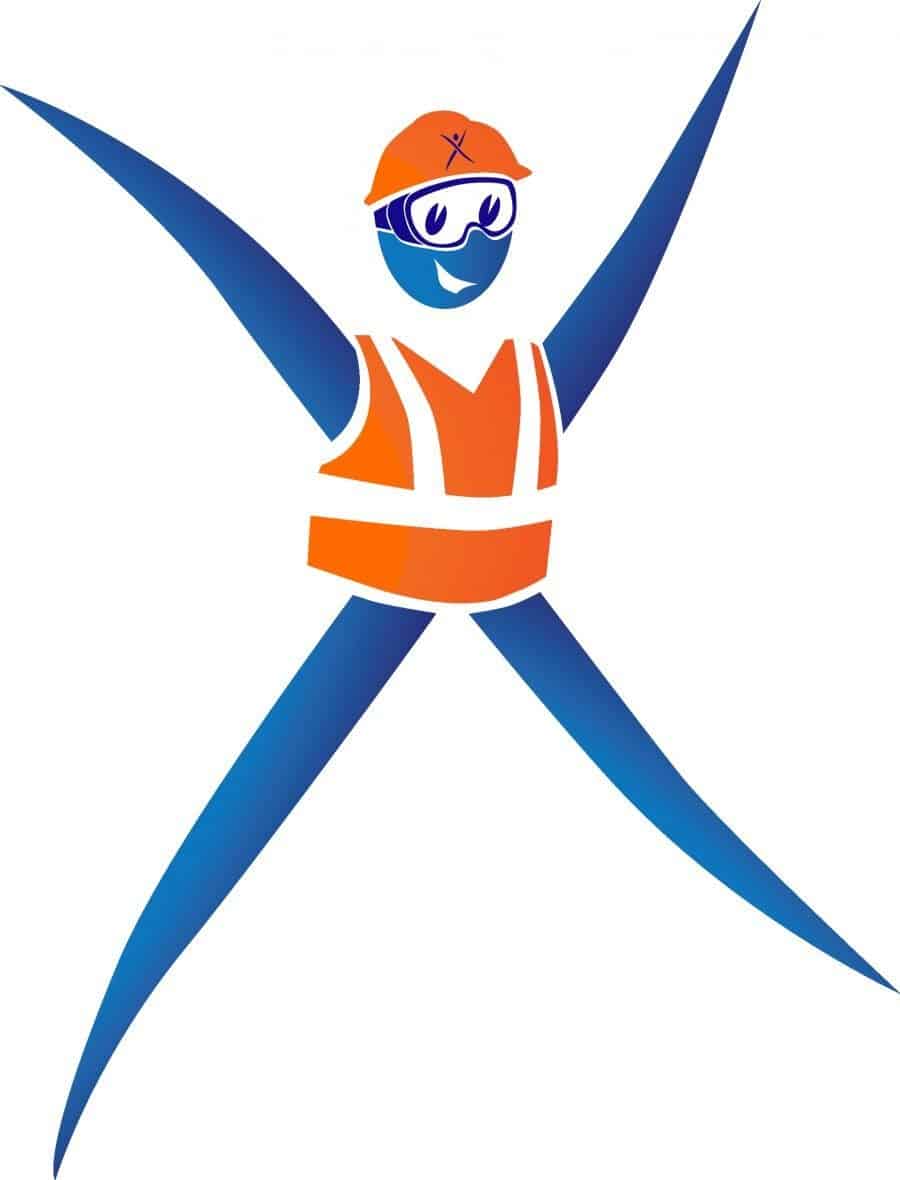 Number 1: New videos from OSHA about dust control methods outlined in Table 1. They cover integrated water delivery systems for specific tools. At only 4-5 minutes long, they'd make great tool box talks.

Number 2: OSHA also created some FAQs on topics like:
Employees who perform silica-generating tasks for 15 minutes or less a day.
-Hint, OSHA says this group of workers will usually fall below the action level.
What makes an employee a competent person.
-Clue, it's based on capability and not training.
Many answers about Table 1 specifics like:

Air flow assessments on dust collection systems
Defining an enclosed area
Minimizing dust emissions
These resources are helpful, but keep in mind the safety specialists at Safex are just a call or email away. We'd love to help you comply with this standard through training, onsite support or silica monitoring.