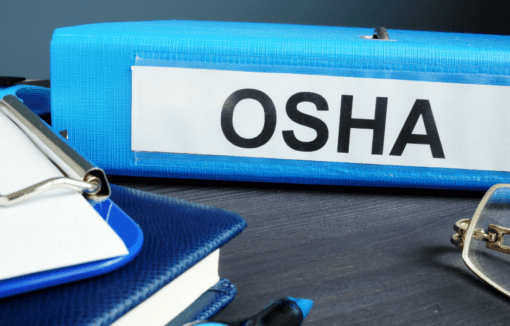 Incident Investigations and OSHA Inspections
$195.00
We've combined two of our most popular classes into one. Join us to learn the incident investigation process from start to finish. We'll help you understand what defines an "incident," explain when incident investigations should be conducted and learn who should be on the investigation team. You'll learn best practices to help you develop your skills for conducting an effective incident investigation and preventing future injuries by identifying the true root cause. These skills will help you:
Reduce injuries from repeat causes
Minimize the likelihood of severe injuries
Reduce workers compensation costs
Evaluate and improve safety procedures and programs
You can expect to do several practice exercises using different root cause investigation methods to test your new skills. Once you're feeling comfortable with incident investigation, we'll delve into preparing you for an OSHA inspection. We'll explain what OSHA wants to see, how to start the inspection off on a positive note, and step by step tips to respond to their citations and response plan. We'll also show you how to do your own inspections and hone your hazard recognition skills.