Safex's annual client survey results are in and we're elated to share that satisfaction levels increased over last year. In fact, the benchmark we use to measure client satisfaction is 22 percentage points higher than the national average* for consultants. And even better, 80% of clients rated us an eight, nine or ten out of ten when it comes to recommending Safex to colleagues.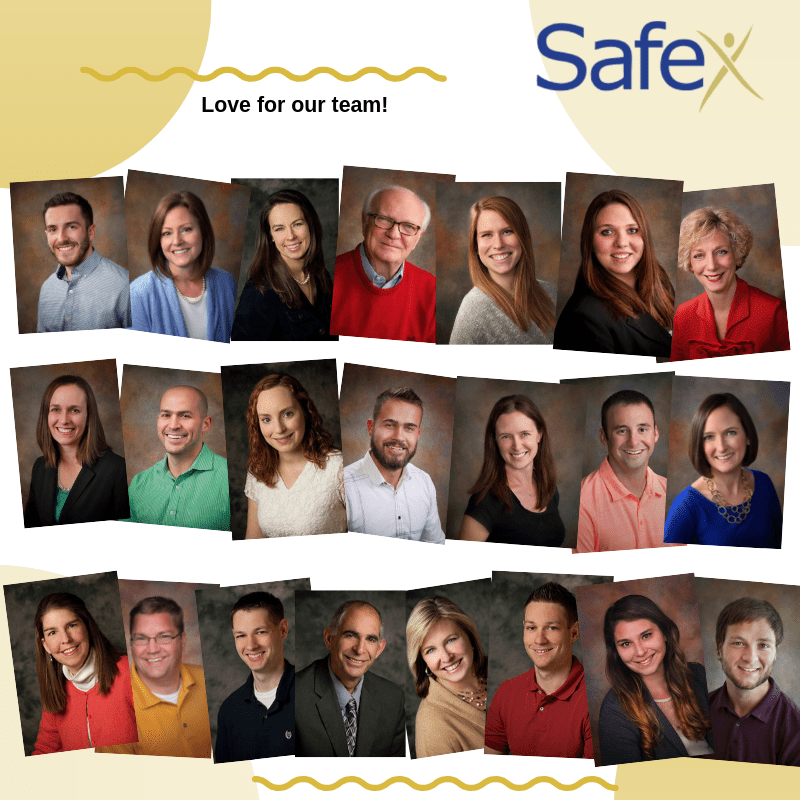 Thank you to our clients who participated in our survey and shared feedback. This year we were again recognized for our communication skills, being knowledgeable, willingness to answer questions, excellent customer service and competitive pricing. We also reviewed your suggestions for future improvement and take that type of feedback serious. Our goal is to continually improve service year over year. If there are others things we can do to better our relationship, please let us know.
Want to see some of the feedback we received?
 "The entire staff of Safex has made a point of doing everything well."
"Safex is very attentive to their customers, provide thorough and accurate services, and are dependable."
"Safex has really good planning skills and just do what they say that they will do."
*In 2019, the average consulting net promoter score was 53. Safex scored a 75.