OSHA 8-Hour HAZWOPER Refresher
December 8, 2017 @ 8:30 am

-

5:00 pm

$275.00
Event Navigation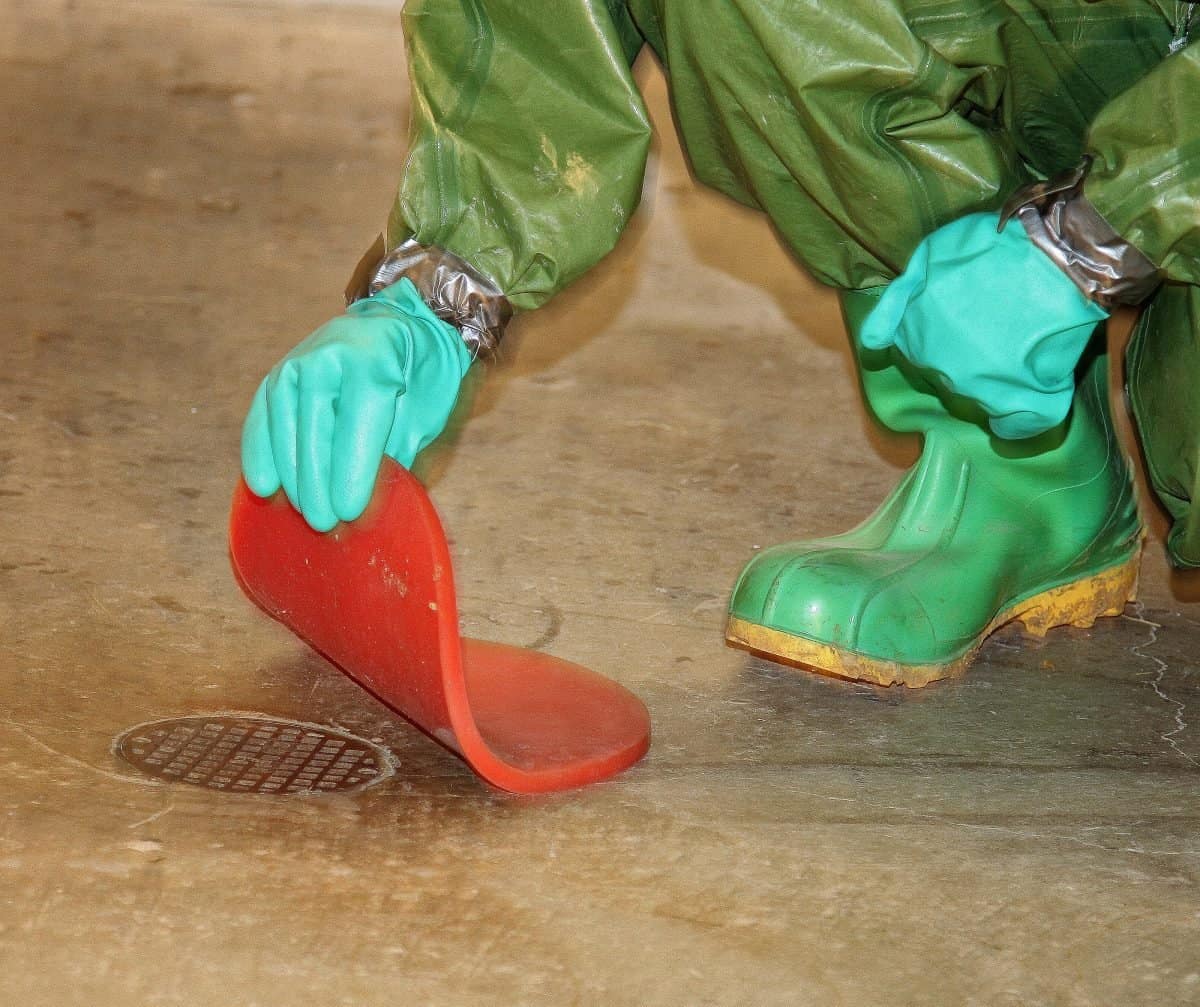 Do you know how OSHA defines a "HAZWOPER (Hazardous Waste Operations) Emergency Response"? Even though employers often use this term for any activity requiring immediate attention, it has a very specific meaning and application.
If you have an OSHA-defined HAZWOPER Emergency Response, you must comply with HAZWOPER paragraph (q) and all other General Industry (1910) or Construction Industry (1926) standards. This may apply to a Post-Emergency Response Cleanup Operation or to a completely separate Hazardous Waste Site Clean-Up Operation.
This course is designed for response or clean-up workers and meets the training requirements of the annual refresher for 29 CFR 1910.120 (e) and (q). This workshop is a combination of lecture and hands-on exercises to review proper health and safety procedures.
At the completion of the training, you are expected to be able to:
Identify potential safety and health hazards related to hazardous material spills
Explain the use of direct reading instruments in determining the need for controls
Identify appropriate respiratory protection for selected contaminants
Demonstrate proper donning and doffing of PPE and respiratory protection equipment
Demonstrate proper decontamination
Successfully respond to a mock situation involving hazardous materials
Demonstrate the ability to understand and apply information found on a Safety Data Sheet
Identify recent regulatory updates related to emergency response
Similar Events