(FREE!) Webinar: The Hazards of Distraction
August 3, 2017 @ 1:00 pm

-

2:00 pm

Free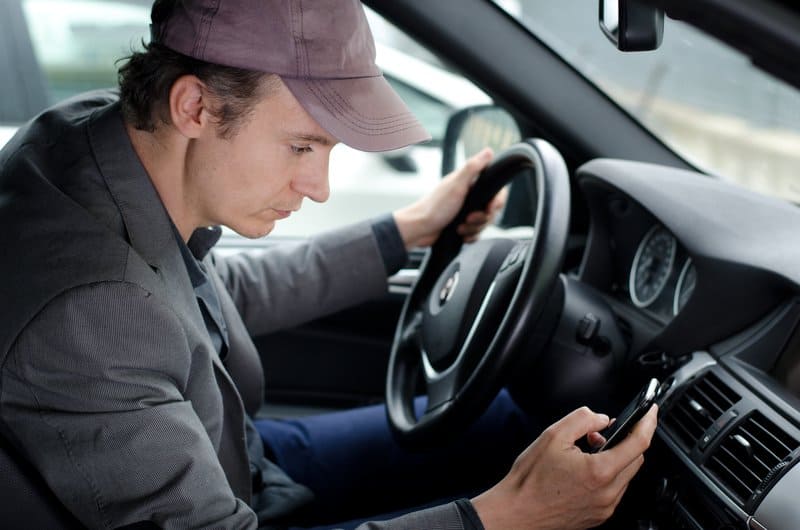 Many of us have heard the statistics about the number of motor vehicle accidents caused by distracted driving. And you may have seen the "funny" videos where people fall into manholes or run into poles while using their phones. But have you thought about how these distractions may be impacting your employees and your job sites?
During this one-hour webinar, our presenters will discuss:
What is distracted behavior?
How do distracted behaviors and resulting incidents impact your insurance rates?
How can we mitigate these risks?
What are the elements of a distracted behavior safety policy?
Similar Events